Game News
Winter Wonderland is bringing new winter skins to Overwatch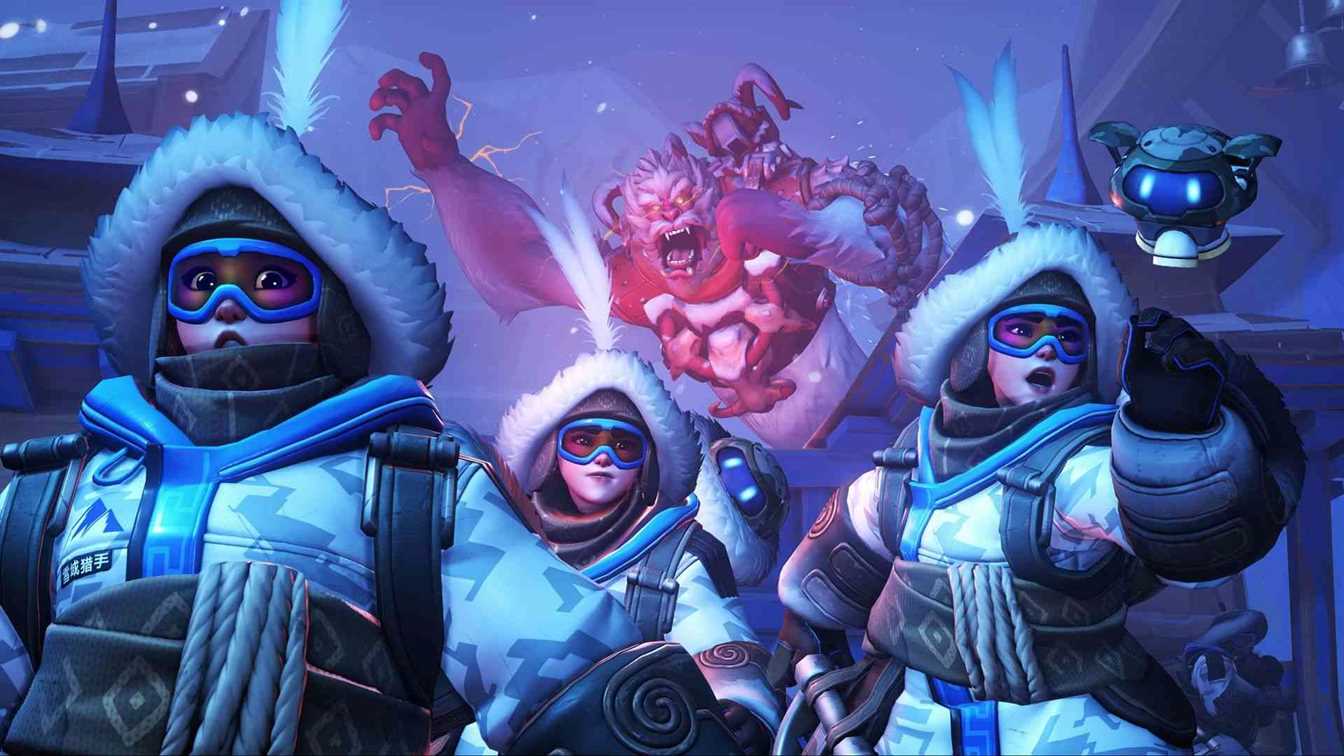 Blizzard's Overwatch is one of the most popular FPS worldwide. The company is adding some events time by time and another one has just started, Winter Wonderland.
Winter Wonderland is bringing new skins
Overwatch Game Trailer Video
Overwatch's new update Winter Wonderland which is bringing some decorations, emotes and skins, is now live. And of course Winter Brawls (Yeti Hunter and Mei's Snowball Offensive) has came back too.
New skins are well created. Widowmaker, Junkrat, Mercy, Lucio, Symmetra and Zarya has new legendary skins. Reinhardt, Ashe and Bastion has new Epic skins. It is disappointing to see Hammond and Brigitte not having new skins (but at least Ashe has a new skin). And don't forget, old winter skins are back too. They are cheaper now, if you want to get any of them.
If you want to play Winter Wonderland event and get some of these great skins, event will be on between 11 December 2018 – 2 January 2019. You have a lot of time to get everything. What do you think about new skins? Are they adorable or not?