Game News
Game Pass for PC Finally Getting EA Play Games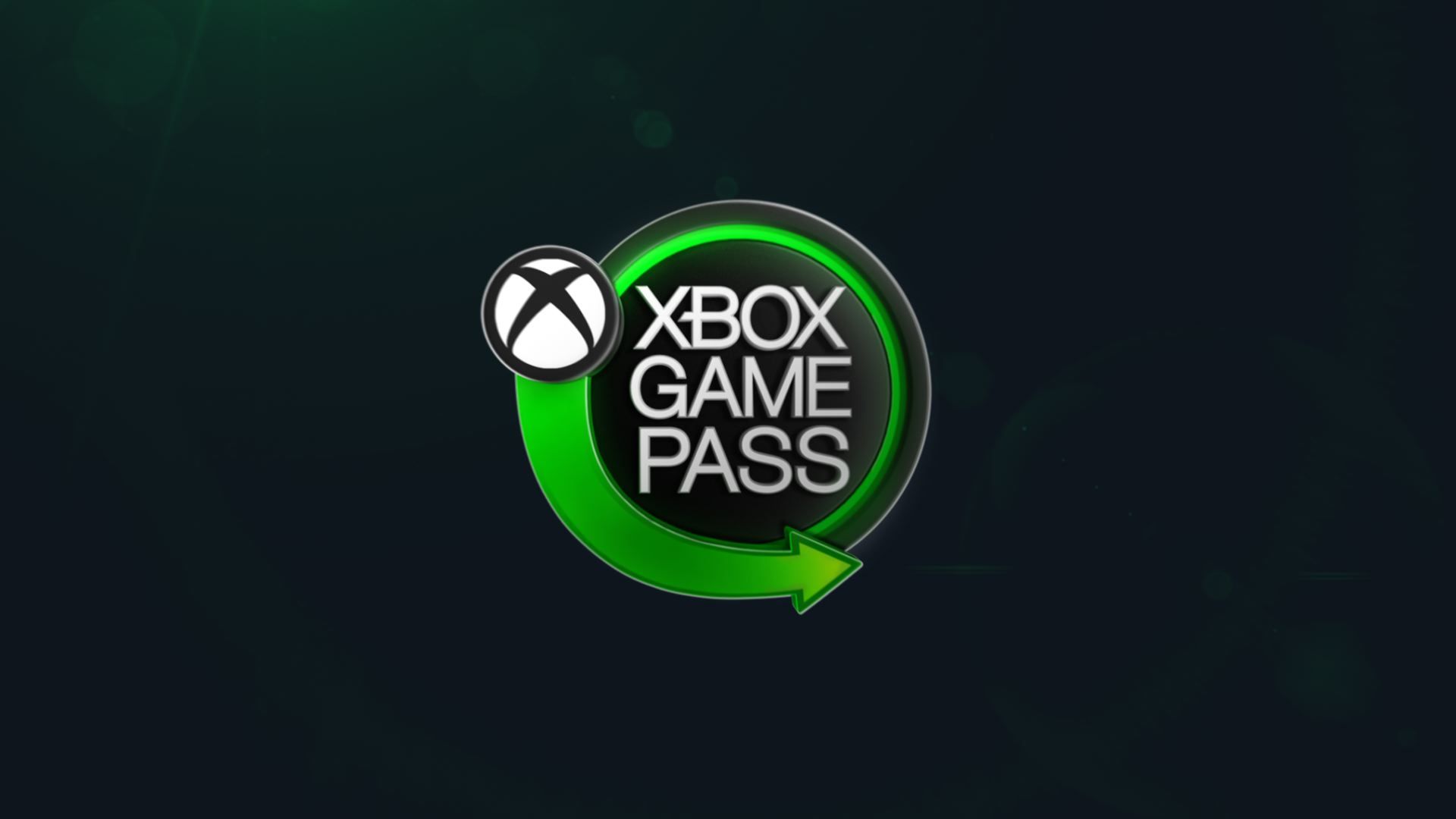 Yesterday, we came up with some details about Game Pass for PC will finally be getting EA Play games. Looks like the rumours were true.
Game Pass for PC users will access EA Play games starting tomorrow
Xbox Game Pass for PC users' longing for EA Play is finally coming to an end. According to the official announcement made by Microsoft today, EA Play games will be added to the Game Pass PC library as of tomorrow (March 18). This means, if you own the subscription service of Xbox, you will be able to play the games of EA with that subscription too. And you don't need a console for that.
EA Play games came up to the Game Pass library for consoles on December 15th. The same was eventually going to happen. But Microsoft came up with sad news at the last minute and says that the EA Play-PC Pass integration got delay indefinitely. In the past three months, Microsoft preferred to remain silent on the issue. While this silence started to worry gamers, we finally got the good news today.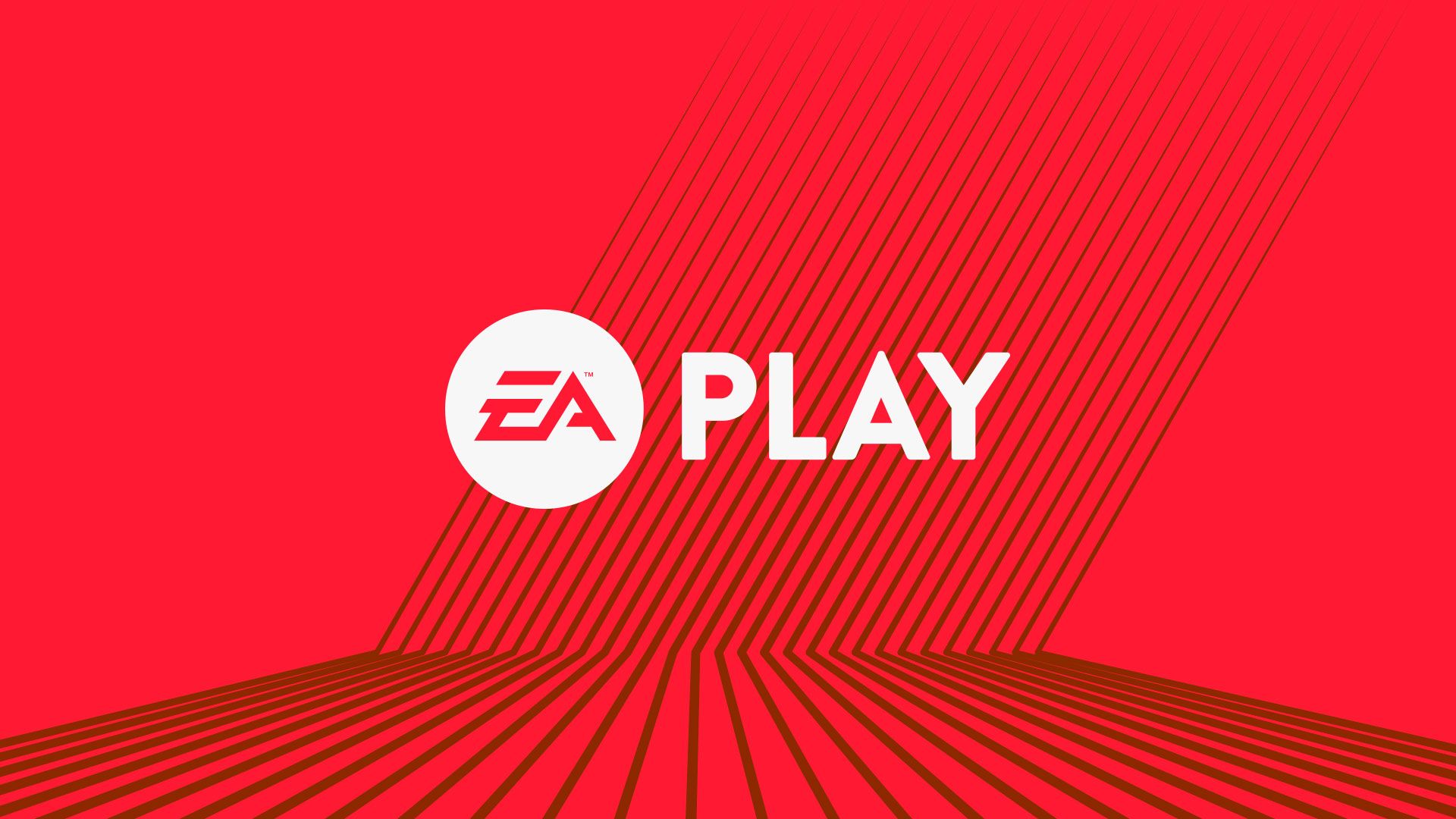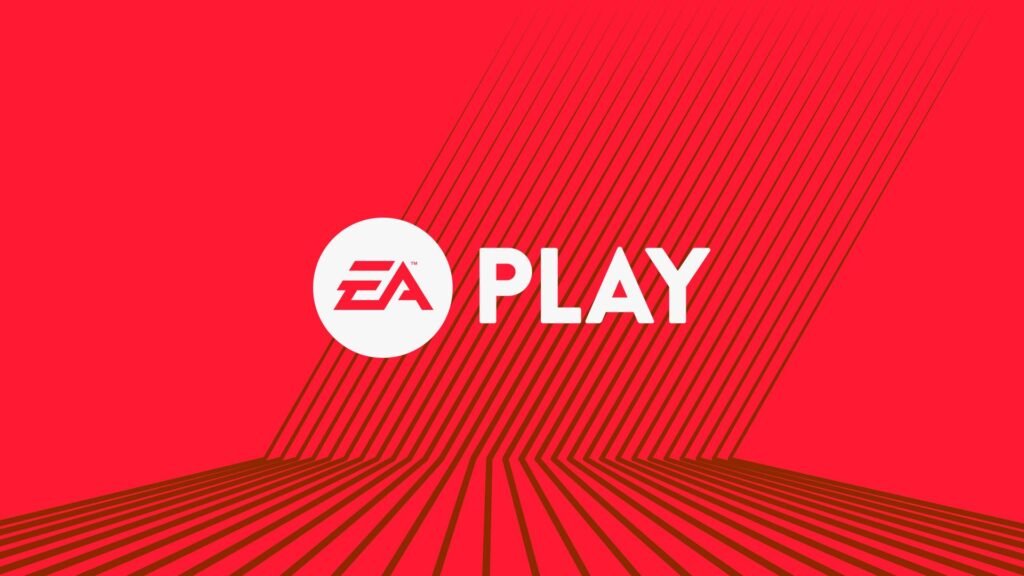 "More than 60 of EA's biggest and best PC games like Star Wars Jedi: Fallen Order, FIFA 20, Titanfall 2 and Need for Speed Heat, as well as titles from some of EA's most popular franchises like Battlefield, Madden NFL, Command & Conquer, and The Sims." Says on the blog post on the official Xbox website.
The biggest reason why EA Play got delay for three months was integration problems in the Microsoft Store. Most of the PC games to get the integration to Game Pass were not available in the Microsoft Store. On the console side, the process could run much more smoothly. As all games were already available in the Xbox Store. But here it is finally, now we can enjoy many popular games for a decent price!