Game News
Steam User Interface Has Finally Changed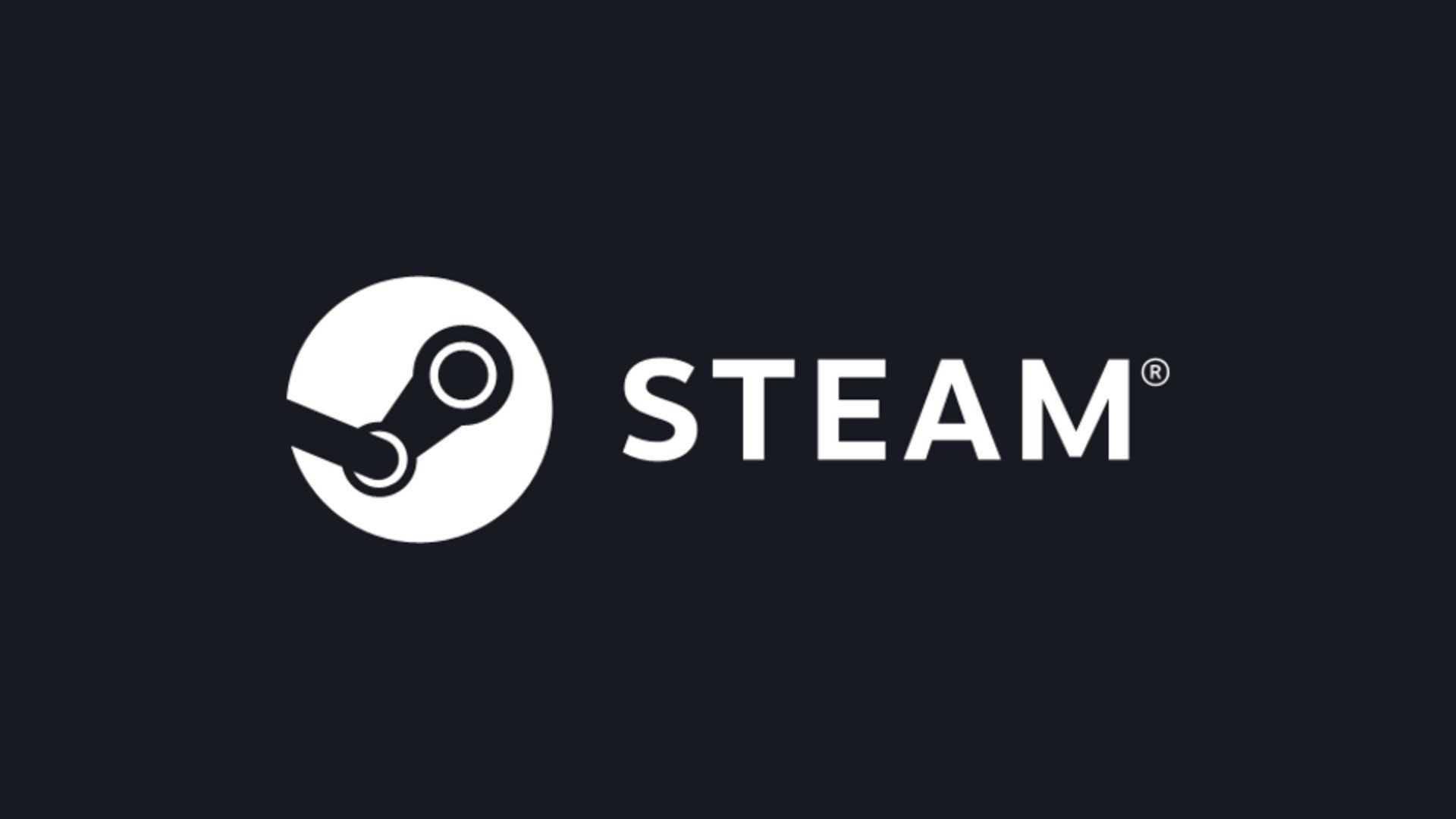 After a long wait, we can finally see some improvements on the Steam user interface. It definitely looks more modern and aesthetic.
The new Steam user interface is available for everyone
It finally happened. Steam user interface now has some major changes no one can miss. But the most satisfying one is most probably the download page as it shows much more details than ever before. Also, minor changes have been made to the storage management side of the interface. However, these new improvements were no secret after all. In fact, you could do this months ago.
When the details were first shared with the public, we also covered it up. You could do it on your own however it was not a permanent thing. All the improvements and changes that were made was turning back to the old, classical interface when you quit Steam. But it seems like the tests are over and now the new Steam user interface is available for everyone that uses Steam.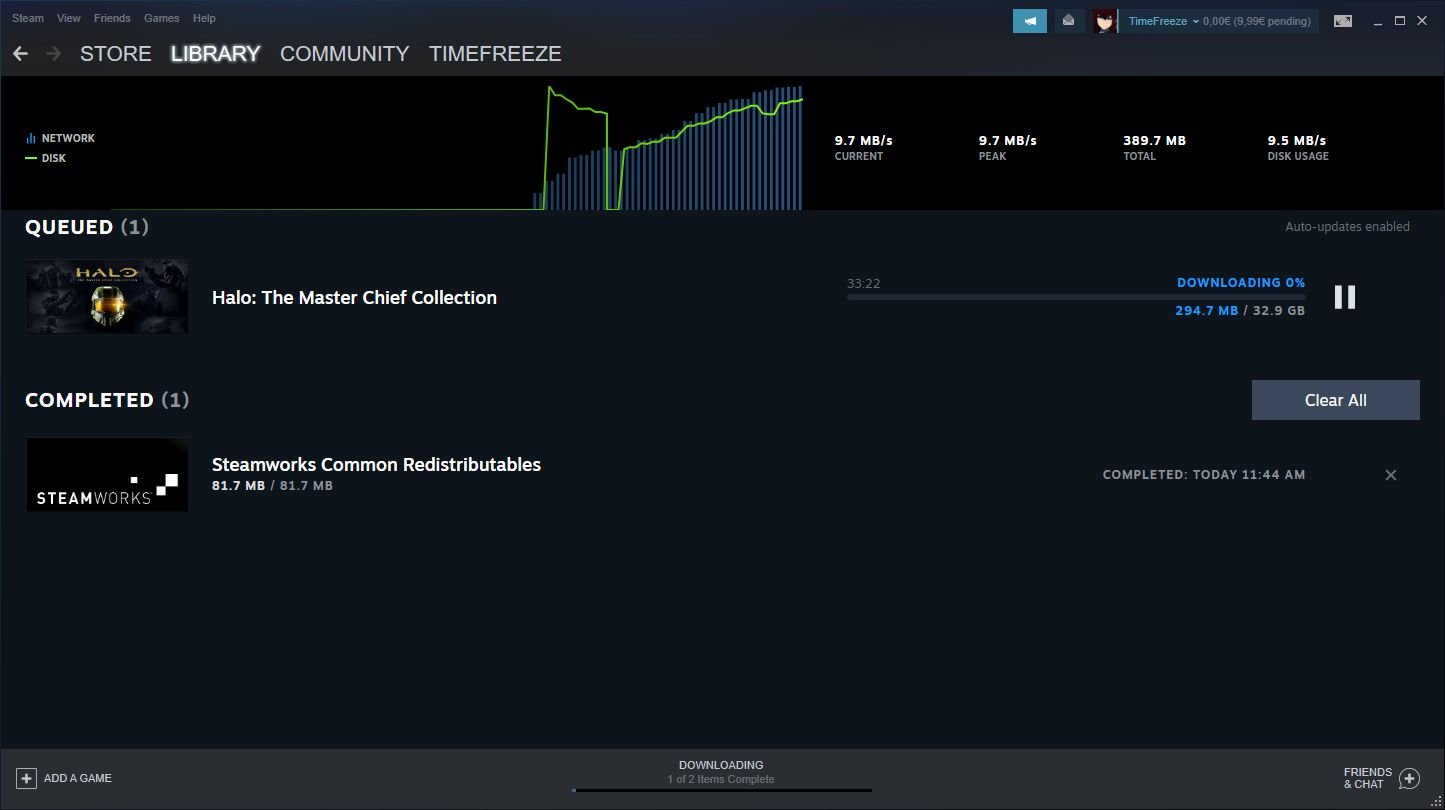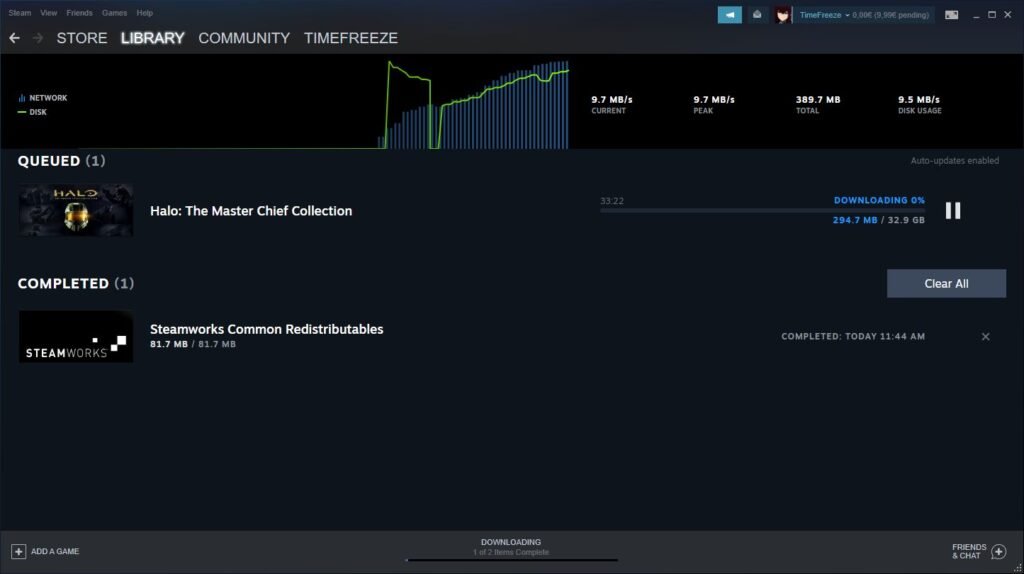 Let's take a look at the changes that have been made:
– Now when downloading a game/or game update it will show how much of the update has been completed.
– In the download lists, incomplete downloads will be displayed with a faded progress bar and percentage bar.
-It is now possible to get sorted downloads up and down as you wish.
-In the renewed status menu for the actively downloaded application/game, there is an option "Start the game when the installation is complete".
-The type of downloaded updates can be seen with the newly added (i) icon. Update types are "Game Update", "Downloadable Content", "Workshop Content", and "Shader Preload".
To get to the storage manager, another area that has been revamped, the path to follow: "Steam-Settings-Downloads-Library Folders". Storage Manager now shows all drives separately and has the Steam products on that drive separated into "Games" "DLC'" "Other" and "Free". In this menu, you can sort your games alphabetically, by size or by the last game you played.
The new Steam interface includes Friend List, Library, Steam Cloud, etc. came up with other innovations in many areas.