Game News
New Steam Download Interface Appeared. Looks Better Than Before.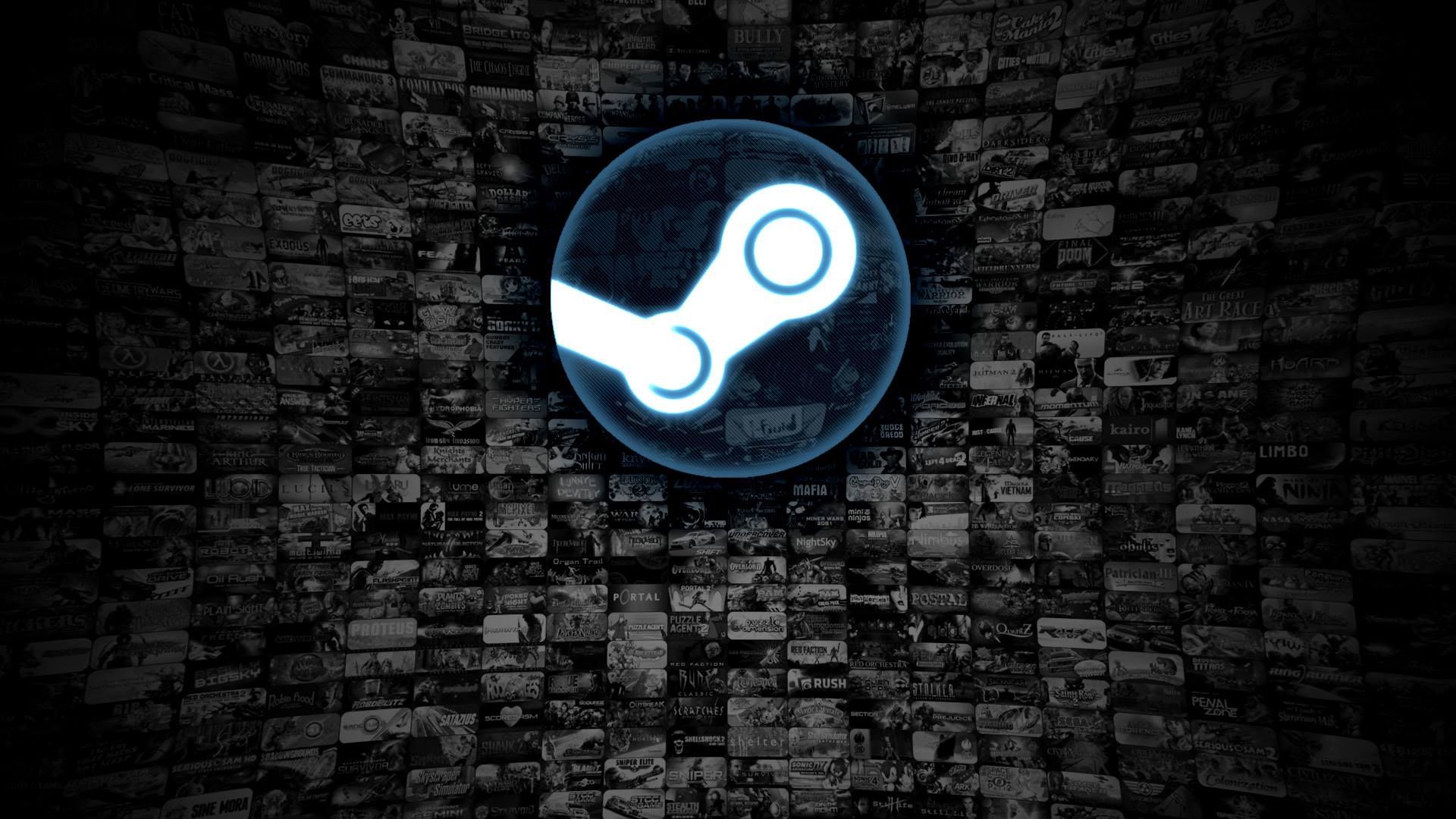 Steam never had some great visuals. But the developers are still trying to make some changes. New Steam Download Interface appeared online. And you can try it out too!
How does it look? Can we enable the new Steam Download Interface too?
Like said, the Steam platform comes regularly with minor changes. As you may remember, the library changed a while ago. The chat system also got a modern look back then. And now, it is time to see a new Steam Download Interface. And the good thing is that everyone can enable it as it is a really easy task.
A recent Steam update came out with some information about SteamPal. Many people think that the SteamPal will be a console similar to Nintendo Switch. But this is not the main topic. On the same update, Pavel Djundik, the owner of SteamDB, discovered that we can access a brand new Steam Download Interface. And we must say that it gives definitely a modern look.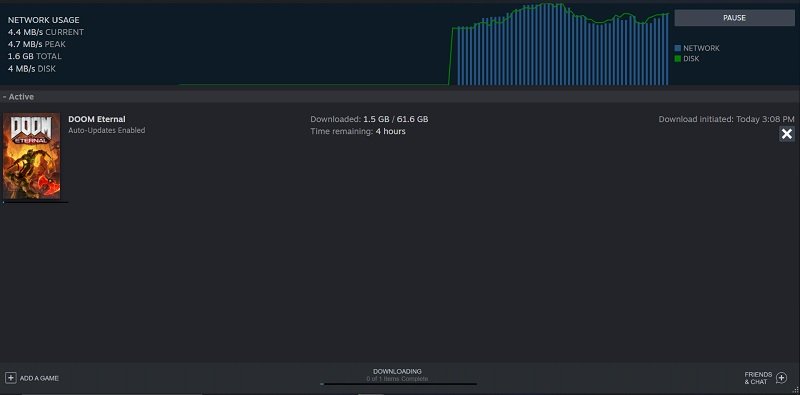 Can anyone access this modern look? Actually, you can! Simply click: steam://nav/library/downloads and open in Steam when the pop-up comes. After that, you will have a brand new look on your download interface. But you should also keep in mind that this interface reverts back to the original one when you shut down Steam.
Steam is getting a new downloads page.

I saw the code for it in same update that added SteamPal, didn't realize it was this simple to access though:

steam://nav/library/downloads

(via Sno on @SteamDB's discord) pic.twitter.com/xwLWHCOEjR

— Pavel Djundik (@thexpaw) May 26, 2021
With this new Interface, the icons of the games are much larger. Also, clearer graphs and progression bars come with this one too. Users also can drag and drop queued downloads to set priority. These are the most important features of this new design.
The downloads interface hasn't changed for many years. It is really nice seeing minor but useful details like this. In the future, maybe, we will see a total overhaul of the Steam platform. We will have to wait and see.