Game News
Fall Guys Server Status: How to check if the server is down?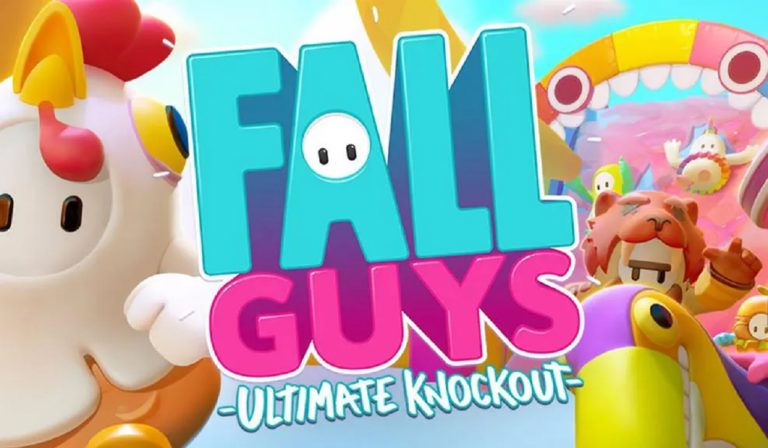 Fall Guys: Ultimate Knockout is a battle-royale game released in 2020. The game is developed by Mediatonic and published by Devolver Digital. The game became a favourite one among the players. And due to the significant interest shown to the game, the servers are having problems. So here is how to check Fall Guys server status.
In Fall Guys: Ultimate Knockout, Up to 60 players join a match in battle royale-style gameplay. The players control their characters by jumping, running, grabbing and diving. The game aims to qualify for subsequent rounds by completing each of the randomized pre-selected mini-games. And the successful players moving forward to the next round while the unsuccessful ones are "falling down". But as we said before, due to the sudden interest, the game's servers are having problems cause of that increasing interest. Most of the gamers are grumbling about the downtimes about the Fall Guys server status.
How to Check Fall Guys Server Status
When you start the game, you won't be able to know if the game servers are up or down. You can understand that when you try to log in and play the game. But it would be much better if the players can check the status of the servers without logging into the game. Cause for some players, it is a waste of time to log in to the game and to see that the server is down and not playable.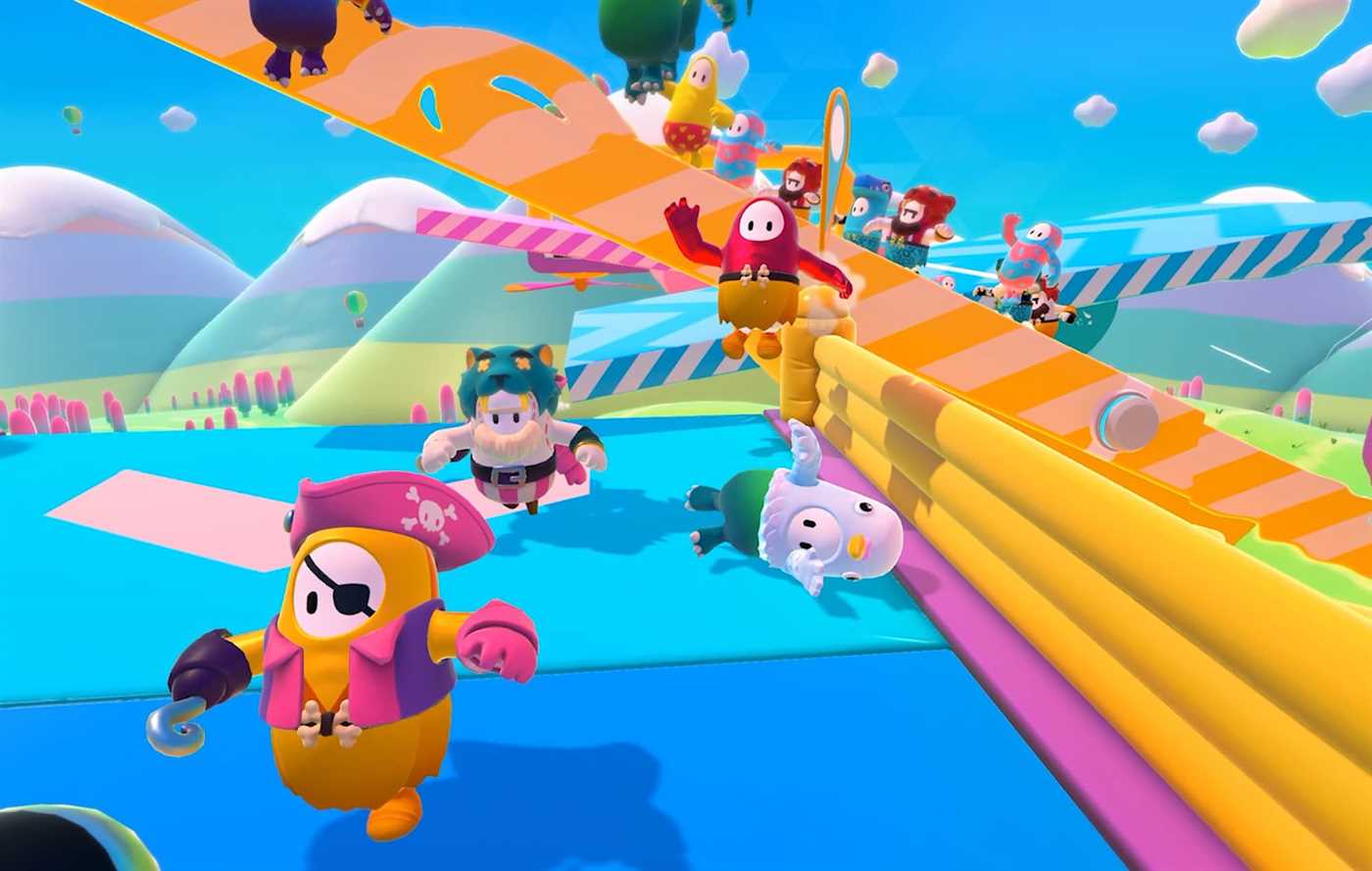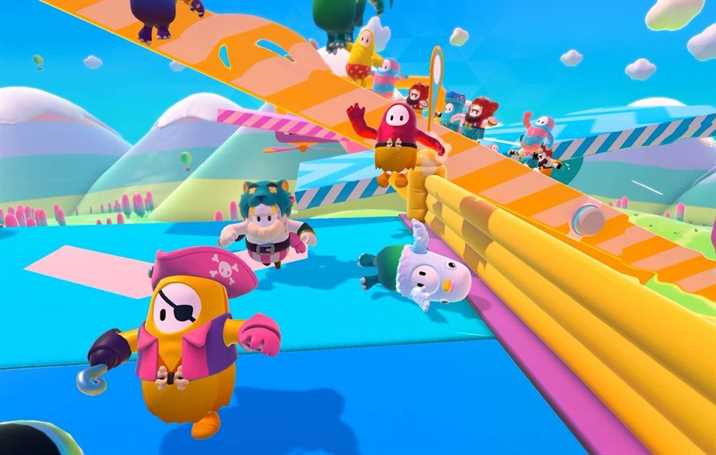 Luckily, there is a tool that players can check the Fall Guys server status. This is called Server Owl. The men behind Fall Guys are using a different Twitter account dedicated to server updates. Players can check the server status on @FallGuysOwl twitter account. The account states that it won't respond to direct messages, but it seems pretty clear that the account is not a bot because it provides direct status updates during outages.
It is heartbreaking to see that the server is down when you want to play this funny and entertaining game. But, developers are trying their best and working hard to keep their players happy. We can say that the game will come to lovely places if the developers work like this. So while you are waiting for servers to become online again, you can check our other article about another battle royale, Apex Legends. Stay tuned, enjoy.