Game News
Jump Force adds Dai from Dragon Quest: The Adventures of Dai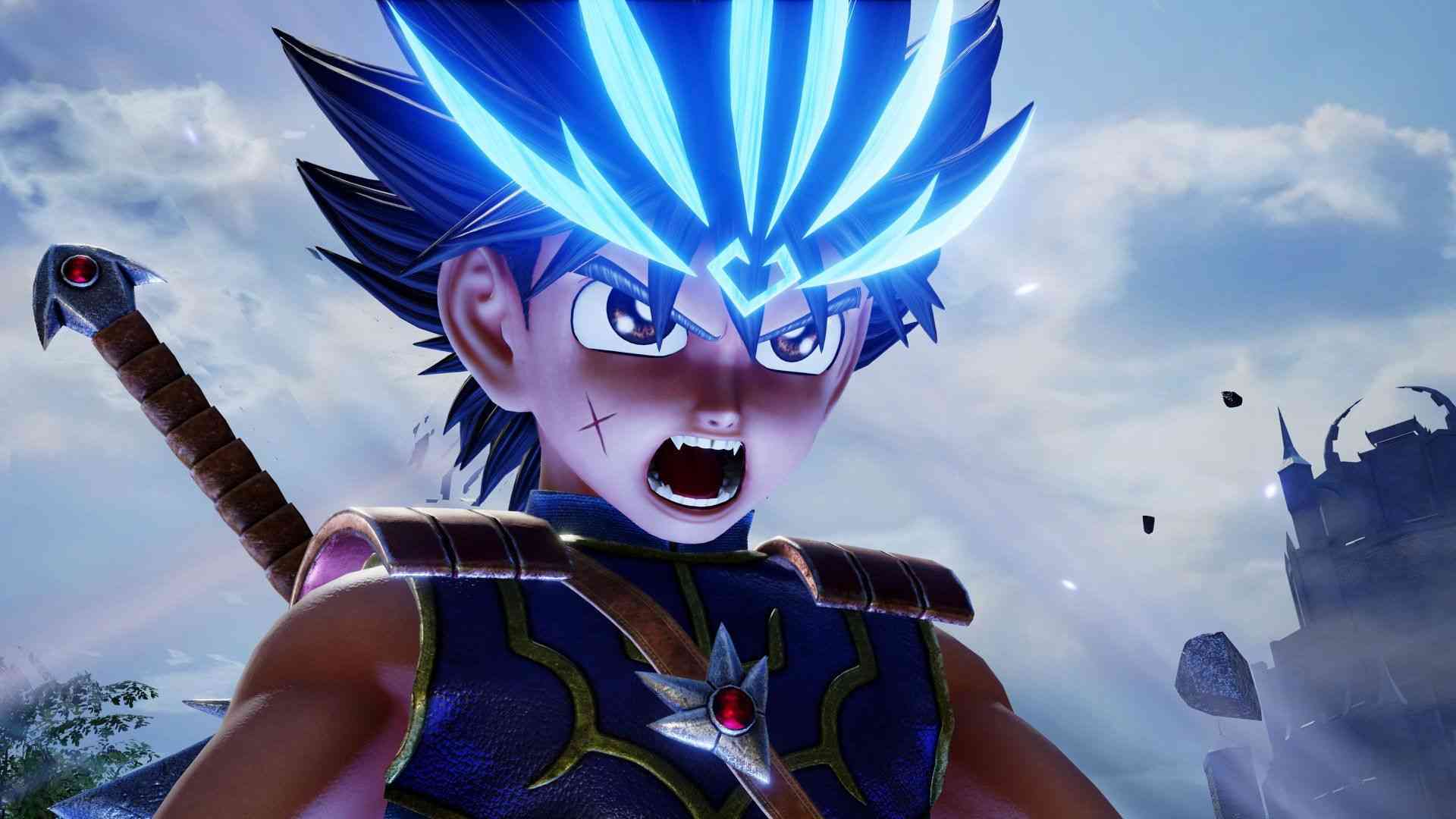 Jump Force is one of the most anticipated fighting games of 2019. The game will release early 2019. The game will contain lots of manga characters from different universes, but in Taipei Games Show the developer has revealed another character, Dai.
Dai from Dragon Quest: The Adventures of Dai joins to Jump Force
Jump Force Game Trailer Video
Dai, the protagonist from the long-running Dragon Quest: The Adventures of Dai, enters the fray and drops into the middle of an all-out drag-out fight in the manga crossover event of the year. Dai utilizes his trusty sword and spell casting abilities while in battle.
In addition to the new screenshots of Dai, a new story trailer has also been released. The trailer focuses on the mysterious Umbras Cubes that are transforming humans into deadly mindless drones called Venoms. What are these cubes and how have all these manga characters appeared in our world?
Jump Force celebrates the 50-year anniversary of Japan's influential Weekly Shonen Jump magazine by pitting its most popular franchises together including DRAGON BALL Z, ONE PIECE, NARUTO SHIPPUDEN, and many more in this electrifying area-based brawler.Jump Force will be available for PC, PlayStation 4 and Xbox One on February 15, 2019.