Game News
Warzone: More Than 13.000 Accounts Have Been Banned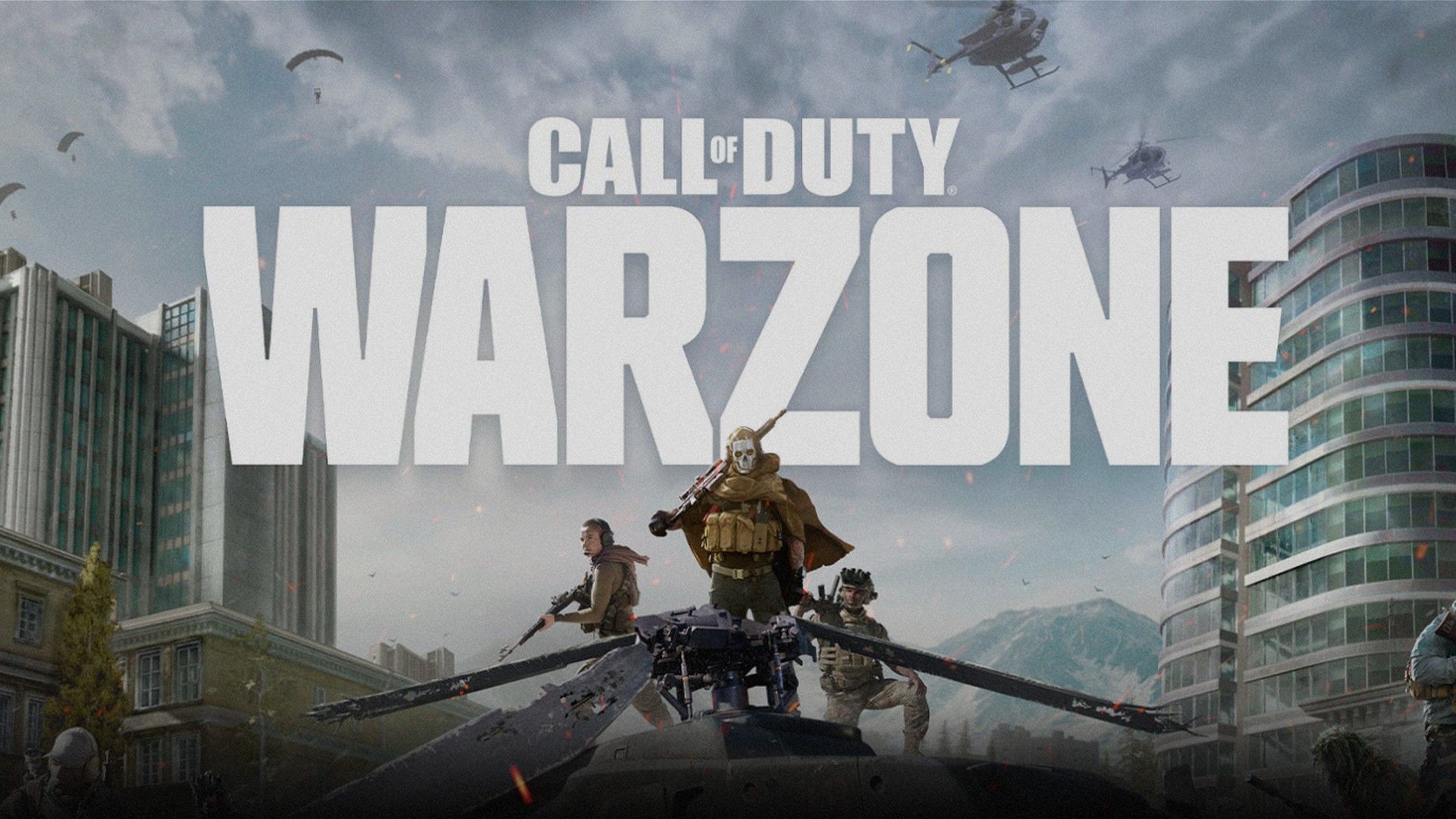 Cheating is annoying. We all know that. But it seems like some players find it really funny to cheat in multiplayer games. Including Call of Duty Warzone.
Call of Duty Warzone: More than 13.000 accounts banned
Sometimes, mostly on single-player games, cheating is allowed. Even the developer is giving you some codes to cheat. But multiplayer is a whole different story. When you cheat, you will get banned. Because almost no one likes cheaters around the world. Especially battle-royale players don't like cheating. But thanks to the developers of Call of Duty Warzone, the cheaters are being banned from the game.
Raven Software, has announced that over 13,000 accounts for Call of Duty: Warzone. This is a huge number. But you know the cheaters. They will always find another exploit and ruin your game. But still, it is very nice to see the cheaters getting banned from the game. You know how it is: The less, the better. Especially in Call of Duty Warzone. The players were always encountering cheaters.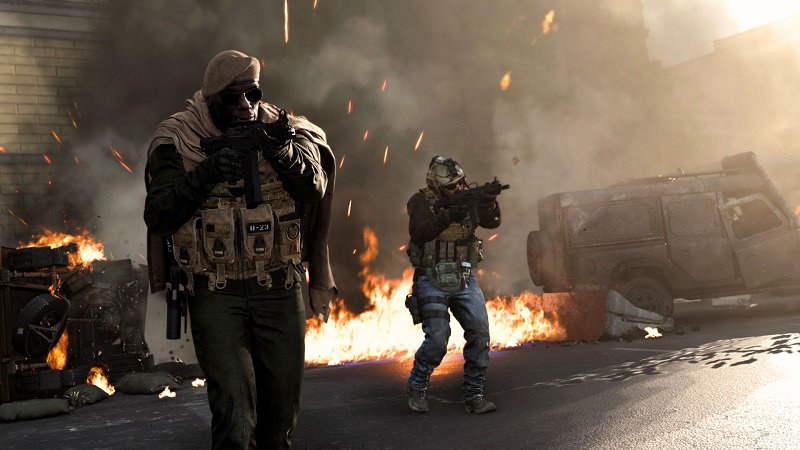 We learn this news from the official Twitter account of Raven Software. But some players are still not happy with it. As they claim that the cheaters are opening another account and continue to cheat. Most of the players are asking for an IP Ban. Or some anti-cheat service just like BattlEye anti-cheat software. Some players also claimed that they are also got a ban from the game without a reason.
Another #Warzone banwave today.

Over 13,000 accounts banned.🚫

Keeping them coming! https://t.co/whFNbYHlWb

— Raven Software (@RavenSoftware) March 23, 2021
While the ban wave is good for the game, there is still no permanent solution. As you may know, Call of Duty: Black Ops Cold War was also suffering from cheaters. They were all around the game when I was playing the beta. There are also some footages as proof. But I don't know what the current situation of the Black Ops Cold War is. Hopefully, there are fewer cheaters than Call of Duty Warzone.