Game News
The new bug discovered in Fallout 76 drives players crazy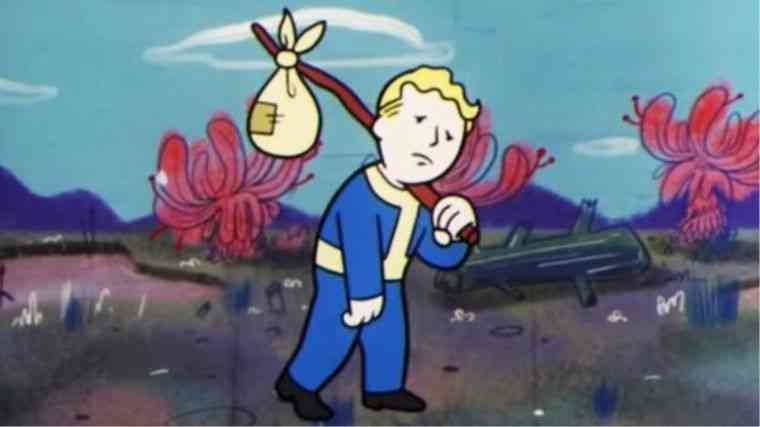 The new bug discovered in Fallout 76 made the players crazy. The major bug in Fallout 76 allows you to steal clothes with almost everything you have in the game – or your power armor. A player can rob another player in seconds while walking.
The new bug discovered in Fallout 76 drives players crazy
The hackers stealing items by using an exploit in the game. Most of the players' clothes, weapons were stolen in seconds. Even the players who played the game said that the PipBoy, which allows you to access the game map and quest menu on your arm, can be played.
Bethesda got lots of headaches because of Fallout 76. The game, Bethesda's most reactionary game in recent years, has been testing the patience of the players since its release. During the game's departure week, Fallout 76 players were greeted by a surprise. Players who ordered the collection version of the game were sent a plastic bag instead of a fabric bag. Many Fallout 76 players reacted to the nylon bags which are sent by the company. Then Bethesda replaced these nylon bags with fabric bags. However, bugs in the game are still not completely resolved.