Game News
PS5 Users Report Frame Rate Issues on AC Valhalla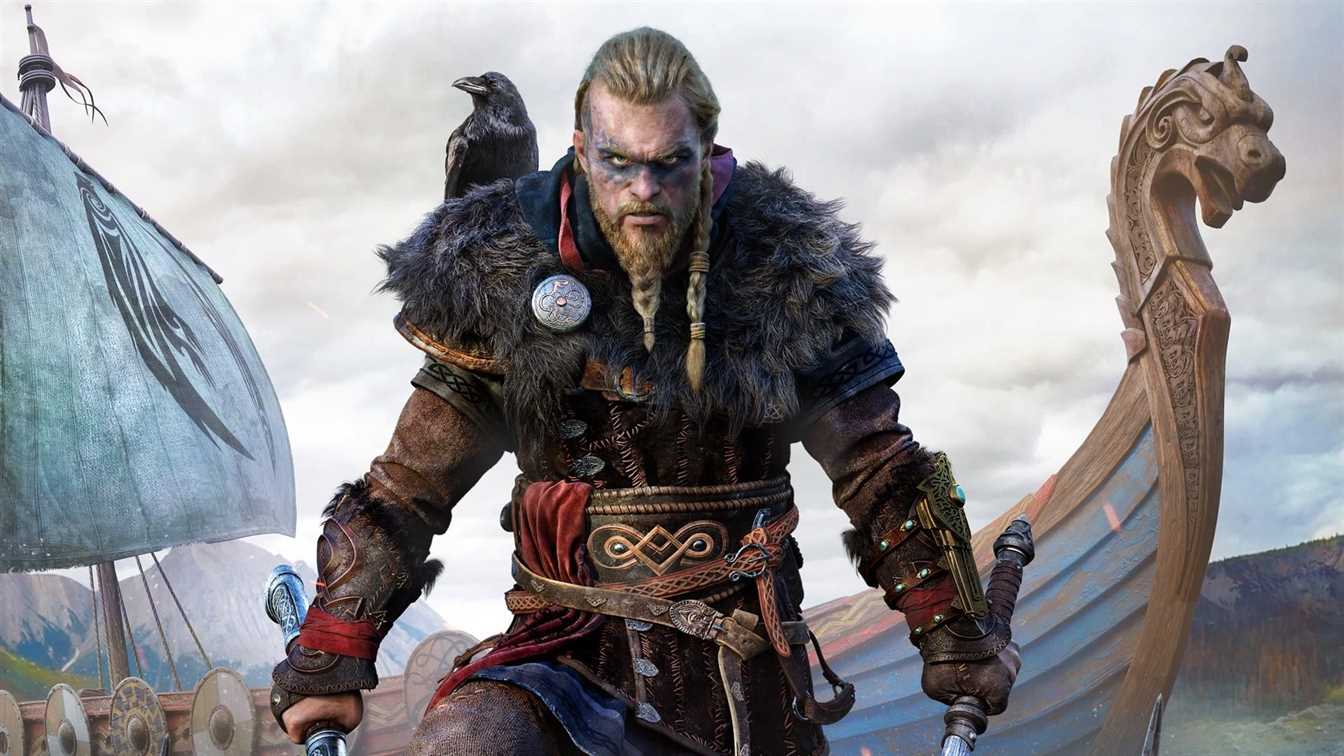 Earlier this week, the 1.004 update came up for Assasin's Creed Valhalla on PS5 and Xbox Series X/S. PS5 users experience some problems with the update.
Assassin's Creed Valhalla Users Report PS5 Frame Rate Issues
The latest update came up with a bunch of improvements. But it looks like it gives also some PS5 users huge frame rate issues. But the Xbox Series X and Xbox Series S users didn't have the frame rate problem with the latest update. In addition, a video also shows that Assassin's Creed Valhalla on PS5, specifically the Performance Mode, which reveals frame rate drops to as low as 40FPS.
While Ubisoft did not make any news about this update, they will most probably fix this issue with the upcoming update. The PS5 users also say that before the update, there was no issue such as these frame rate drops. Many say that if you didn't update the game, you should play it offline so it doesn't self-update. This is the only known fix for this problem as of now.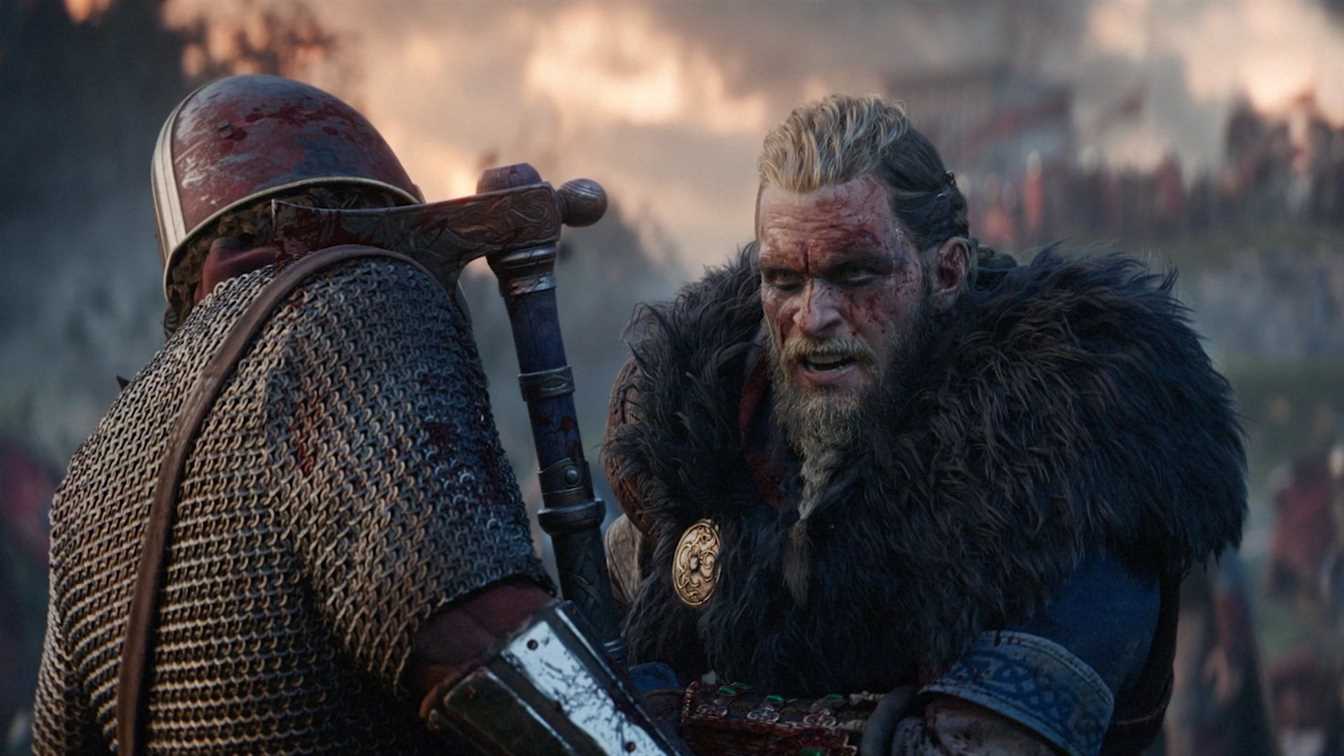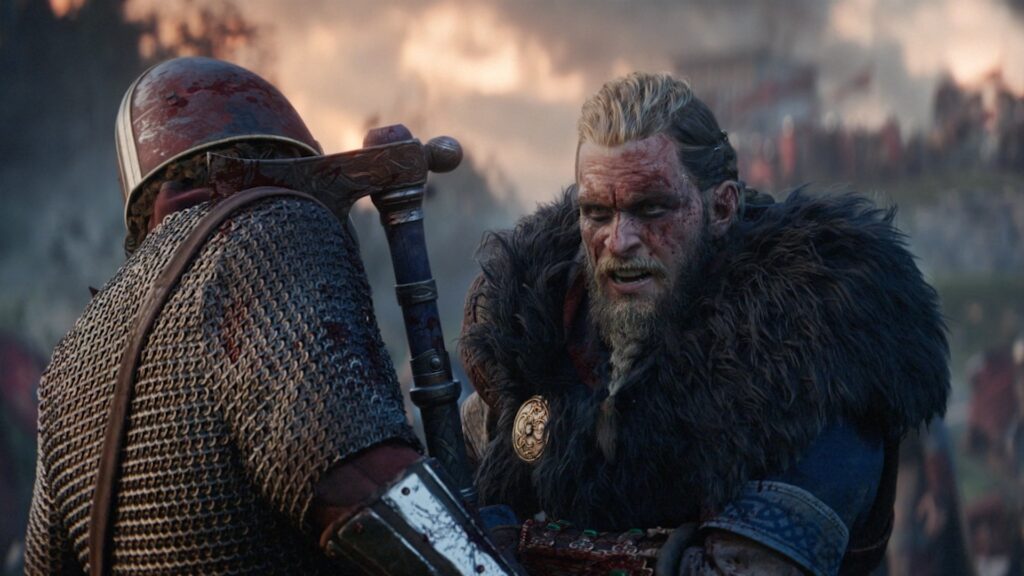 Not only this, but some PS5 Users also suffer from audio issues. "I legitimately feel like the audio is even worse after this patch. NPCs are either insanely quiet or so loud it blows out my headphones, the quality is absolutely horrid, the mixing is legitimately the worst I have EVER heard in a AAA game." Says a user on ResetEra forums.
As you know, both AAA titles of Ubisoft have several issues as of now. For example, Watch Dogs: Legion had a save issue recently. It was exclusively for Xbox consoles. So both of the consoles have their own unique problems with the Ubisoft titles. But PS5 users are the most unlucky ones compared to the Xbox Series X and Series S users out there.
https://www.youtube.com/watch?v=pA13iZgYc38&feature=emb_title