Game News
Dauntless Arrives May 21 on PlayStation 4, Xbox One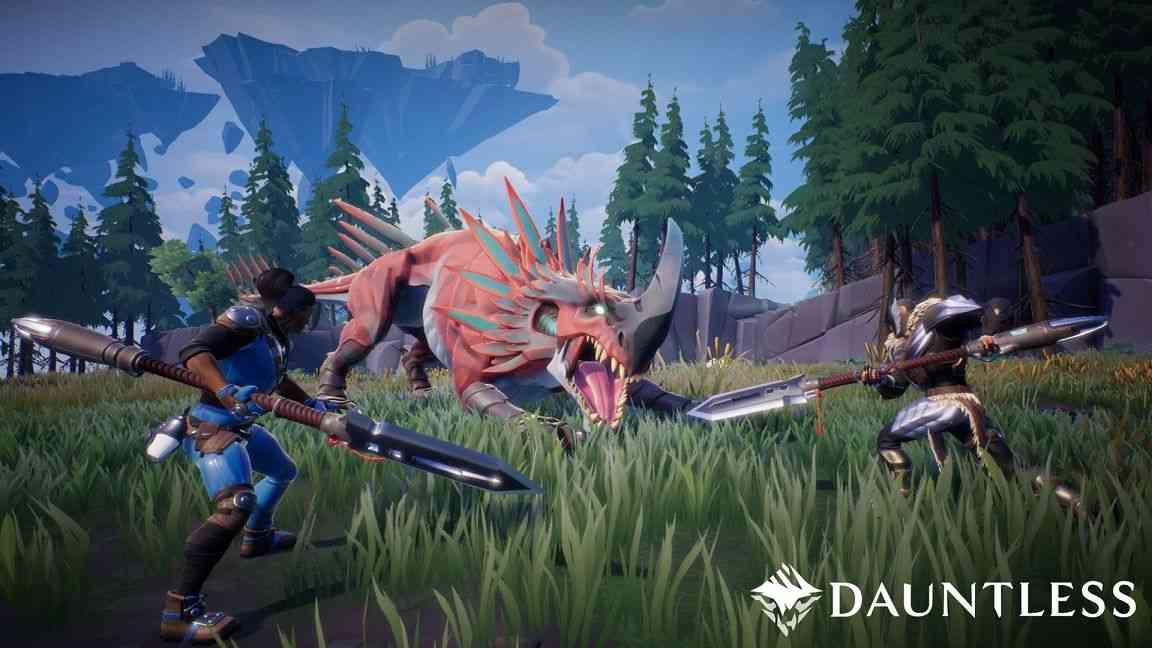 Phoenix Labs today announced the release date for its flagship game Dauntless. Launching May 21 for PlayStation 4, Xbox One and PC through the Epic Games store, Dauntless is bringing its cooperative, Behemoth-hunting action to a new worldwide audience. With over 3 million Slayers to date, there's never been a better time to Live For The Hunt.
Dauntless Arrives May 21 on PlayStation 4, Xbox One
To celebrate the launch, a new Hunt Pass season will arrive in the Shattered Isles. Hunt Pass Season 5: Hidden Blades transforms the world of Dauntless into a Moon Blossom Festival and offers Slayers a huge variety of thematic gear to flaunt their inner ninja. As with previous Hunt Pass seasons, Slayers can work through 50 levels of content across both the basic and Elite tracks, earning cosmetic rewards as well as premium currency along the way.
Dauntless will also launch with numerous new improvements and content updates that recently arrived in the PC Open Beta. The Mastery system offers a new way for Slayers to hone their skills, earn experience, unlock achievements, and acquire new rewards. Each Behemoth and weapon has its own unique Mastery card for players to delve into.