Game News
Police raid to the developer of Payday 2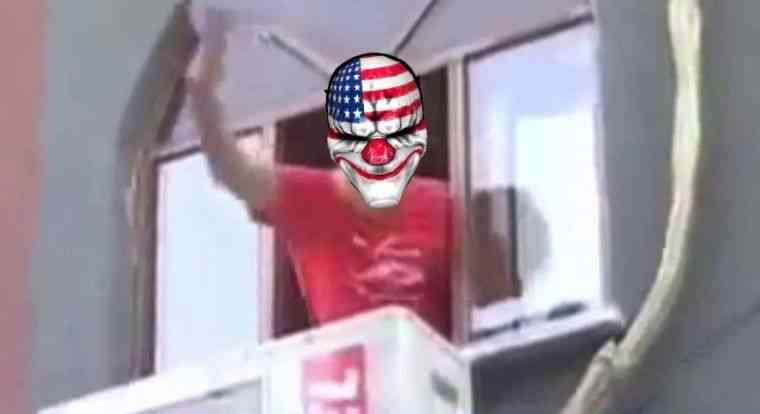 Police raided Starbreeze Studios, which recently announced a restructuring period and made a change of CEO.
Police raid on Starbreeze Studios, developer of Payday 2
Police raided on Starbreeze Studios, Payday 2 game developer, The Walking Dead, and Chronicles of Riddick publisher. It was stated that the police raid was carried out by the SECA (Swedish Economic Crime Unit). The reason for the raid was a commercial crime. A person was arrested in the raid, and some of the company's equipment was confiscated.
Dagens Industri, one of the Swedish financial papers, reported that the raid on Starbreeze Studios was due to insider trading. Insider Trading is the name given to the unfair use of the information that the company does not disclose to the public to provide benefit to the person or to third parties, thus destroying the equality of opportunity in the capital market. It is considered to be one of the largest commercial offenses in the world.
It is interesting to see such an event after the recent announcements. We hope that such events will not affect the games that the company will publish. What do you think about it?