Game News
Final Fantasy XVI Announced at PS5 Showcase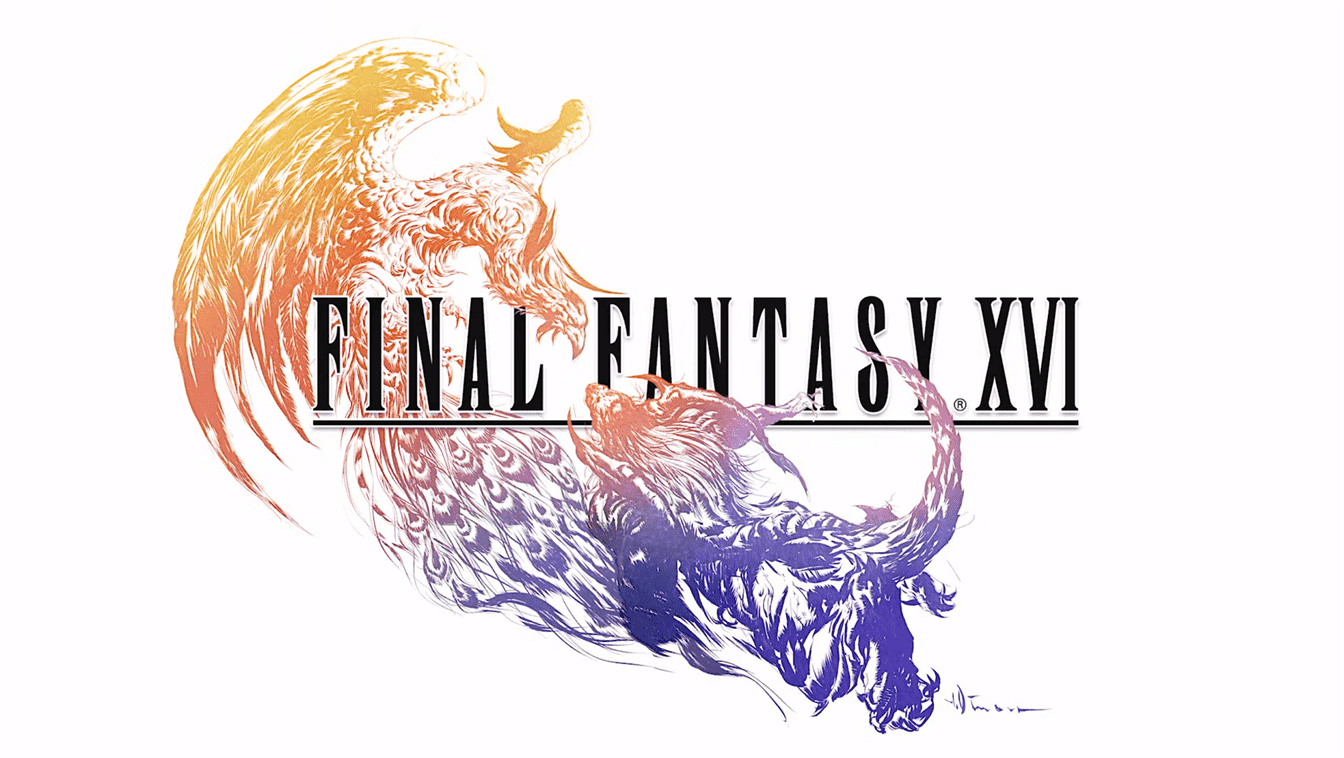 Final Fantasy XVI is now official. The game is announced at the PlayStation 5 showcase with a new trailer that captured on PC emulating the PS5 experience. The trailer brings us to the medieval age. The famous summons and crystals are in the trailer too.
Final Fantasy XVI Announced at PS5 Showcase with a long in-game footage
There were rumours about Final Fantasy XVI Coming to PlayStation 5, and it looks like the rumours are definitely true. The game is announced just now at the PlayStation 5 Showcase. It is a known fact that Sony spends a lot of time to the PlayStation exclusives. Thus, this is not a surprise for most of us. The game is on the development so that is good to hear. Many of the players of this franchise must be happy about the trailer.
You can watch the trailer just below:
The footage is about both of battles and cutscenes running in real-time. We can see "The legacy of the crystals has shaped our history for long enough…" writing in the description of the video. Final Fantasy XVI is the newest title in the legendary "Final Fantasy" series. It is the next upcoming all-new standalone single-player action RPG from Square Enix. Even the game is a PlayStation Exclusive, the game will come to PC as well as PlayStation 5.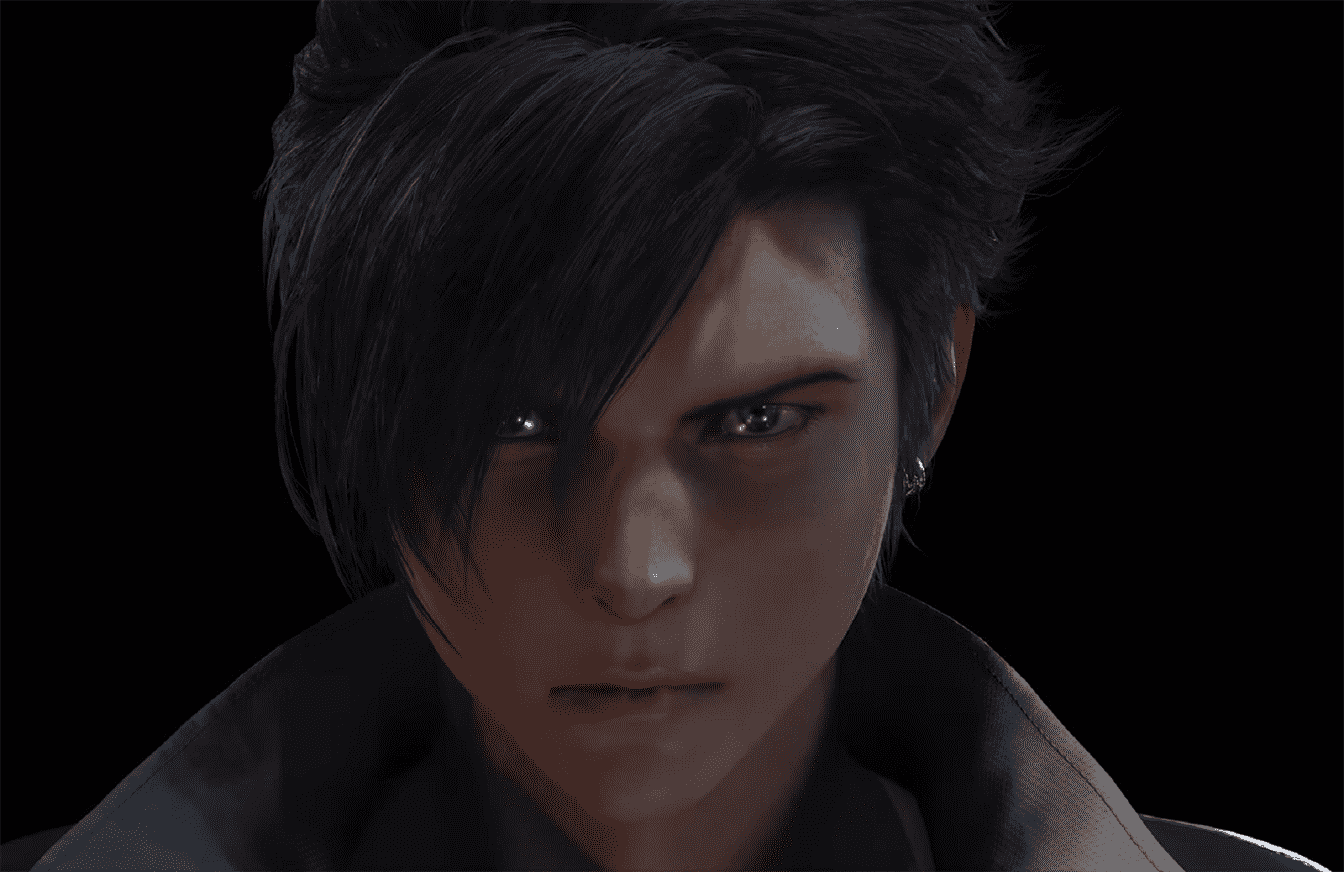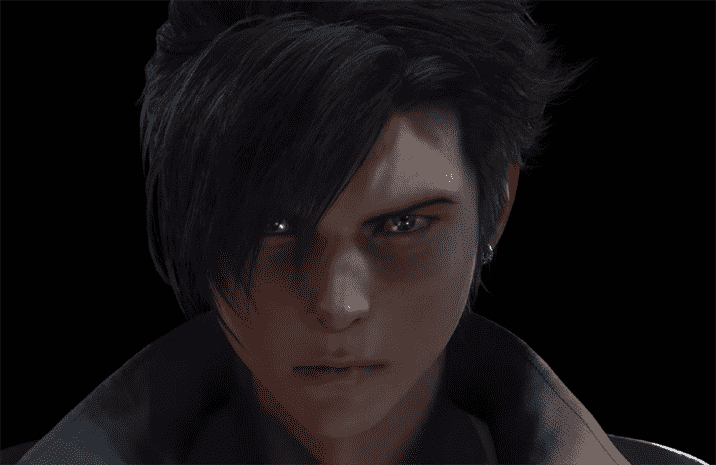 Naoki Yoshida says that their developer team has grown from a handful of core members to a full-fledged unit that continues to polish and build upon what they have created so far, all to provide players an experience unmatched in terms of story and gameplay. Naoki Yoshida is the producer of the upcoming game. There is no official release date for the game though. But we will see the next big announcemet of the game in 2021.