Game News
EA Play Subscription Service Released on Steam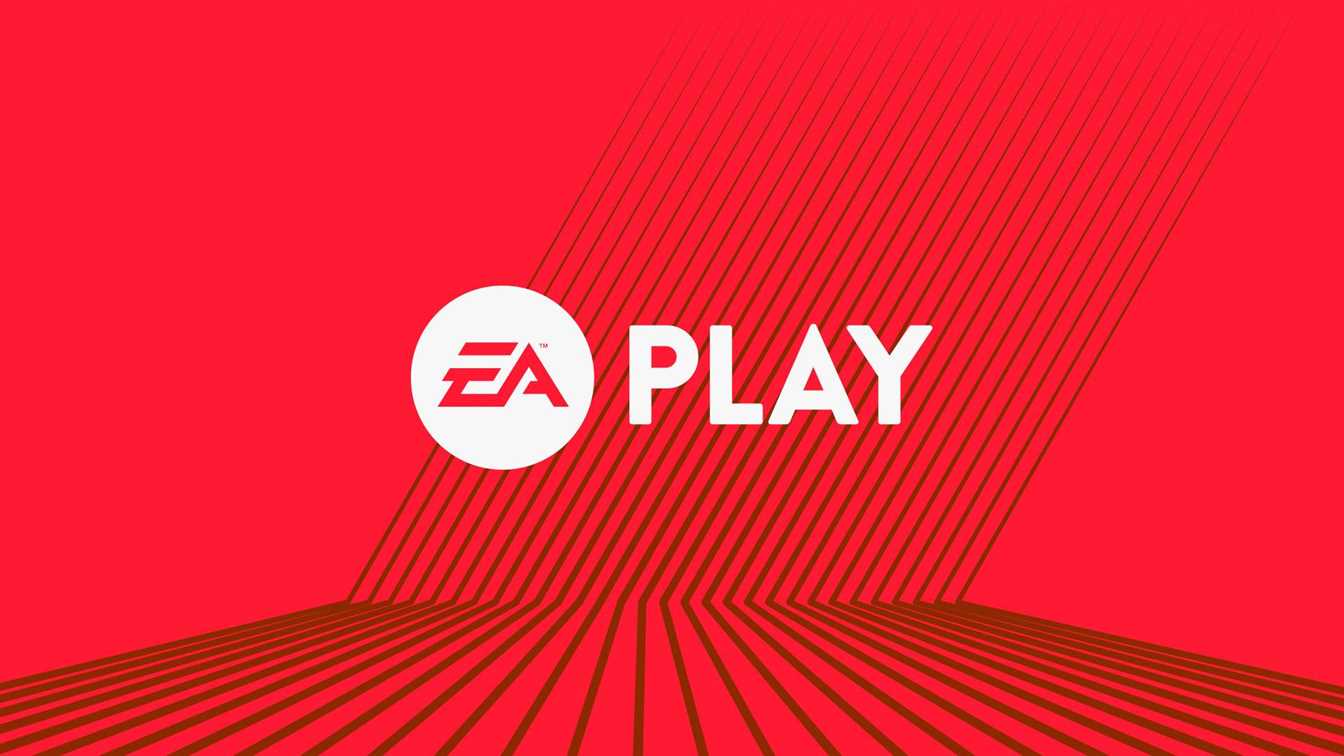 Electronic Arts' new service EA Play subscription, which combines EA Access and Origin Access systems. And it has been released on Steam at a very affordable price. Let's take a closer look at the details of EA Play, which offers access to popular EA games. In addition, it has discounts and many more advantages in no time.
Electronic Arts, a US-based video game developer, and publisher. By the way, EA recently announced that it will unite Origin Access. By the way, it announced EA Access under a single name 'EA Play' and publish it on Steam.
The subscription system, in which you can have many EA games and many more advantages a monthly or annual subscription. Together with it was released on Steam today for a slightly more expensive price than free. However, let's take a closer look at what EA Play subscription is and what advantages it offers.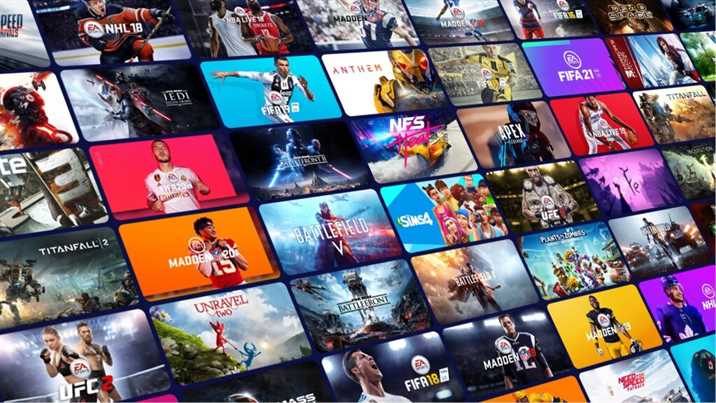 What is the EA Play Subscription?
With the EA Play subscription system that players are eagerly waiting for, you can open special rewards in games. And you can play selected new EA games for up to 10 hours. You can earn a 10% discount on your digital EA purchases from full version games to DLCs. Instantly access EA's library of favorite game series, earn in-game missions and rewards, and take advantage of members-only events.
Popular games featured on EA Play:
There are many games that you can gain instant access to the EA Play subscription system. Among these games, the most striking ones are as follows:
Titanfall 2
Neef for Speed ​​Payback
Need for Speed ​​Heat
Star Wars Battlefront II
Battlefield V
The Sims 4
Battlefield 4
Battlefield 1
Dragon Age Inquisition
A Way Out
What is the price:
EA Play has a fee of $ 5 per month and $ 29 per year. You can access EA Play's Steam page, learn more about the service or buy it. Just click the link here to examine the EA Play service as soon as possible. In addition, find out what advantages it offers.