Game News
New Silent Hill game will be announced soon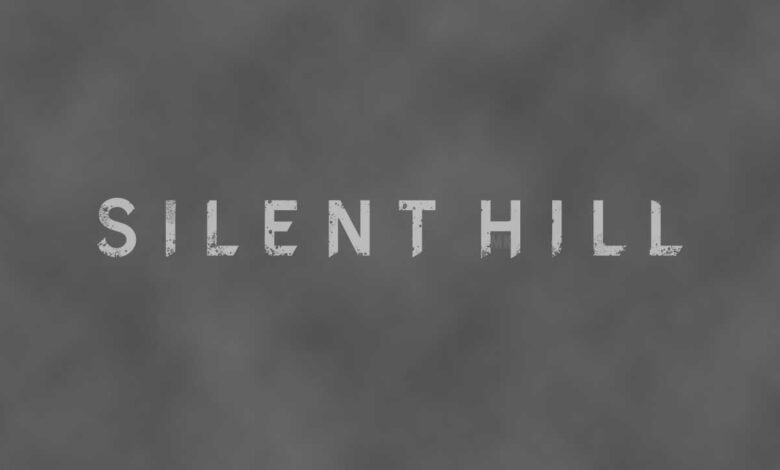 The new Silent Hill game, which we have been patiently waiting for years, is finally announced. Konami just announced the return of the pyramid heads on Twitter.
In your restless dreams, do you see that town?

The latest updates for the SILENT HILL series, will be revealed during the #SILENTHILL Transmission on Wednesday, October 19th, at 2:00 PM. PDThttps://t.co/18sulbhIaR

— Konami (@Konami) October 16, 2022
New Silent Hill game announcement will be on October 19th
All the players prayed together and it's happening. We have written many times that the new Silent Hill game is coming. It finally comes true. Konami will announce the new game on October 19 with a post it just made on Twitter.
We know Konami is working on five different Silent Hill projects. Among these, rumors that there will be movies and remakes have been going on for a long time, but it has finally become official. The company used the phrase "#SILENTHILL Transmission" in a statement on Twitter. We do not yet have complete information about whether the name of the new production will be Transmission. We will wait and find out that day.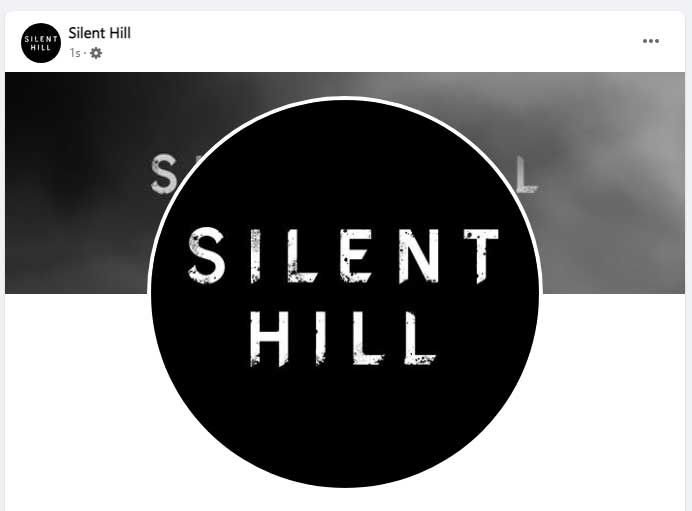 Konami, also updated the social media pages of the game, got us all excited. In addition, among the rumors, Masahiro Ito, who played a big role in the history of Silent Hill and was the art director of games such as Silent Hill 2, may also take part in the new Silent Hill game. The fact that he RT the announcement shared on Twitter is also interpreted as an indicator of this.
New Silent Hill game Announcement Time / How to watch?
You can watch the live broadcast of Konami from Silent Hill official page.
UK: 22:00
EU: 23:00 CEST
NA: 14:00 PDT / 15:00 MDT / 16:00 CDT / 17:00 EDT
Asia/Oceania: 06:00 JST / 05:00 AWST / 08:00 AEDT