Game News
Modus released a new video for Trine 4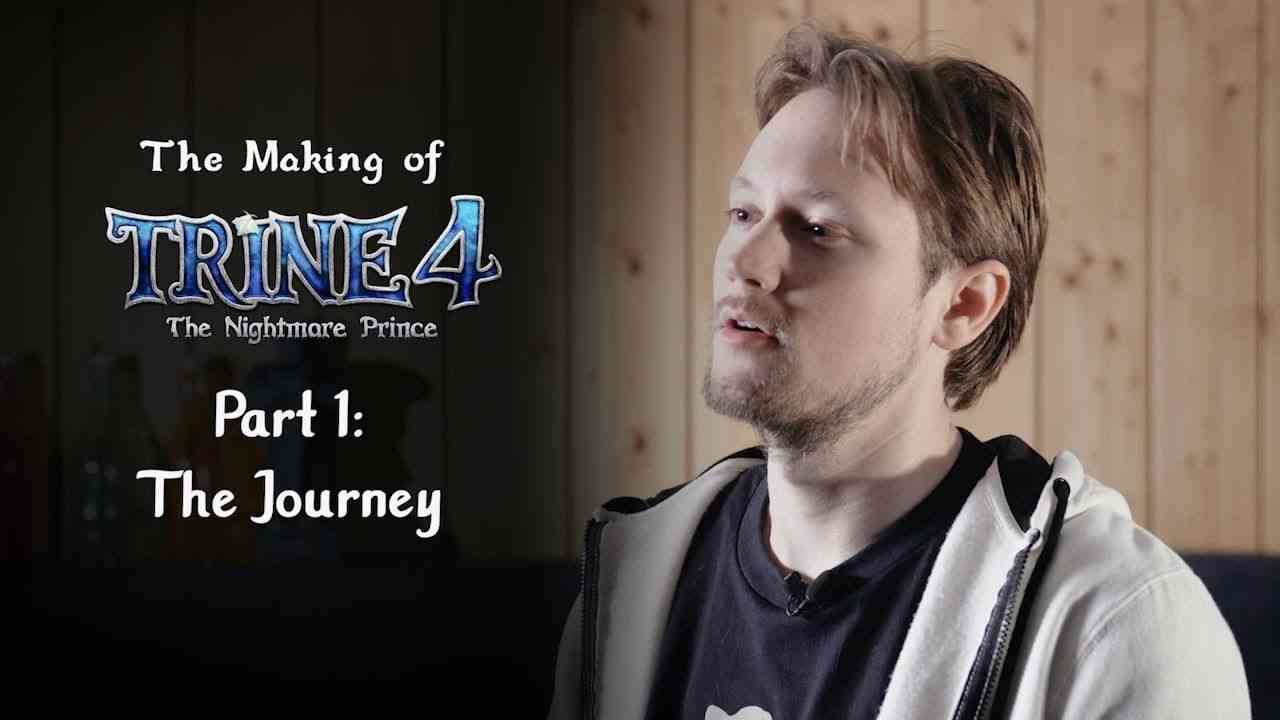 Modus Games today released a new video as part of their Indie Access series, featuring developer Frozenbyte in a behind-the-scenes look at the upcoming and highly anticipated Trine 4: The Nightmare Prince, coming to PlayStation®4, Nintendo Switch, Xbox One, and PC this fall.
Modus released a new video for Trine 4
Alongside new footage of Trine 4: The Nightmare Prince, Frozenbyte candidly reflects on development decisions they've made in their decade-long career and discusses how the studio has refocused itself, returning to its roots to bring fans the most robust Trine game to date.
Trine 4: The Nightmare Prince Game Trailer Video
Trine 4: The Nightmare Prince is set to launch this fall as the longest Trine game to date boasting significantly more gameplay than Trine 1 & 2. Alongside the series' new installment, Modus will release Trine: Ultimate Collection, the best way to experience the entire Trine series for new and existing fans alike.
Packed with bonus content at retail, the bundle will include Trine Enchanted Edition, Trine 2: Complete Story, Trine 3: The Artifacts of Power, and Trine 4: The Nightmare Prince and will be available on PS4, Xbox One and PC both physically and digitally.