Game News
Riot Games supports American protests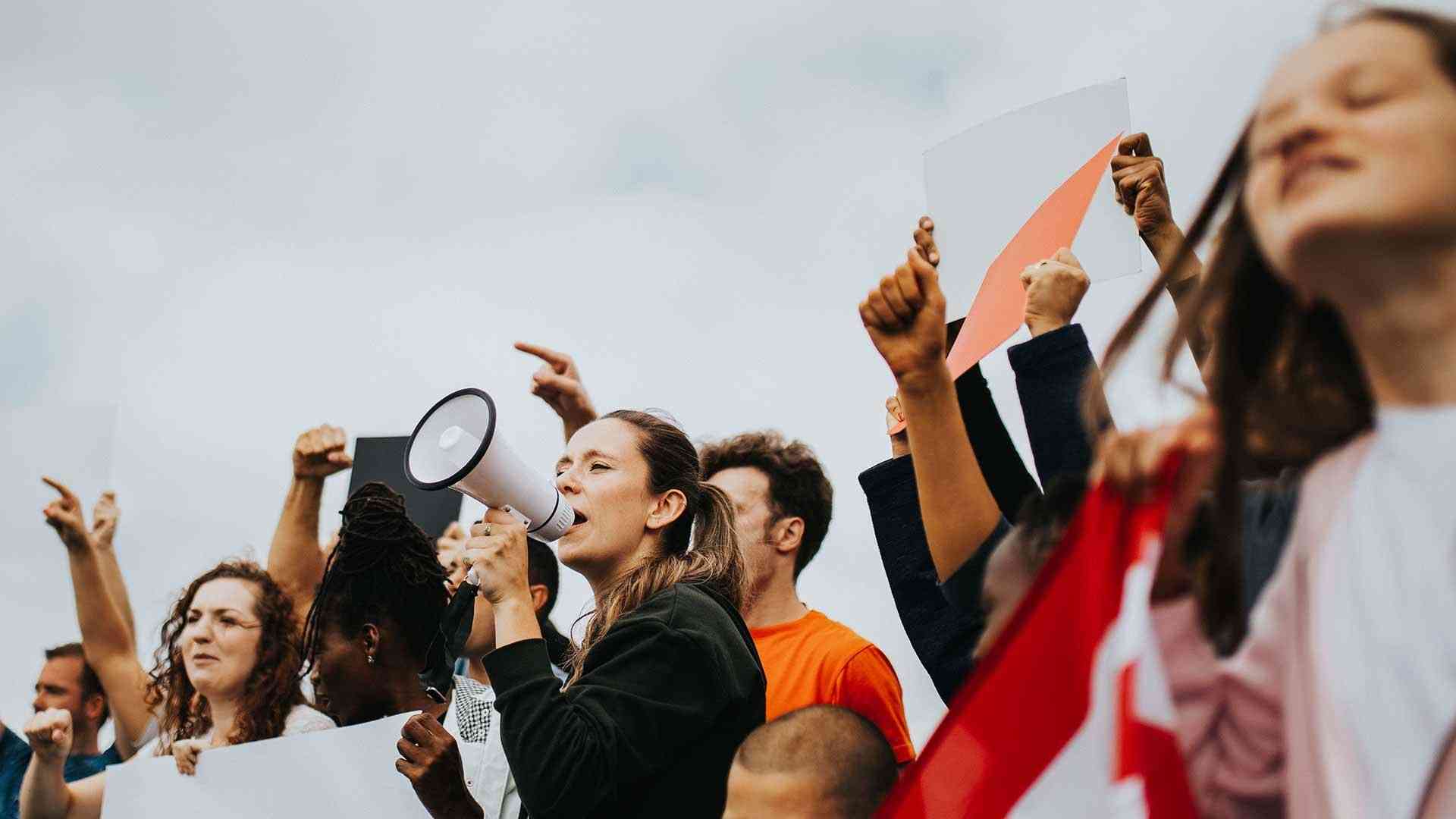 In the past few days, the black US citizen George Floyd was breathless due to the US police using disproportionate violence while being detained. After this event, a state of emergency was declared in Minneapolis as a result of protests that lasted for days. In addition, the protests are scattered in other states of the USA. Riot Games, one of the largest game companies in the world, shared a message from its official Twitter account based on these events.
Incidents are growing in the USA
At the events in Minneapolis, Minnesota, USA, George Floyd, 46, died in a reverse handcuff and pressured his neck with a knee and was breathless. Police officer Chauvin, responsible for this incident, was dismissed and arrested as a result of pressure. Floyd's murder by the police took the whole country to the streets. In the city of Minneapolis, where the incident took place, protesters were looted by businesses and banks, while the US National Guard was called by the Pentagon. In addition, after the protests that started in Washington, capital, a curfew was declared in Minneapolis. Another place where protests took place was Manhattan, New York's famous street. While the demonstrators attacked the policemen with water bottles on the street where the melee went to the line phases, the police responded to the protesters with tear gases.
On the other hand, Riot Games, issued a message of support to these protests in the US last night with the official Twitter account.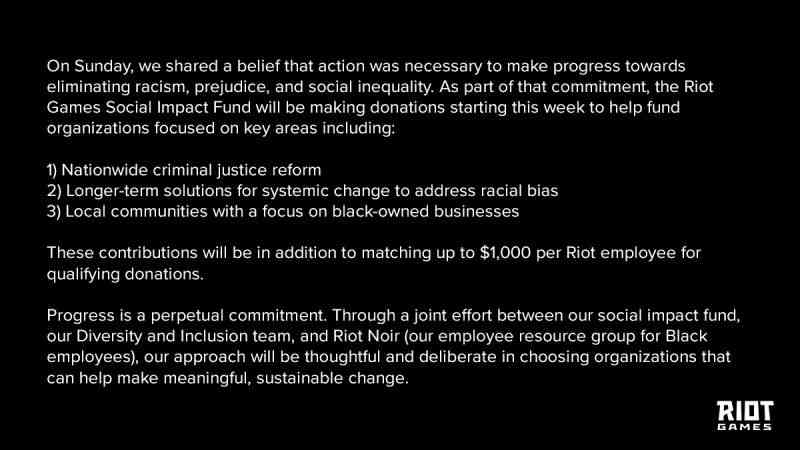 Riot Games supports American protests
When we look at the comments on the sharing, we see those who found this attitude of Riot Games right, as well as those who found it two-sided as it came to the fore with a lot of sexism in the past.
Finally, Froggen, the mid laner player of Team Dignitas, one of the League of Legends teams of North America, made a $ 1600 donation on behalf of George Floyd. "No one should be treated like George Floyd," said Froggen, who explained his donation on a post on his Twitter account.