Game News
Epic Games will not ban its users for supporting human rights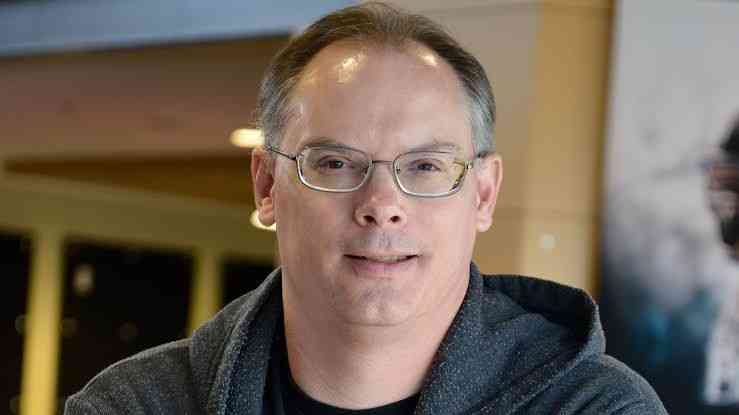 Epic Games founder, CEO, and shareholder Tim Sweeney took Twitter yesterday to share some of the Epic Games' thoughts on one of the gaming industry's most controversial bans in the past months. Tim Sweeney stated that "Epic supports the rights of Fortnite players and creators to speak about politics and human rights." The statement came after Blizzard banned one of its top Hearthstone players because he supported the liberation of Hong Kong past weekend.
The ban of "blitzchung" created a massive wave of backlash on the internet against Blizzard. Fans of the company canceled their WoW subscriptions as a way of protest. Blizzard hasn't touched on the subject since the ban and many wonder what kind of statement they will make against the backlash.
Despite Epic being largely owned by Chinese tech giant Tencent, there are still a lot of western investors and shareholders. Sweeney did address the fact that Epic is %40 owned by Tencent but he also that he was the "controlling shareholder" of Epic Games. Sweeney also added Epic Games' thoughts on cutting ties with an eSports player. If you haven't heard about the Blizzard's ban, click here.
Yes, absolutely. That will never happen on my watch as the founder, CEO, and controlling shareholder.

— Tim Sweeney (@TimSweeneyEpic) October 9, 2019