Game News
Elden Ring Boss Artwork and Details Reportedly Leaked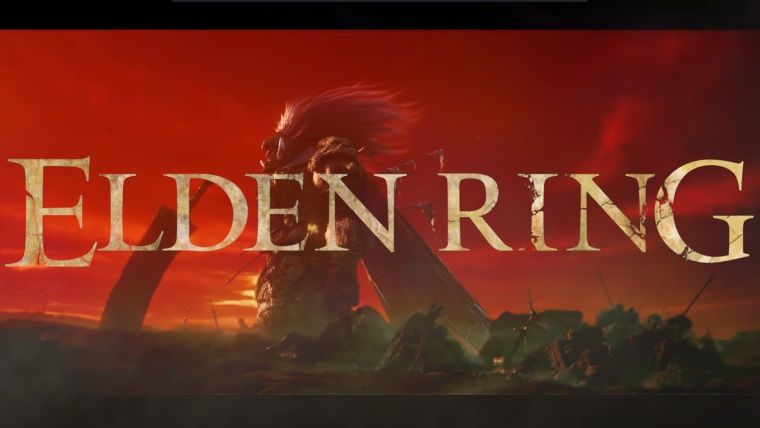 Elden Ring has silent for a long time that some images and details of the game leaked on China's social media platform Bilibili. Some artwork showing what the bosses in the game look like and tiny details about the game have been leaked. The details for the game, which fans have been waiting for a long time, seem gratifying.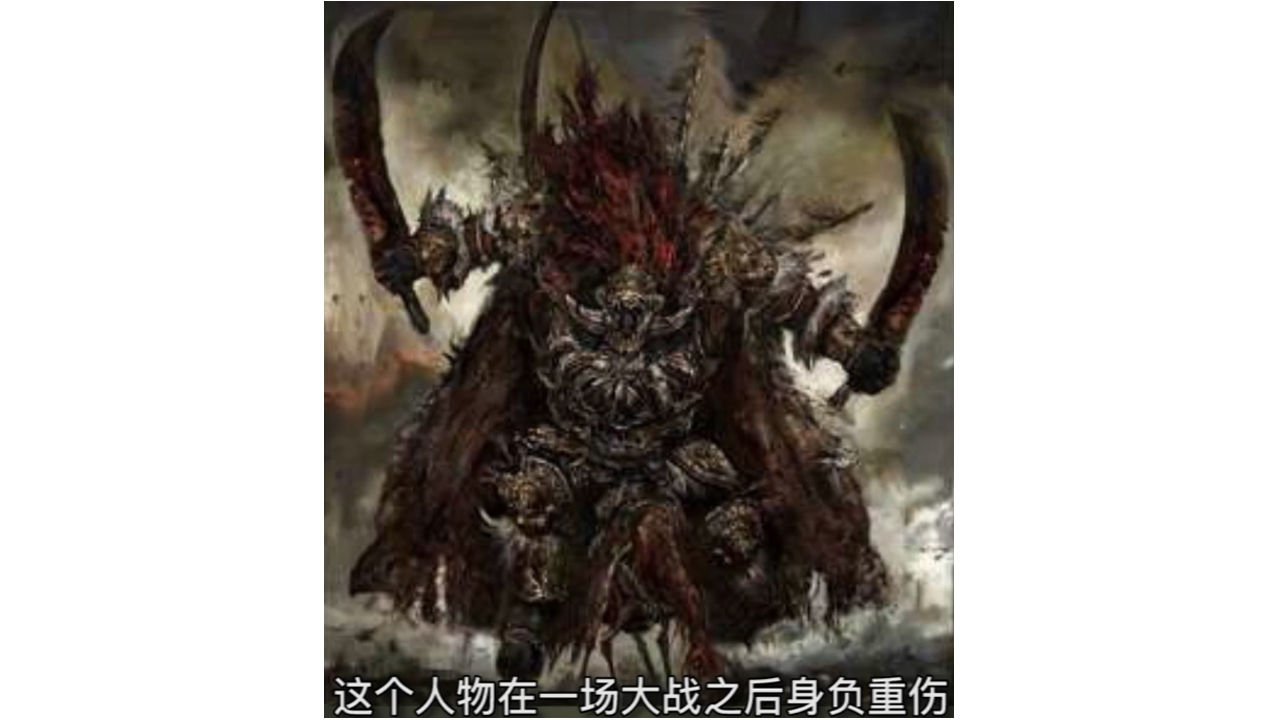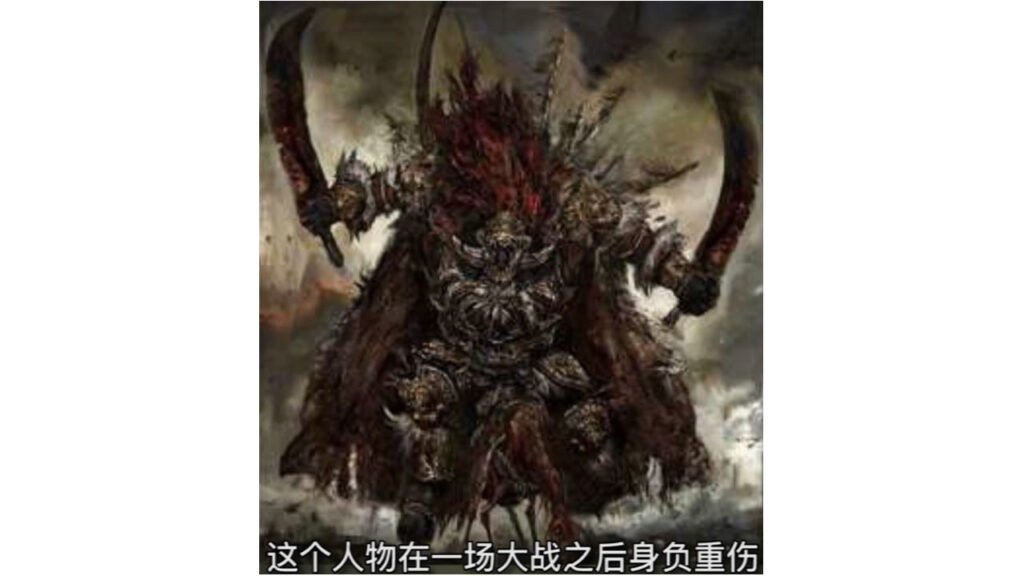 Images Of Two Bosses In The Game Elden Ring Leaked
Presented for the first time by Microsoft at the E3 2019 conference, Elden Ring is written in collaboration with George R. R. Martin and Hidetaka Mizayaki of From Software, creator of the Souls series. As such, the expectation is extremely high. The game has been silent for a long time that it has recently come back to the agenda with a small update. The game, which we know that its music will make by the Dark Souls 3 composer. Also, expected to show at The Game Awards.
Now, through Soulsborne's creator, Longqi, a leak has been discovered on China's YouTube Bilibili. A video shared revealing two different artwork of the boss enemies in the game. The video could watch on Bilibili until the creator deleted it. However, fans shared all the details they could capture until the video deleted. While the first image shows an unknown enemy, the second featured in the promotional trailer shown at Microsoft's E3 2019 press conference. In addition, Longqi shared a few details about the game. However, it's worth being a bit skeptical as there are no proven facts.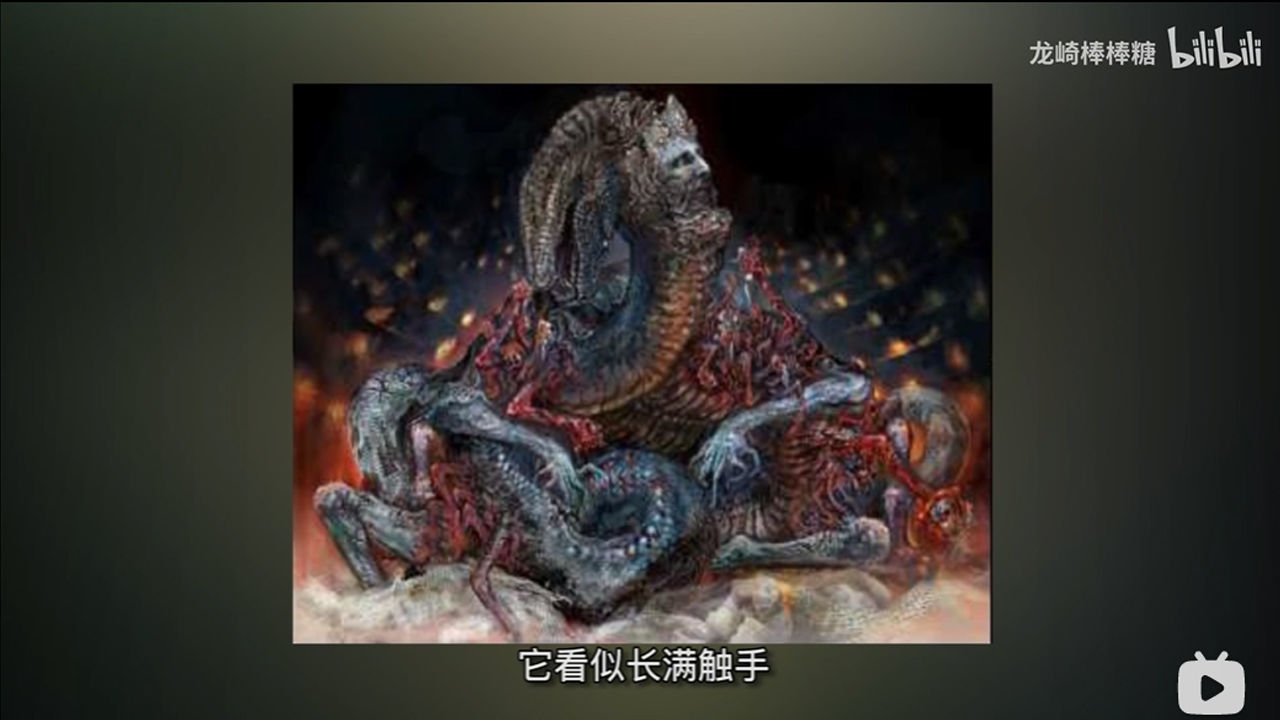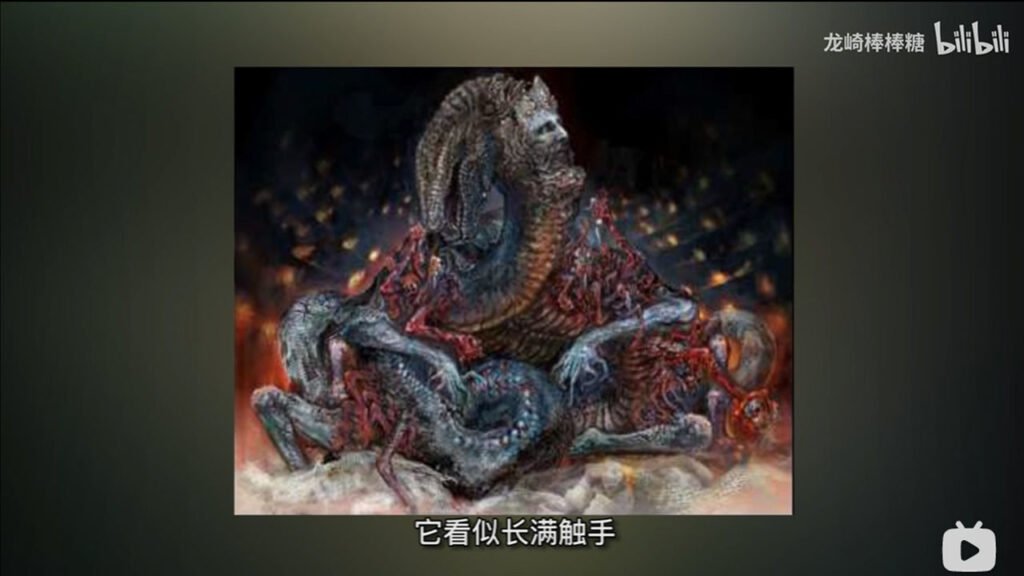 The Details:
– The game will apparently contain some elements of Celtic mythology and is based on the Tree of Life from Norse mythology (Yggdrasil).
– Gameplay similar to Dark Souls but the map size is much larger
– It will have dynamic weather and a day/night cycle.
– The game completed development in the first half of 2020 and is currently in the polishing phase.
– There are characters like Gael and Xanthous King.
In addition to these details, since no platform other than PS4 has been announced for Elden Ring, it is not known whether the last generation consoles will be released for Xbox One or the next generation consoles with the PC, Xbox Series X, and PlayStation 5. The game will be published by Bandai Namco. So do you think it is possible for Elden Ring to come to the last generation consoles and new generation consoles at the same time? Don't forget to state your ideas in the comments.