Game News
Fall Guys Season 2 Teased: Are you Ready?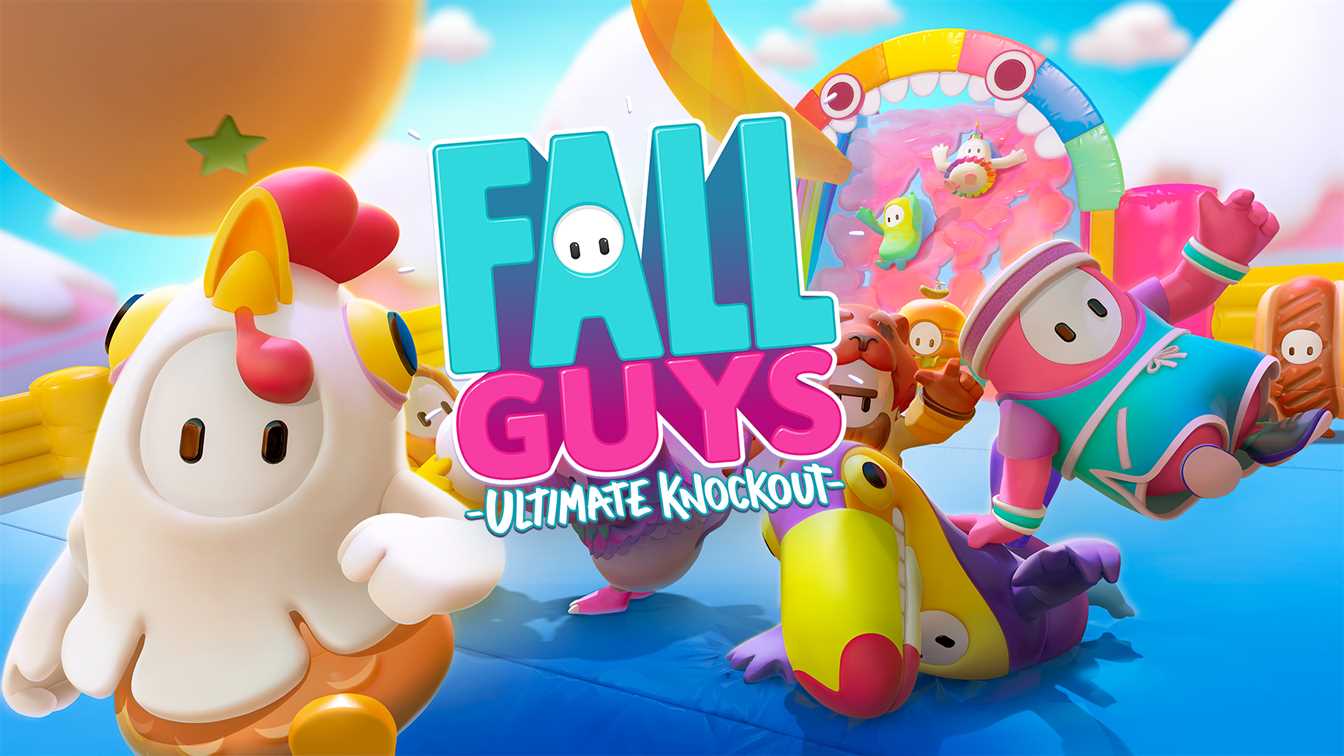 As we all know, Fall Guys quickly became a favourite game among the players. The game has a different style of battle-royale struggle. Season 1 ends in on October 5 or 6 and directly after, Fall Guys Season 2 will start. But there is no official exact date yet.
Canadian video game journalist Geoff Keighley teased about the Season 2 on his Twitter account. According to the rumours, Fall Guys Season 2 will be officially revealed in Gamescom Opening Night Live on August 25. The new season will be announced with a new trailer. But there is no information about what will Season 2 will bring to players. May be new levels, new minigames or new cosmetics and emotes. We have no idea about this.
Fall Guys is great and all….but what if I told you there is @FallGuysGame: Season 2! 👑 😮🤯

Don't miss the world premiere sneak peek from @Mediatonic during @gamescom Opening Night Live.

Thursday, August 27 at 8 pm CEST / 2 pm ET / 11 am PT at https://t.co/AFycLZXKPd pic.twitter.com/WQB08qadhb

— Geoff Keighley (@geoffkeighley) August 21, 2020
In the first season, players can unlock 40 of the Fall Guys skins, emotes, patterns, and other cosmetic rewards.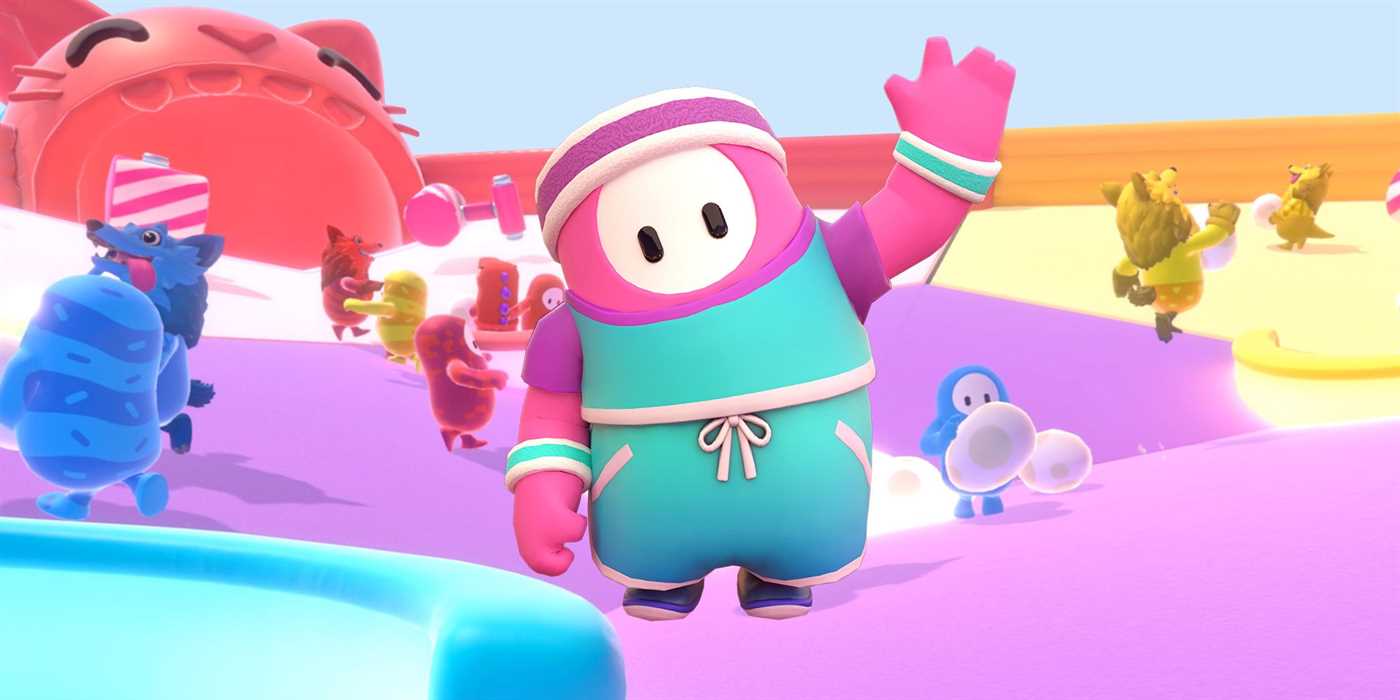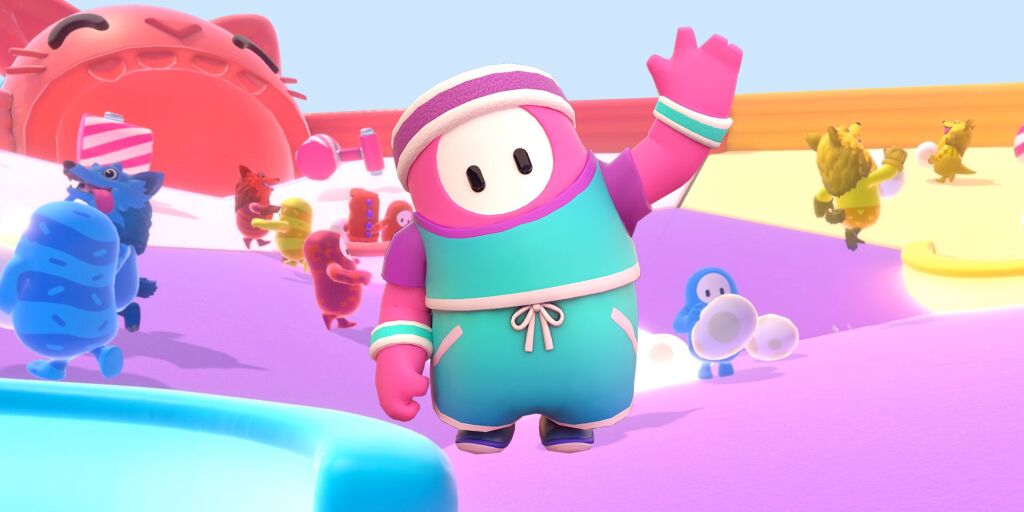 What is Fall Guys
The highly popular game Fall Guys developed by Mediatonic and published by Devolver Digital. In Fall Guys Ultimate Knockout, Up to 60 players compete in matches with battle royale-style gameplay. Players control jellybean-like characters, moving around a three-dimensional playing field, with additional moves such as jumping, grabbing, or diving. The aim of the game is to qualify for next rounds by completing each of the randomly selected mini-games. There are different type of mini-games includes running towards the finish line or teamwork games like collecting eggs for your team. But the players who are too slow or who fail certain requirements for a mini-game are eliminated. On the final round, the remaining few players compete in a final match with a randomised mini-game.
If you are having connection issues about the game, you also can check our Fall Guys Server Status article.
As we said, Devolver Digital will announce Fall Guys: Ultimate Knockout Season 2 in Gamescom Opening Night Live. The event will take place on August 27 at 11 AM PT / 2 PM ET. Stay tuned, enjoy.