Game News
Dead By Daylight is coming to Nintendo Switch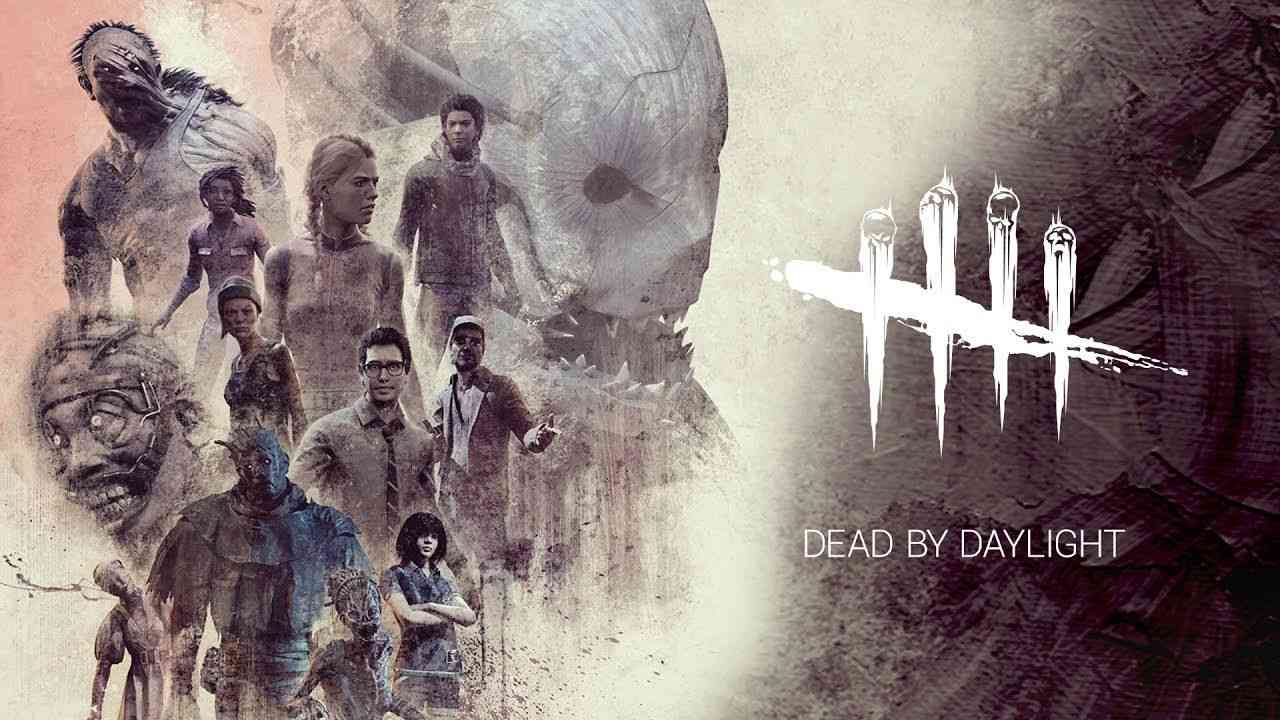 Behaviour Interactive is excited to celebrate the third anniversary of its horror multiplayer game Dead by Daylight. The developer seized the opportunity to announce the launch date for the game's Nintendo Switch version and additional content. Dead by Daylight on Switch: launch date and content
Dead By Daylight is coming to Nintendo Switch
The asymmetrical multiplayer horror game Dead by Daylight will launch on Switch on September 24, 2019. Beside the main game this version will include 4 additional chapters with 9 killers and 10 survivors to choose from. On top Behaviour Interactive will also include 3 additional cosmetic packs giving players more bang for their buck.
Players will soon be able to pre-order their copy at their favorite retailer.
Dead by Daylight on Switch will be playable for the first time at E3 in June on the Nintendo booth located in the West Hall of the Los Angeles Convention Center.