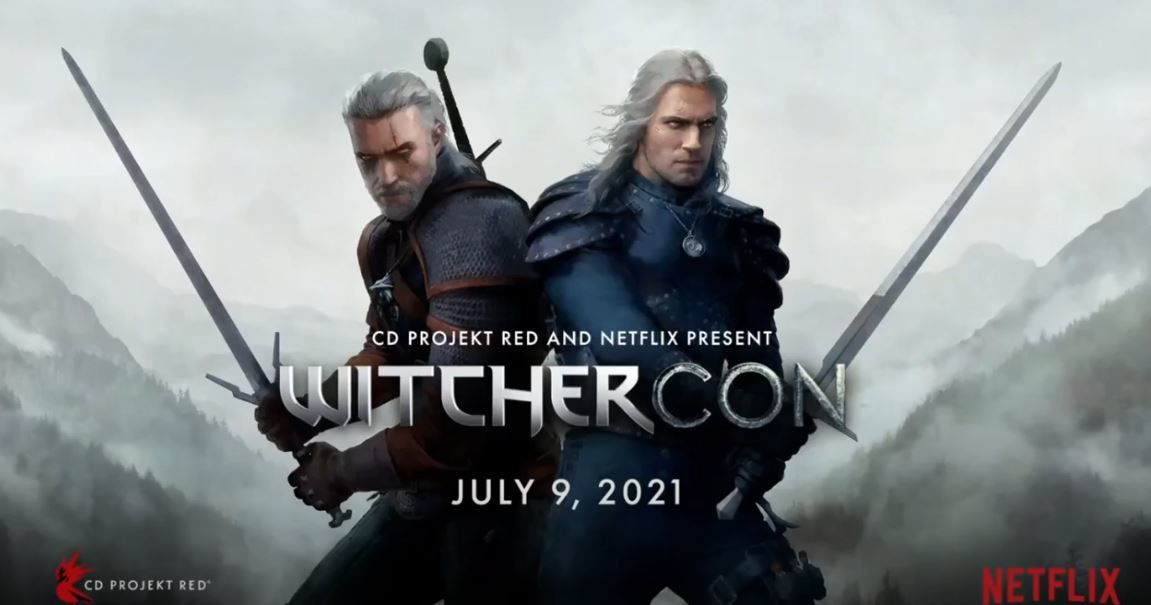 A short teaser video has been released from the Netflix Geeked presentation for The Witcher season 2, which has been filmed recently. WitcherCon date has also been revealed
WitcherCon date is July 9th
A short teaser video for The Witcher season 2 has been released recently. Netflix made an announcement and announced that it would make a geek-oriented presentation. Here is a short promotional video from the 2nd season of The Witcher, as previously announced, in this event called Netflix Geeked, which is still ongoing. In addition to this video, it has also been announced that a WitcherCon date has also been announced. It will be an event exclusive to Witcher productions.
We see that this teaser video released focuses more on the character of Ciri. In this video, which also includes some scenes from Ciri's training, Geralt or other characters are not included. Although the video is short, many theories will be extracted in this video and of course, there are scenes to be compared with the book series.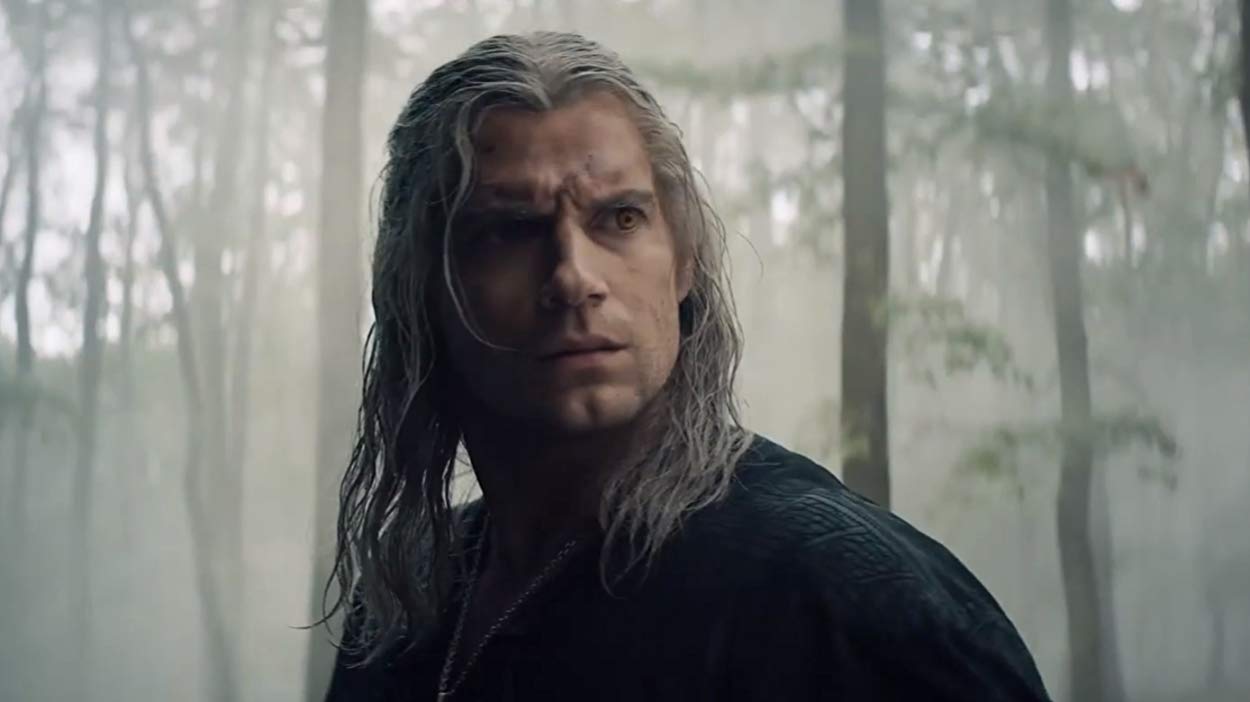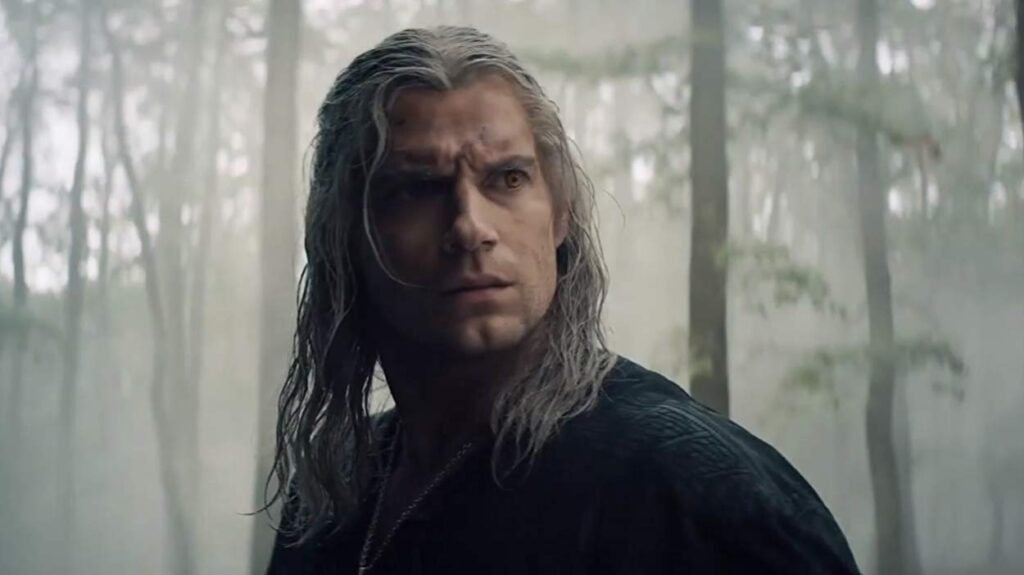 Apart from this video, a WitcherCon event that will take place on July 9 was also announced. This event, which will be held in partnership with Netflix and CD Projekt Red, will feature new content related to the Witcher universe. Of course, apart from the TV series and Gwent updates, possible new game announcements come with the Witcher 3 next-generation version.
In the new season of the Witcher series; We will continue to watch Henry Cavill as Geralt, Anya Chalotra as Yennefer, Freya Allan as Ciri, and Joey Batey as Jaskier. The series, which is expected to tell a more fluent story in its second season, is expected to be released at the end of this year. Netflix and CD Projekt RED are working together to give information about new Witcher content. But WitcherCon date is no doubt the most important one.