TV - News
Loki Trailer Released: Series Will Release In May 2021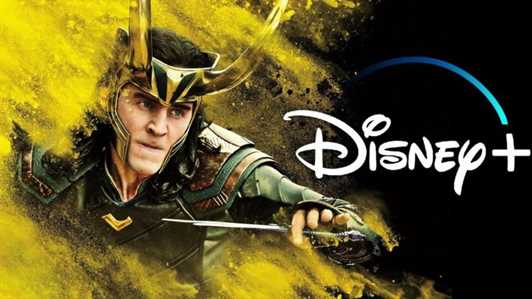 The first trailer of the Disney Plus series Loki has been released. The series, starring Tom Hiddleston, will meet the audience in May 2021. Ending an era with Avengers: Endgame, Marvel does not want to feed the Marvel Cinematic Universe only with movies from now on.
Falcon and the Winter Soldier wants to expand the universe with series such as Loki, She-Hulk, Wandavision, Nick Fury, and Ms. Marvel. So, Loki, who first appeared in the 2011 movie Thor, became one of the most popular characters in the Marvel Cinematic Universe. The series, starring Tom Hiddleston, will meet with fans on Disney Plus.
Loki, whose screenplay was written by Michael Waldron, will be published in a 6-episode mini-series. Also, the series will be about the events of the character who travels through time after taking control of the Tesseract in Avengers: Endgame. So, the cast of the series includes successful names such as Owen Wilson, Gugu Mbatha-Raw, Sasha Lane, Sophia Di Martino, and Richard E. Grant. At the Investor Day conference held yesterday evening, it announced that the Loki series will release in May 2021, accompanied by a trailer.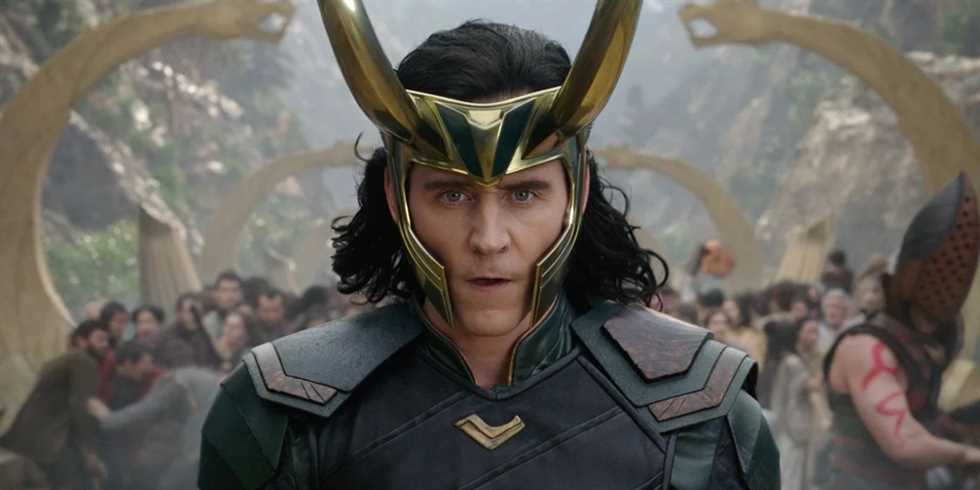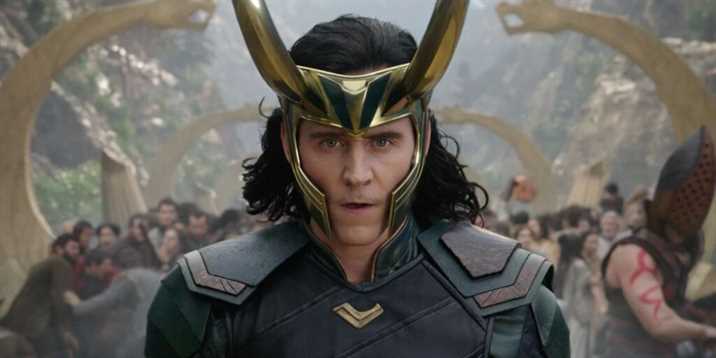 The First Trailer Of The Loki Series Released
Disney announced in a statement last Thursday that Lucasfilm and Marvel Studios will air at least 22 series from 2021. Also, it stated that more productions from Disney Animation and Pixar Animation will be coming. There was not much emphasis on feature films that will release in theaters. It was a presentation where mostly television productions stood out.
Marvel Studios had announced eight more series for Disney Plus. WandaVision of these, on January 15; The Falcon and the Winter Soldier will hit theaters on March 9. Also, the speculative animated series "What If …?" will be released in summer. The Ms. Marvel series is still under construction. However, Hawkeye, starring Jeremy Renner and Hailee Steinfeld, was announced in the past days that it will debut in late 2021. After 2021, we will watch the productions of She-Hulk and Moon Knight. Even the release periods of these two productions, which will meet the audience in 2022, have not been announced.
Finally, you can take a look at the first trailer of the Loki series below.