TV - News
The Crown Season 4 Trailer Released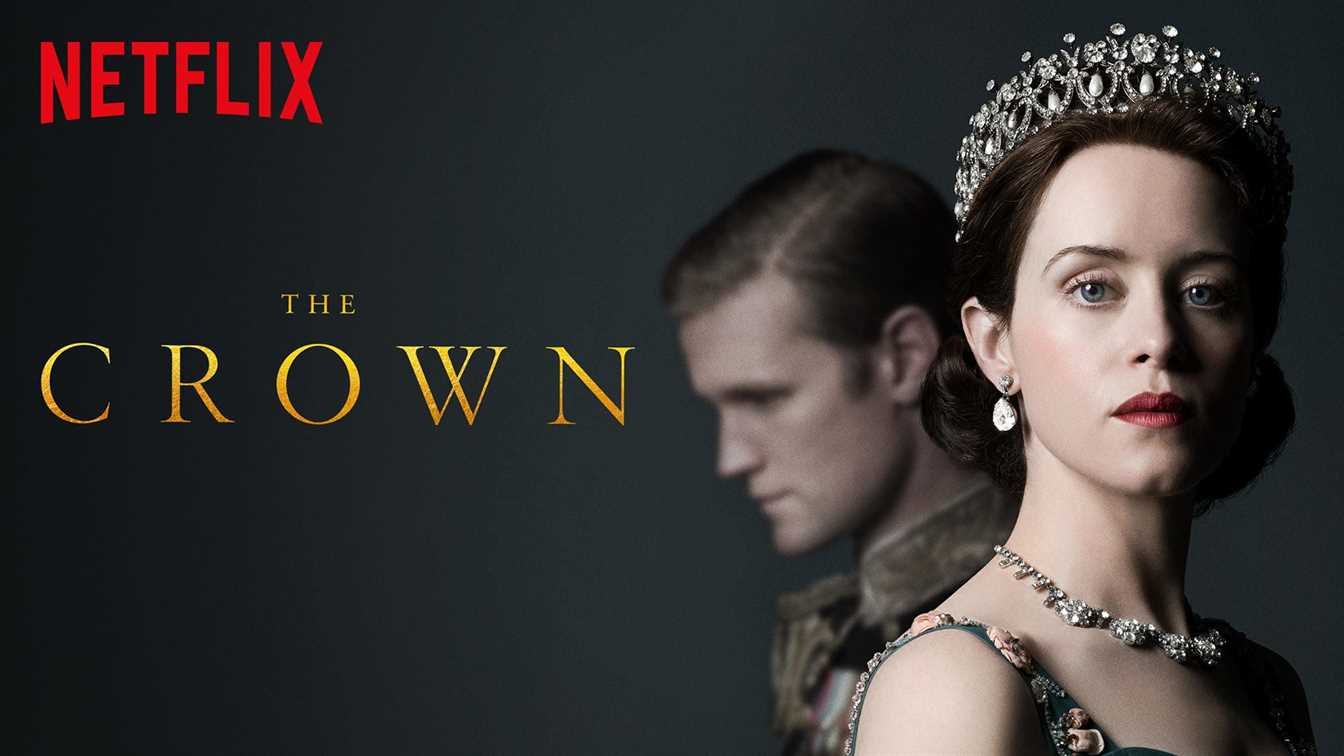 Netflix continuing announcing new series nowadays. Lastly, they announced Godzilla: Singular Point. And now, they revealed The Crown trailer for the season 4. This latest season will focus on the Royal Family in the 1980s. A young Lady Diana Spenser involves to the series. The Crown season 4 will be available on Netflix on November 15. The storyline through Season 6 will bring the characters into the 2000s to complete the story.
The creator Peter Morgan had announced that it would end with season 5. However, six months later, Morgan explained extra episodes would need to "cover the same period in greater detail." Also, the cast will change again for Season 5 and 6. Imelda Staunton will take over from Colman, while Tenet star Elizabeth Debicki will play Diana. However, the series will break for a long time before we see Season 5. Season 4 was ready before the COVID-19 pandemic. Season 5 has not started shooting yet, and it won't release until 2022.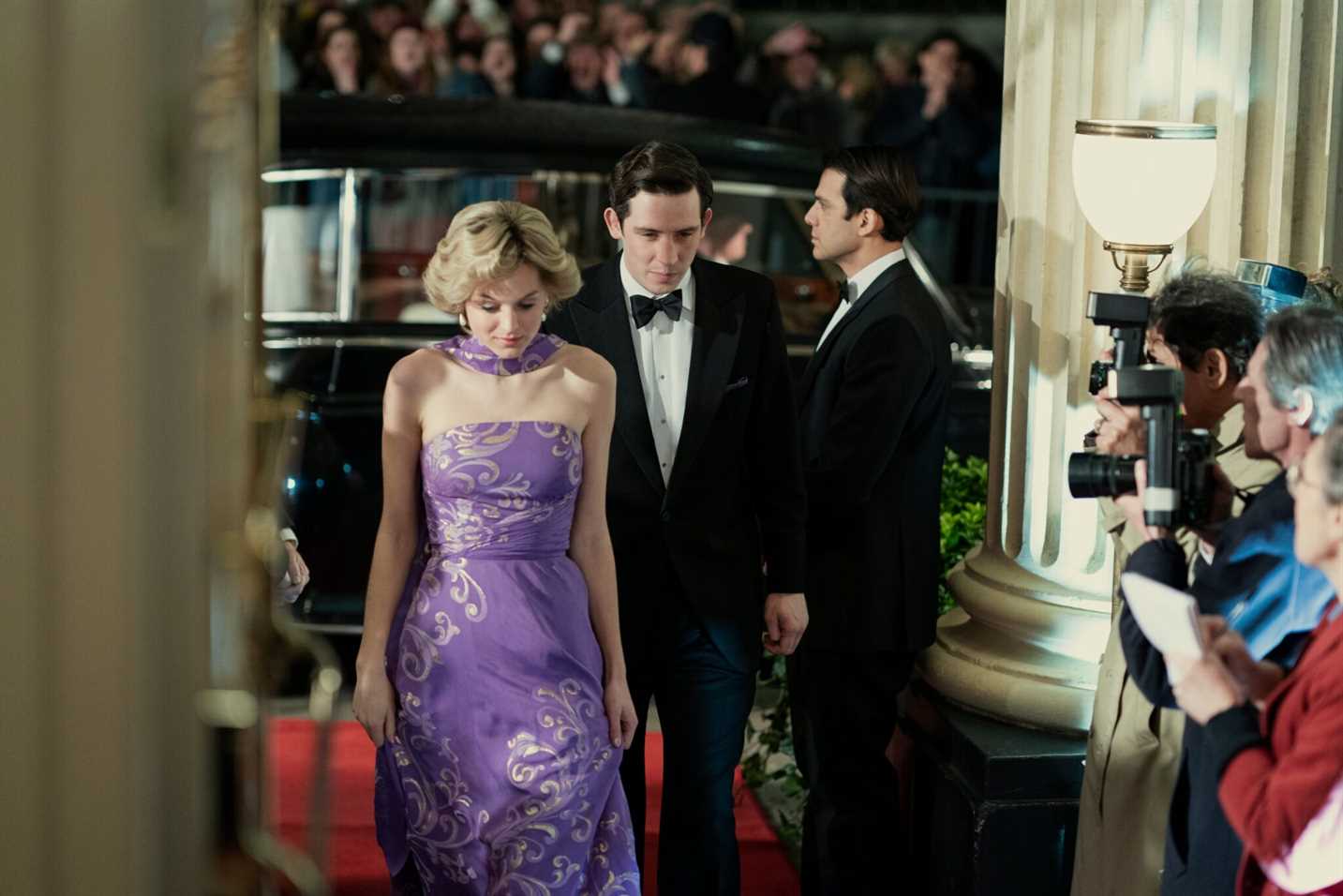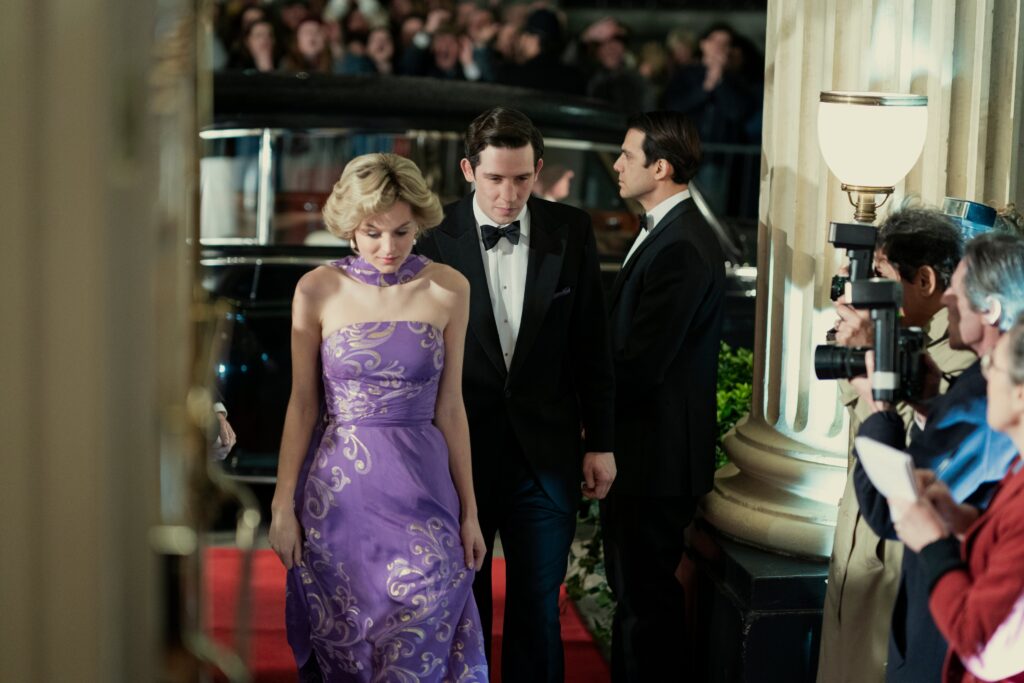 The trailer focuses new additions to The Crown's cast. For instance, Emma Corrin (Pennyworth) will act as Lady Diana Spencer. There is also Gillian Anderson as Prime Minister Margaret Thatcher. Plus, Olivia Colman and Helena Bonham Carter reprise their Season 3 roles as Elizabeth and her sister Margaret respectively. The Crown Season 4 also stars Tobias Menzies as Prince Philip. While we will see Josh O'Connor as Prince Charles; Erin Doherty will figure as Princess Anne. Stephen Boxer will act as Dennis Thatcher.
About The Crown Season 4
"Here is the stuff of which fairy tales are made — a prince and princess on their wedding day. But fairy tales usually end at this point, with the simple phrase, 'They lived happily ever after,'" the trailer's narration says. "As husband and wife live out their vows, loving and cherishing one another — sharing life's splendours and miseries, achievements and setbacks — they will be transformed in the process. Our faith sees the wedding day not as the place of arrival, but the place where the adventure really begins."