TV - News
Mandalorian Season 2 Is Coming On October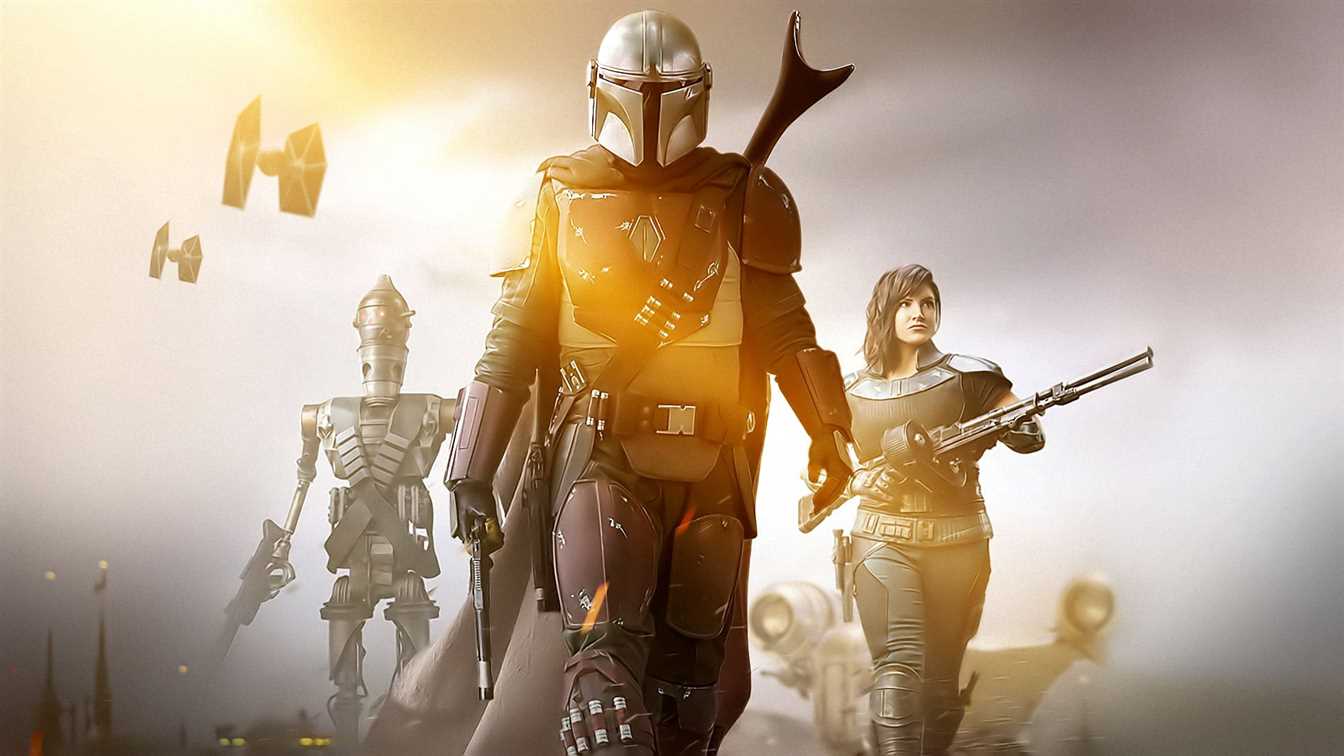 The Mandalorian, also known as Star Wars: The Mandalorian returns back. The release date of the series has become clear. Previously, Disney announced that Mandalorian season 2 would release within this year, October. Finally, Star Wars official social media accounts announced the release date of the series.
As you know, this series appeared as the sub-story of Star Wars and received appreciation. Yet more, the series is known as one of the best productions of Star Wars by the fans. The Mandalorian will be available on Disney's subscription service, Disney+ where we watched the series in the first season. To watch, you'll need to subscribe to Disney+ which costs £5.99 a month or £59.99 for a year.
"There are some pretty mind-blowing things," Pedro Pascal, who plays the titular bounty hunter said of the upcoming episodes. "I think expectations will be exceeded. [Fans'] love of Star Wars will be injected with steroids."
Baby Yoda is Coming With Mandalorian Season 2
Also, we will watch some notably characters like Boba Fett, Bo-Katan Kryze ve Ahsoka Tano. While Temuera Morrison figures Boba Fett again (previously voiced the character in various Star Wars media), Katee Sackhoff has a role for Bo-Katan Kryze (the former ruler of Mandalore and leader of a Mandalorian group called the Nite Owls). Moreover, Gina Carano, Carl Weathers ve Giancarlo Esposito appears in the series again. Moreover, Pedro Pascal is back as Mando.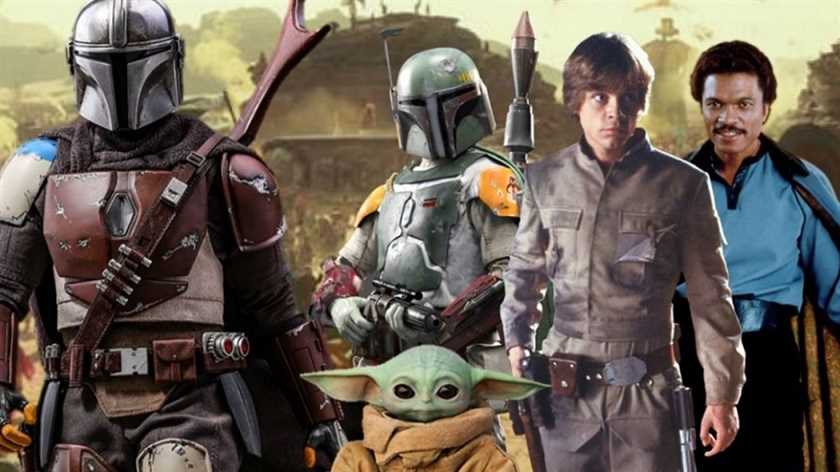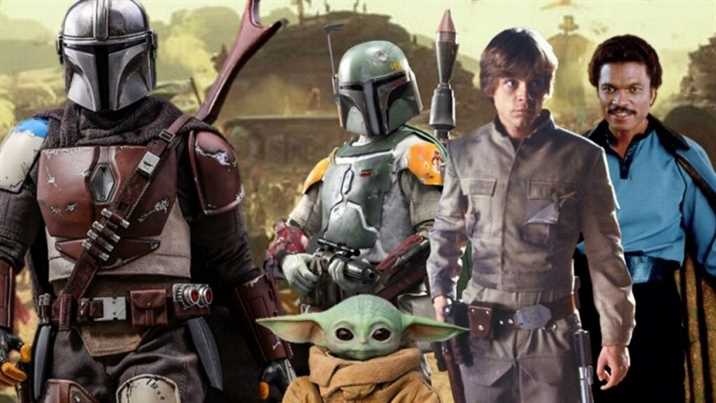 Remember that, The Mandalorian premiered with the first season on November 12, 2019. This eight-episode first season gained positive reviews from critics. Additively, the series nominated for a Primetime Emmy Award for Outstanding Drama Series.
So, the second season of The Mandalorian will release on October 30. By the way, pre-production of a potential third season has already begun in April 2020. Stay tuned, enjoy.