TV - News
Walking Dead Final Season: An Expanded "Good Bye"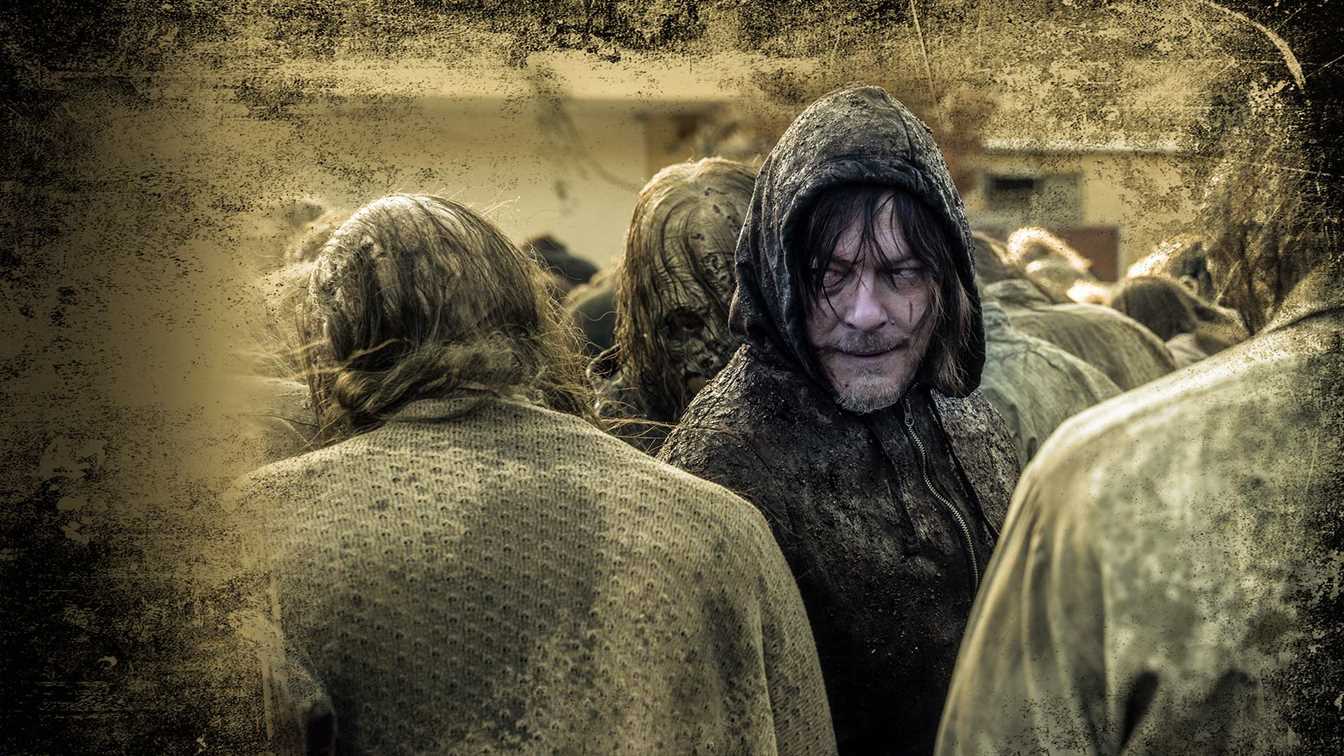 We have finally learned that The Walking Dead will end after its 11th season. AMC Studios announced that the popular zombie series is over. The series had lost attraction on the recent seasons, so this news isn't surprising for the fans of the series. The Walking Dead TV series premiered in 2010 and it became one of the most-watched series on television in that time. But, AMC announced The Walking Dead final season. The series was so popular that even lots of video games produced for the series. Still, a game called The Walking Dead Onslaught is in development.
Apart from exceptional cases, the series had 16 episodes per season. This time, AMC will release an expanded 24-episode eleventh season. The last season will end probably in 2022. So, we will watch the eleventh season within two years and the last season will be divided into two. Also, we have extra 6 episodes for the tenth season, AMC had announced this case beforehand. As a result, there are still 30 episodes to end the series.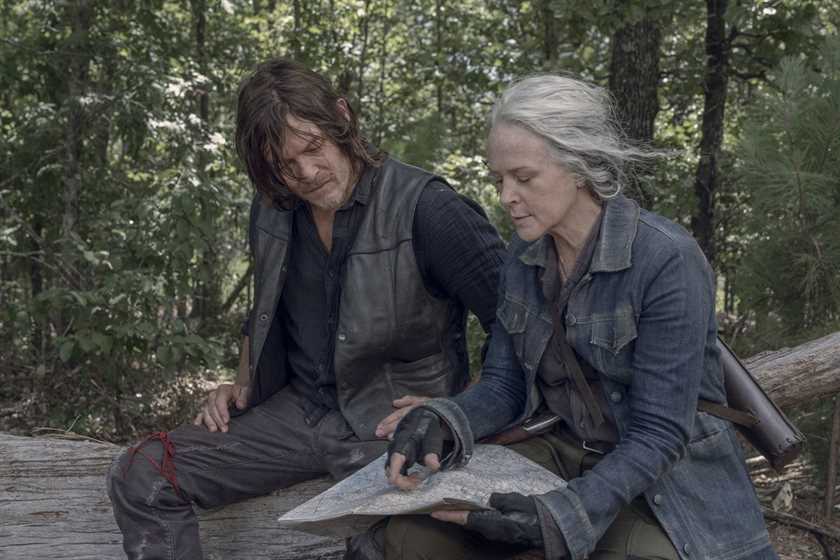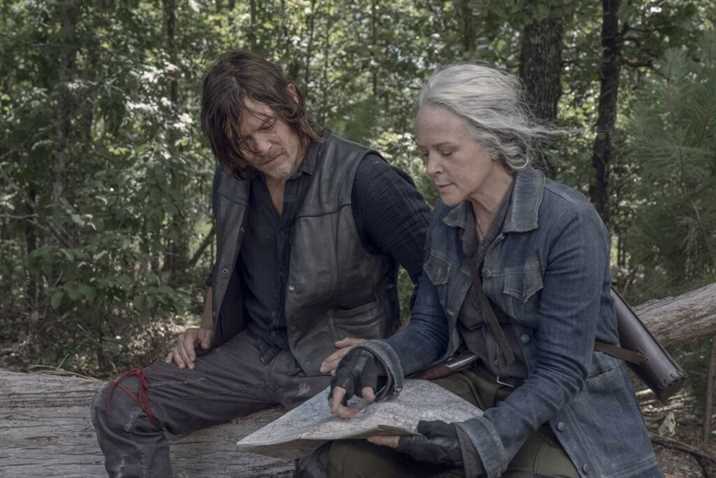 May be The Walking Dead Final Season is not the End
Even though The Walking Dead's TV series ends, The Walking Dead universe is expanding. As you know, AMC announced a spin-off playing Norman Reedus' Daryl Dixon and Melissa McBride's Carol Peletier. It is set to premiere in 2023. Also, producer Robert Kingman is planning to chronicle the return of Rick Grimes departing from The Walking Dead a long time ago. Plus, there are two television spin-offs, 'Fear the Walking Dead' and the upcoming 'Walking Dead: World Beyond'.
"We have a lot of thrilling stories left to tell on 'TWD,' and then, this end will be a beginning of more 'Walking Dead' — brand new stories and characters, familiar faces and places, new voices, and new mythologies. This will be a grand finale that will lead to new premieres," said Scott M. Gimple, the chief content officer of "The Walking Dead" universe. "Evolution is upon us. 'The Walking Dead' lives."
Taking account of these contents with regard to The Walking Dead, it appears that this zombie story will occupy the agenda quite a while more.