TV - News
Everything we know about the fourth season of Rick and Morty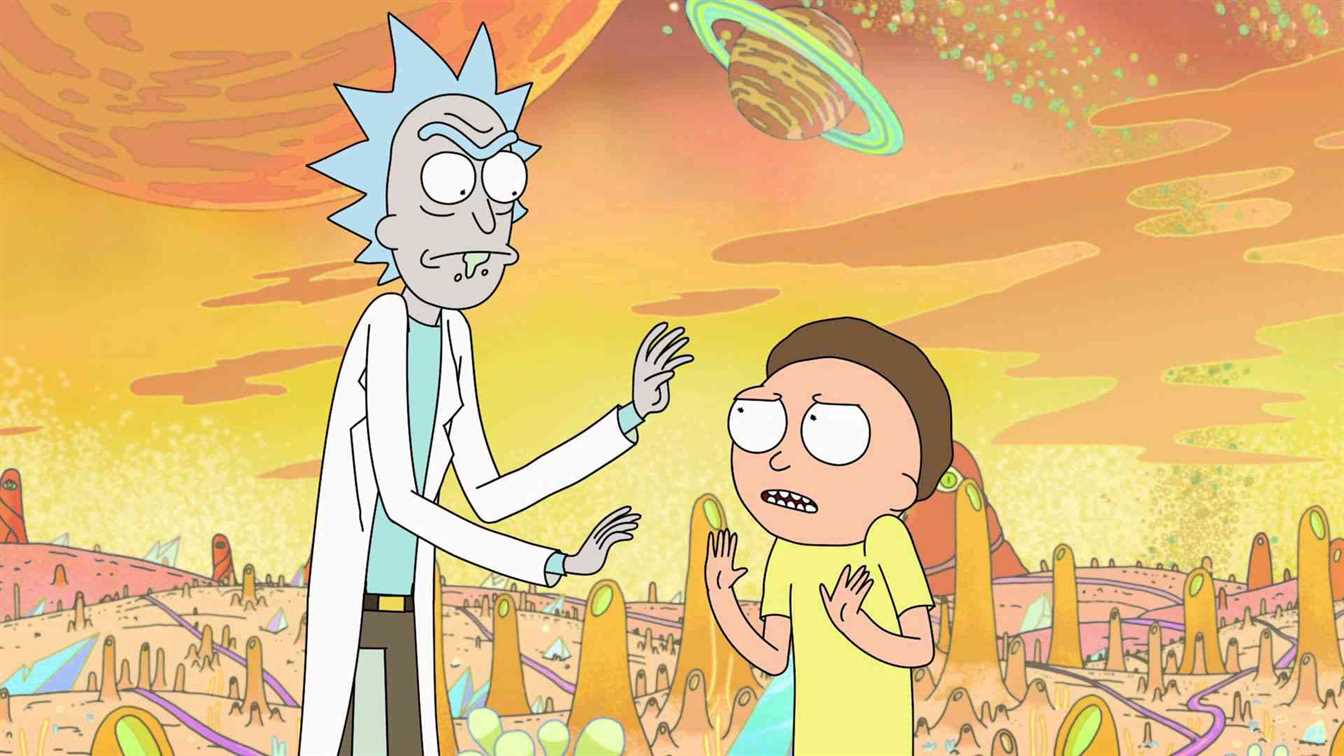 Adult Swim announced that the expected fourth season of Rick and Morty will be released next November. It is true that there are still several months left, but for the fans of this series created by Justin Roiland and Dan Harmon, this is very good news. And at the end of the third season, back in July 2017, the future of Rick and Morty was quite uncertain.
Rick and Morty season 4 release date announced
Rick and Morty was broadcast for the first time in December 2013 until April 2014. The second season came in 2015, during July and October. For the third season, the fans had to wait until 2017. On April 1st, April's fool, the first episode was released and soon after the rest of the season. From there the creators of the series, which can be said are quite peculiar, seemed unable to reach an agreement for the fourth season, even Adult Swim published a message that left the hopeless Thousands of followers of the series: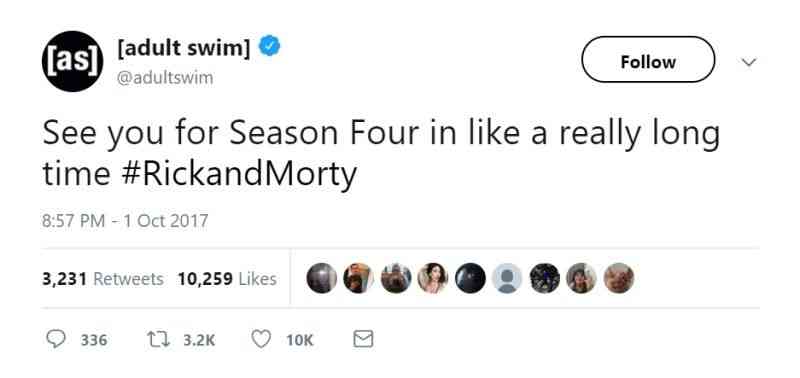 Even our good friend Mr. Poppy Butthole told us that we would have to wait a long time for the arrival of the fourth season. It was not until May 2018 that Roiland and Harmon announced they had agreed to make 70 more episodes of their hit series for Adult Swim. This suggests that Rick and Morty will have several more seasons, and well, at least part of those 70 confirmed episodes will be seen next November.
Roiland also promised that they wont make these long breaks anymore, those abysses between seasons. So in addition to a new delivery, it is very likely that we will have a regular rhythm of episodes and seasons. Harmon has said that the fourth season is likely to have 14 episodes, although this has not been confirmed. We don't know much about the stories that we will see, although we know that no matter what this series is so full of surprises.