TV - News
The Mandalorian Season 2: New Trailer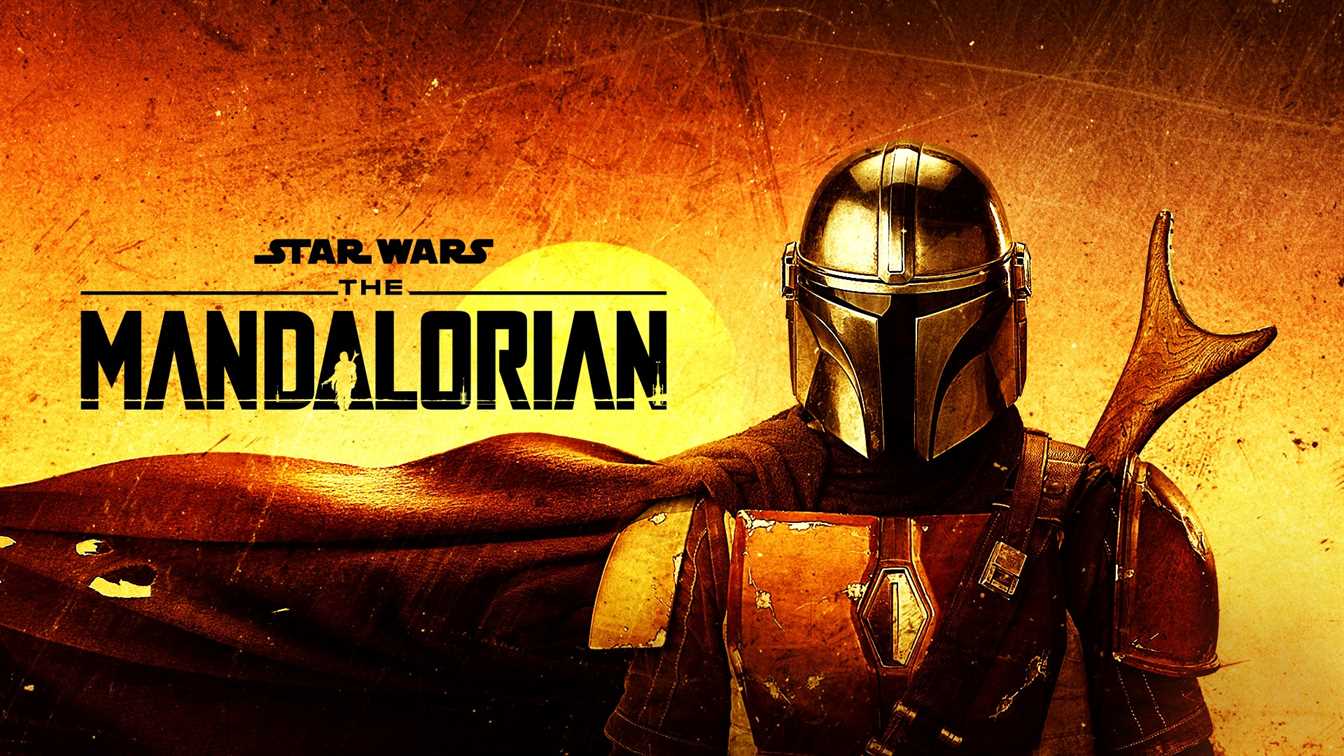 The Mandalorian series that takes place in the Star Wars universe has met the viewers on digital platform Disney+. The series directed by Jon Favreau from Iron Man, The Jungle Book, The Lion King; won recognition by the viewers. Also, it has led Disney platform's uptrend since the series has gained popularity. The production finished filming it before the COVID-19 pandemic broke out.
So, the series will stream on October as planned. While we have some news about The Mandalorian Season 2 recently, another trailer released. Fans won't wait too much for the series as the new season launches on October 30. Also, Disney+ has unveiled some posters for The Mandalorian showing off the Mandalorian, the Child, Cara Dune and Greef.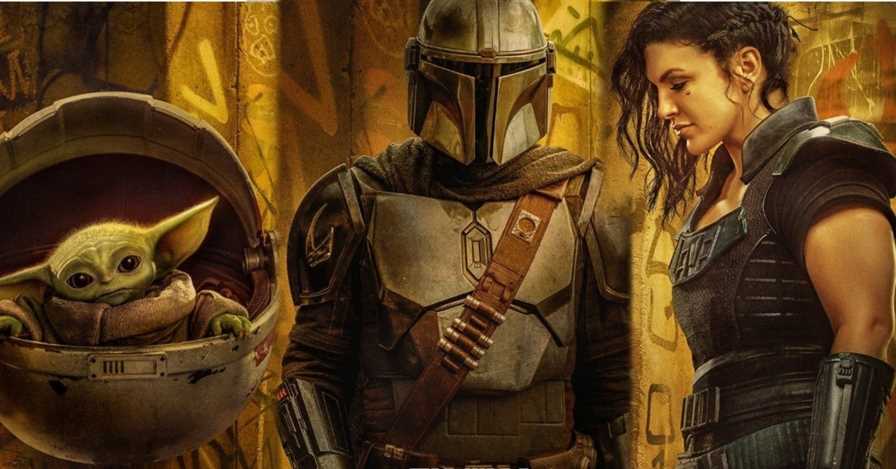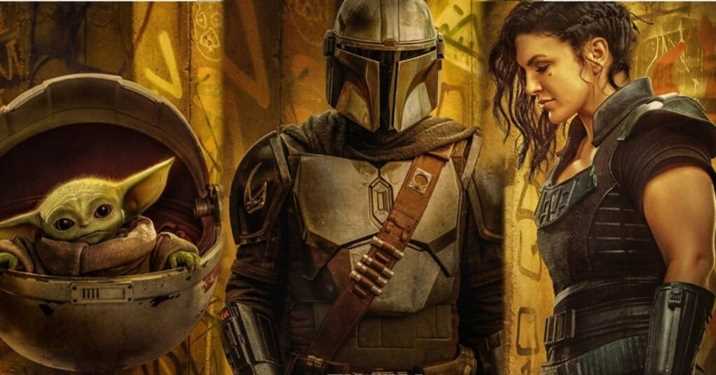 "It's so exciting for me to be in a show where I can wear a cape and own it. And where I can have a lightsaber and really own it," Esposito said of his villainous role. He will battle with legendary Star Wars weapon the Darksaber.
"The Mandalorian and the Child continue their journey, facing enemies and rallying allies as they make their way through a dangerous galaxy in the tumultuous era after the collapse of the Galactic Empire," reads the synopsis from the first trailer for the second season.
The Mandalorian Season 2: New Trailer – A Larger Story
Jon Favreau gave the biggest clue as to the scope of the story, saying, "The new season is about introducing a larger story in the world. The stories become less isolated, yet each episode has its own flavour, and hopefully, we're bringing a lot more scope to the show."
He added: "As we introduce other characters, there are opportunities to follow different storylines. The world was really captivated by Game of Thrones and how that evolved as the characters followed different storylines. That's very appealing to me as an audience member."
You can watch The Mandalorian Season 2 trailer below. Stay tuned, enjoy.