TV - News
Netflix announces Black Mirror Season 5 with a new trailer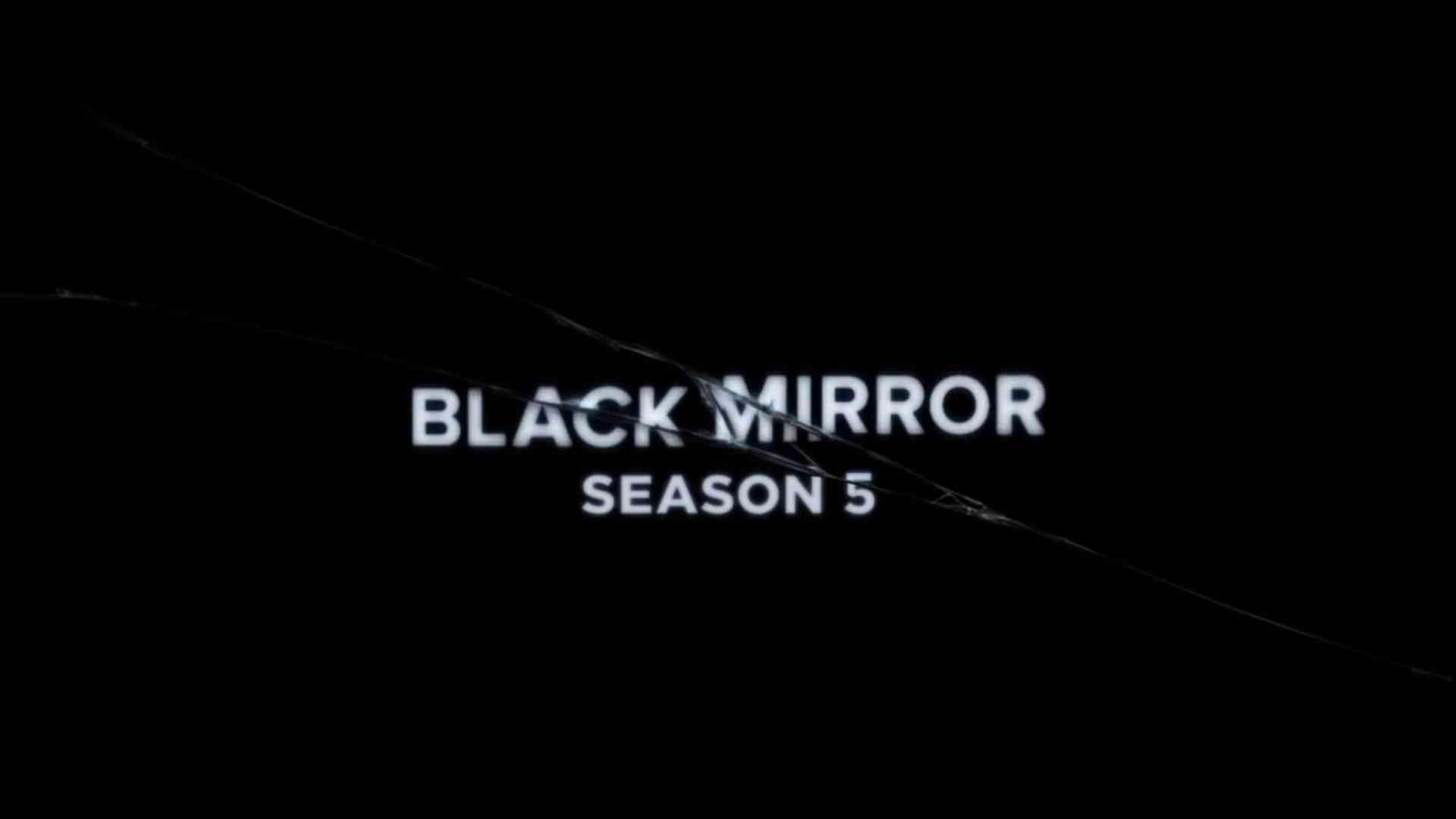 Netflix has announced the 5th season of Black Mirror, the anthology series of Charlie Booker and Annabel Jones, which analyzes modern society and the unimagined consequences of the use and adoption of new technologies.
The new season will consist of three episodes, as happened with the 1st and 2nd season when it aired on British Channel 4. Among the protagonists we see a lot of famous people from the show business industry: Anthony Mackie, Miley Cyrus, Yahya Abdul-Mateen II, Topher Grace, Damson Idris, Andrew Scott, to name few.
The 5th season of Black Mirror will arrive on the 5th of June and will be available worldwide through Netflix.
Black Mirror season 5 trailer and release date revealed
Black Mirror Movie Trailer Video
The new season will arrive in less than six months after Black Mirror: Bandersnatch, the interactive special launched at the end of 2018. In the episode, the audience was able to choose and make decisions for the protagonist (Will Pouter), so that the story was modified with dozens of different conclusions.