TV - News
Game of Thrones prequel 'Bloodmoon' is already on the making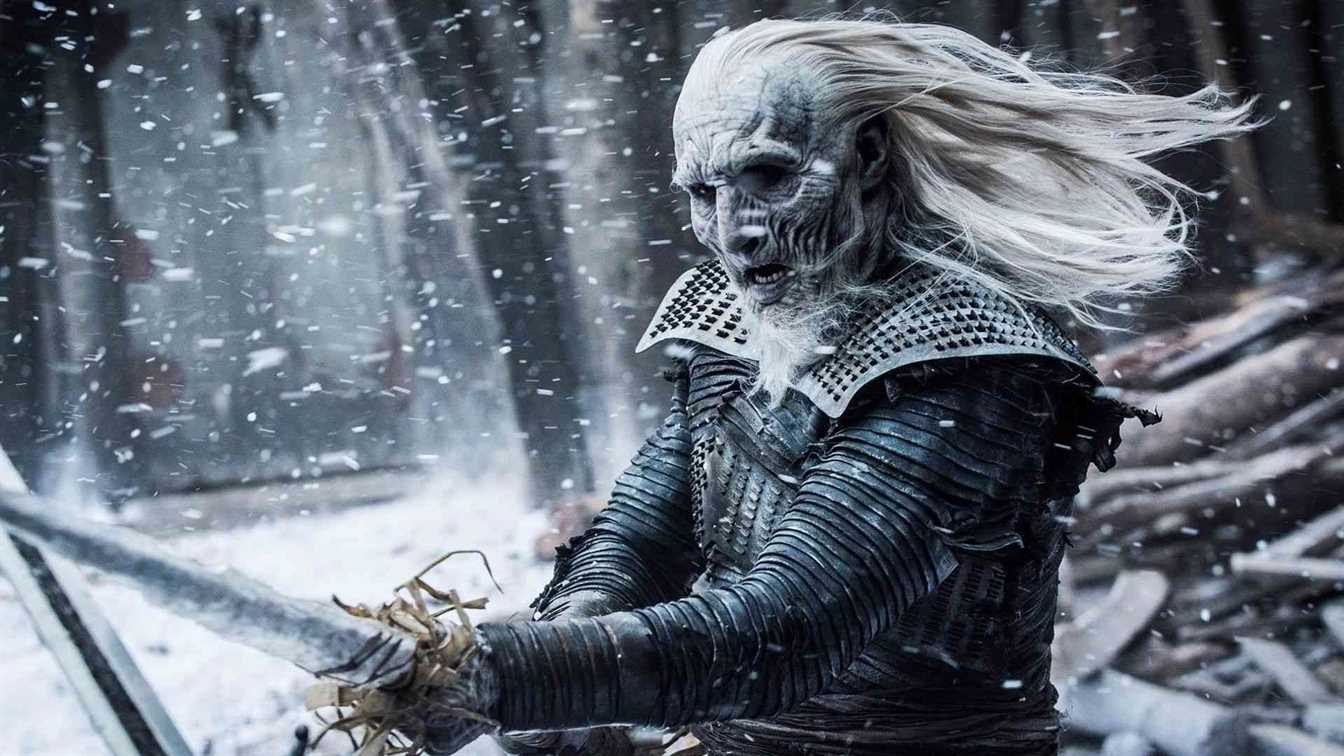 We knew already that HBO was planning a new adaptation of the world of Westeros, in which George R.R Martin himself is immersed, but we did not have any clues as to when they were going to start. We now know for a fact that 'Bloodmoon', the prequel to Game of Thrones, is already filming in Belfast as the Sun newspaper reported.
Game of Thrones prequel 'Bloodmoon' is already on the making
The Sun points out that they are already working on the set of the prequel that, like in GOT, will record part of their scenes in Belfast. Given the point in the history in which it will be located, it is unlikely that we will see any of the protagonists of Game of Thrones, beyond the White Walkers.
According to the same newspaper, the series has a large budget behind, and for now, Jane Goldman handles both production and history. It seems that both Josh Whitehouse and Naomi Watts are two of the first big names that have joined the project, although they have also pointed that "a handful of very strong female characters" will compose the cast, according to HBO programming president Casey Bloys.
The series will focus on the history and origins of the White Walker, although 'Bloodmoon' still has no release date.