TV - News
Friends Reunion Trailer, Release Date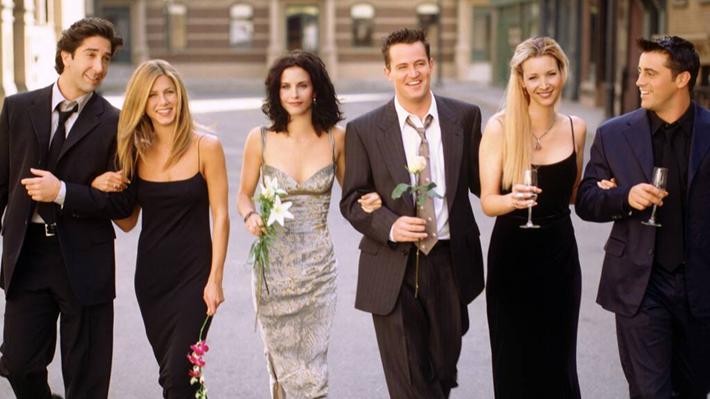 The long-awaited special episode of Friends, the cult sitcom series that has not grown out of years, the Friends Reunion trailer video has been released. In addition to the very short video, the broadcast date of the episode and the famous names to be included in the episode were announced. The new Friends episode, in which we will see names such as David Beckham, Justin Bieber, and Lady Gaga, will air on May 27.
NBC series Friends, one of the most popular sitcoms in the world, came to the fore with the news that a new episode will be released last year. The claim that grew like an avalanche after the selfie shared by the actors who played the main characters of the series was approved by HBO and the shooting was delayed many times. There was an exciting development regarding the new episode and the Friends Reunion trailer video came from the new episode where the team reunited.
The promotional video of the special episode, which will bring the Friends team back together 17 years later, was shared today on HBO Max's YouTube channel. It would not be wrong to say that the very short video did not give any details. However, with the trailer, the date on which the episode will be released was also announced. The episode "The One Where They Get Back Together" will air on May 27.
Friends Reunion Trailer
The release of the new episode of the cult sitcom series Friends was taken to an unexpected date. Many fans didn't expect the release date to be so early after the constantly delayed filming. However, with the short Friends Reunion trailer video, it was announced that the episode will air on the HBO Max channel on May 27.
While no details were included in the video, the only thing visible was the rear view of the main characters walking arm in arm. However, many 'bombs' names to be featured in the episode were announced separately from the trailer.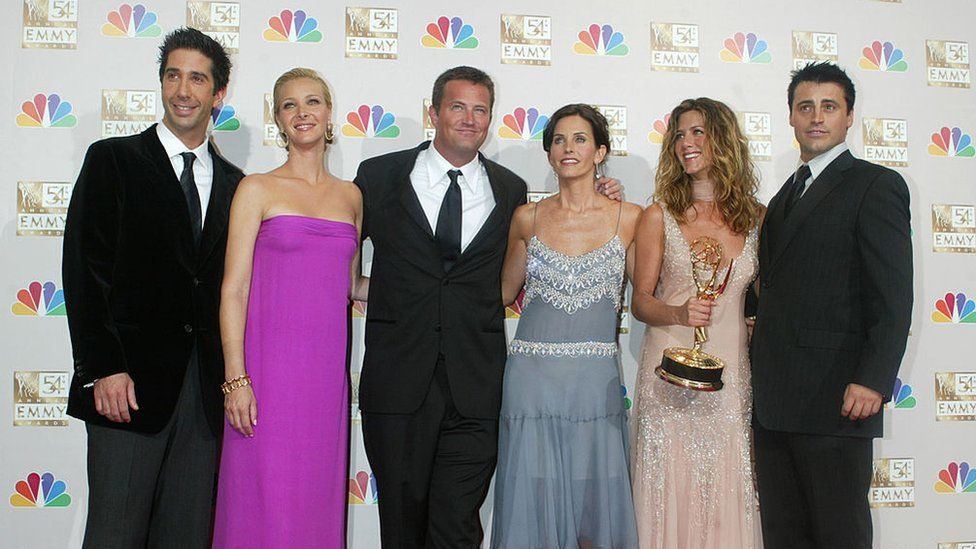 Famous names to be featured in the new episode of Friends:
The new episode, called "The One Where They Get Back Together," in line with the title formula of the old episodes, will feature many surprising titles. The known guest star list is exactly as follows. David Beckham, Justin Bieber, BTS, James Corden, Cindy Crawford, Cara Delevingne, Lady Gaga, Elliott Gould, Kit Harington, Larry Hankin, Mindy Kaling, Thomas Lennon, Christina Pickles, Tom Selleck, James Michael Tyler, Maggie Wheeler, Reese Witherspoon and Malala Yousafzai.
Friends, whose first episode was aired in 1994 and influenced the whole world with 10 seasons and 236 episodes, is among the most popular TV series in the world. The new episode of the series, which has gained many fans from the new generation with their coming and going to Netflix, seems to make a big impact with its release. Finally, don't forget to mention your thoughts about the Friends Reunion trailer in the comments below.