Movie News
HBO Max Will Arrive On 6 Movie Release Days Including Dune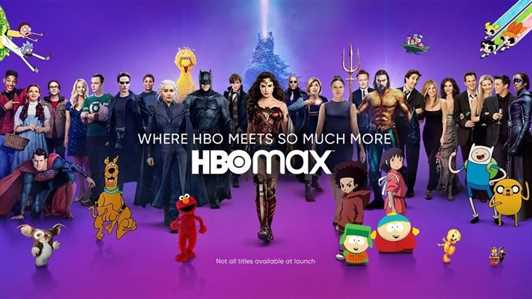 HBO Max will release movies such as The Matrix 4, Dune, and all of Warner Bros' new movies that will be released next year. No additional fees will be paid. All HBO Max members will be able to watch it online. Of course, this means that the movies will be pirated from day one. The bad news is that HBO Max is currently exclusive to America. There is no information about when to come to other regions. Also, The service currently has a $ 15 monthly price tag.
Warner Bros calls this approach the "hybrid model" and says the unprecedented strategy a response "produced specifically against the ongoing global epidemic in the USA". All of the films will broadcast in 4K and HDR on HBO Max. After a month they will follow the normal route like DVD and Blu-ray.
HBO Max canceled the 1-month free trial 3 weeks before Wonder Woman 1984 went live. Probably, the trial version will remain closed in the next period. $ 15 currently required to watch Wonder Woman 1984 or the movies that I have written on release dates below and that will air on HBO Max.
Some of the movies that will be released on HBO Max on the day of release are as follows:
The Matrix 4 – On Wednesday, December 22, 2021
Dune – on Thursday, October 1, 2021
Mortal Kombat – on Thursday, March 12, 2021
The Suicide Squad – On Thursday, August 6, 2021
Space Jam: A New Legacy – on Thursday, July 23, 2021
Godzilla vs. Kong – on Thursday, May 21, 2021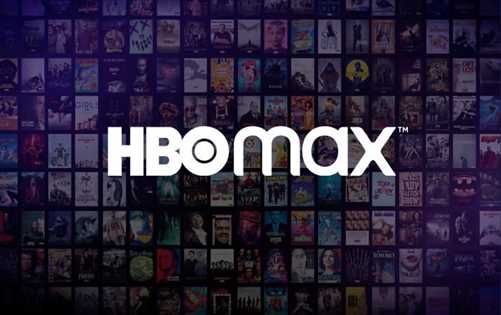 HBO Max Is A Temporary Solution
Ann Sarnoff, president, and CEO of WarnerMedia Studios (the studio that owns Warner Bros) explained that this is only a 1-year plan. "We're living in unprecedented times that call for creative solutions, including this new initiative for the Warner Bros. Pictures Group, "said Warner Bros. CEO Ann Sarnoff. "No one wants films back on the big screen more than we do. We know new content is the lifeblood of theatrical exhibition, but we have to balance this with the reality that most theaters in the U.S. will likely operate at reduced capacity throughout 2021. "
Finally, in 2020, the cinema industry was in a very difficult period. Probably, this situation will continue in 2021. Also, the shooting of the series slowed down and the episodes decreased. Most of them were delayed.