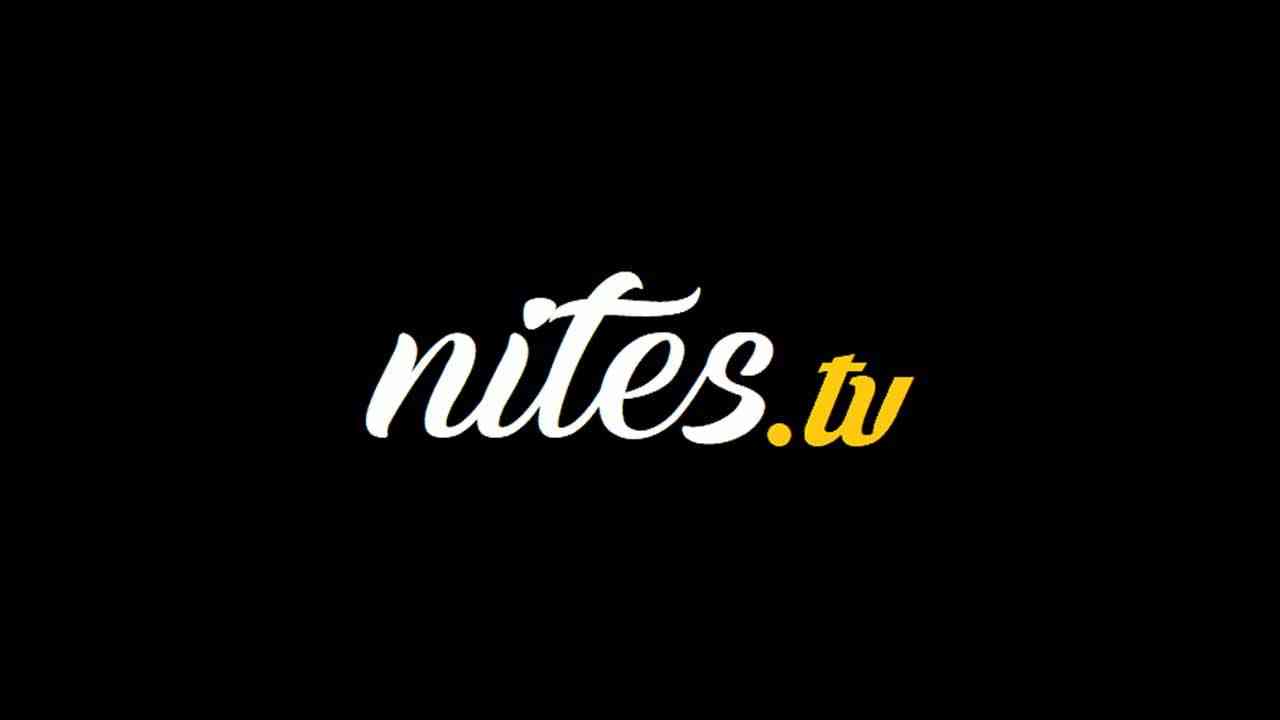 Nites TV is coming back legally. Nites.TV, a free movie viewing site on the internet, which we talked about a lot lately, announced that it would start broadcasting again. You can find the explanation made by the portal below.
Nites TV is coming back legally.
The site, which boasts over 30,000 free and recent movies and TV series. Such as Birds of Prey, Sonic The Hedgehog, Bloodshot, and Jumanji: The Next Level, is a boom on the internet and is sold for free on other platforms. Criticism was the target of arrows because it offered the contents completely free. After a short period of popular broadcasting, first access to the site blocked. An article about copyright started to emerge on the site.
Finally, the site was reopened today and updated with the statement that "everything will be guaranteed to be done by the item".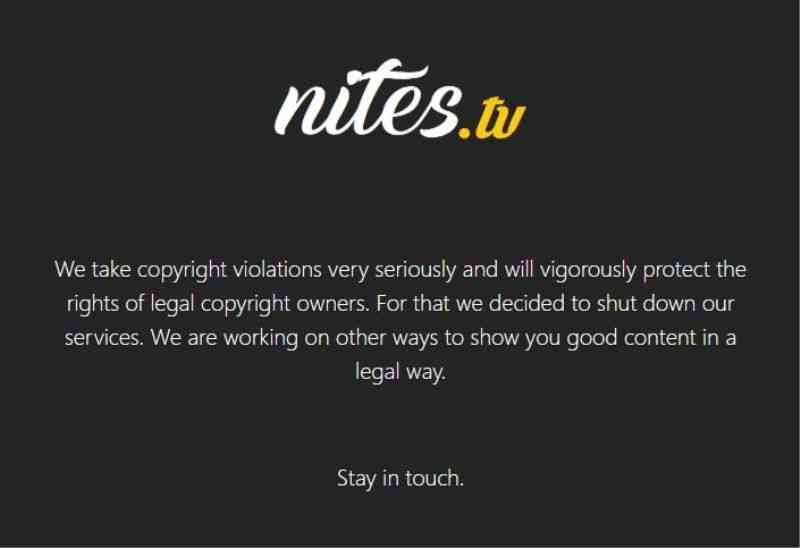 What is Nites TV application?
Nites TV application and address is a platform where users can watch 30 thousand movies and TV series and more than 100 TV channels live. Its extensive catalogue contains both classic and new productions. It is also surprising that it offers content with high image quality.
Is the application safe?
The reviews show that the application does not want the user's private information such as credit card and bank information. The website does not even require you to register. Of course, waiting for more detailed security reviews can be helpful.
One of the factors contributing to the popularization of Nites TV is that you do not need to download the application. You can go directly to the internet address and watch movies and series without registration. Nites TV is not available on Google Play, so if you want to install it on your phone, you have to install the APK file externally. However, this can also be a severe security issue.