Movie News
Dragons Dogma Anime Series First Official Trailer Released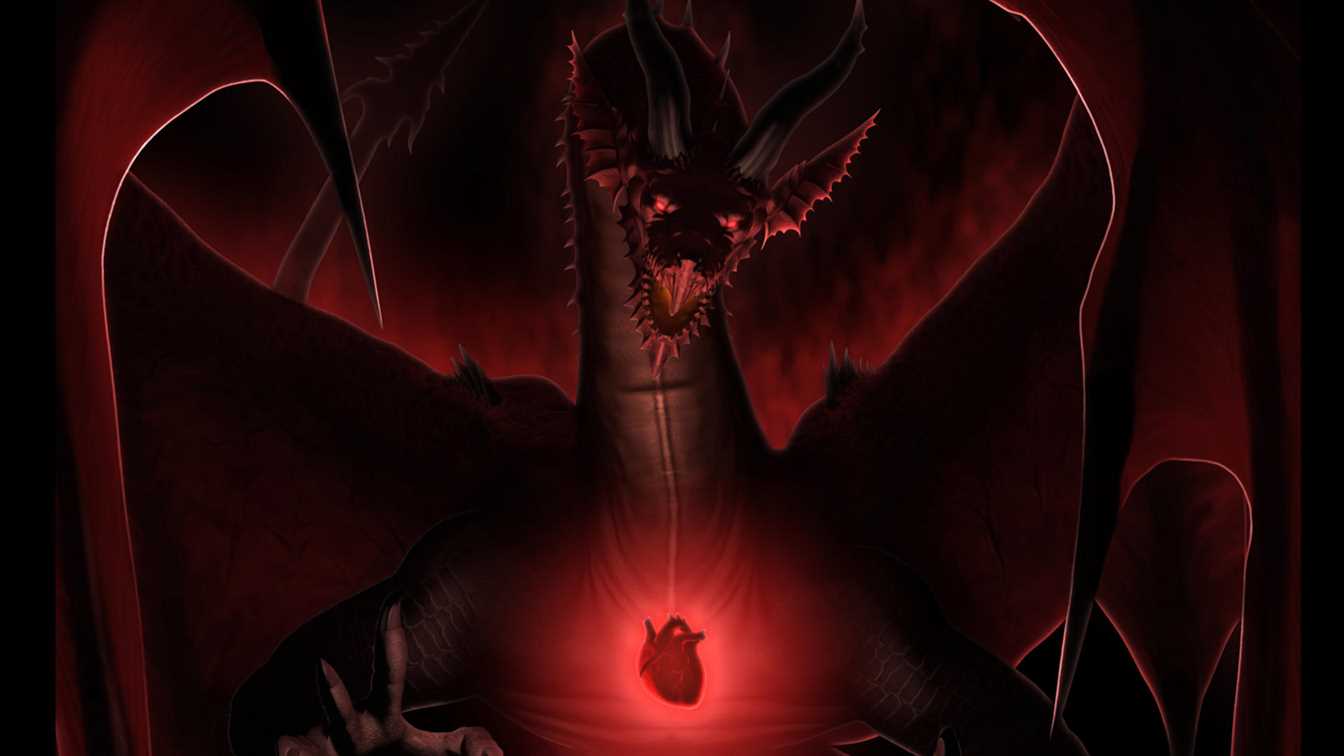 Dragons Dogma Anime Series first official trailer released in Netflix. The trailer looks gloomy. we'll watch Ethan's revenge against a dragon that destroyed his home. Are you ready to participate in the revenge of Ethan who lost his home and family?
The trailer includes story and action, we have seen a foreshadowing of bad things he'll come face to face in his journey. So, the story seems to be interesting and exciting. Besides,  the soundtrack sounds really nice. You can watch the trailer in our article.
Also, the official synopsis of the series is here for those who want to read:
"After losing his home to a dragon, Ethan sets out to hunt it down once and for all. A pawn appears by his side and serves to protect his life. But the dangers that lie in wait for Ethan are beyond their imaginations, for when you fight a monster… you just may become one too."
Recommended Post: Marvel's Avengers Launch Trailer for the Last Time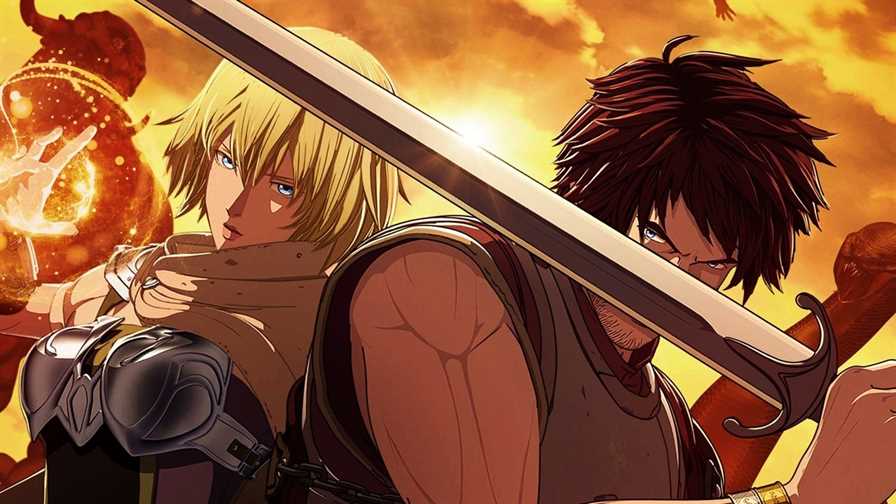 Dragons Dogma Anime Series takes us Dragon Hunting
Additionally, the story resembles a bit with Capcom's 2012 hit video game. Dragon Dogma released firstly on PS3 and Xbox 360, then released for Xbox One, PS4, and Nintendo Switch.
In March 2019, Netflix announced to create an anime series for the popular RPG game. To hear that an anime series is in production for this great game made us excited. Producing movies, TV series and cartoons for the big-budget games is a great way of storytelling.
Netflix releasing the series in partnership with anime studio Sublimation Inc.
Dragon's Dogma's premiere will be on Netflix on September 17.
In short, I am looking forward to watching Dragons Dogma anime series. The story and image quality of this anime series seem so satisfying.
You can share your ideas about other examples of the game movie or anime adoptions that you like to watch. Stay tuned, enjoy.