Movie News
Tenet Movie by Christopher Nolan Released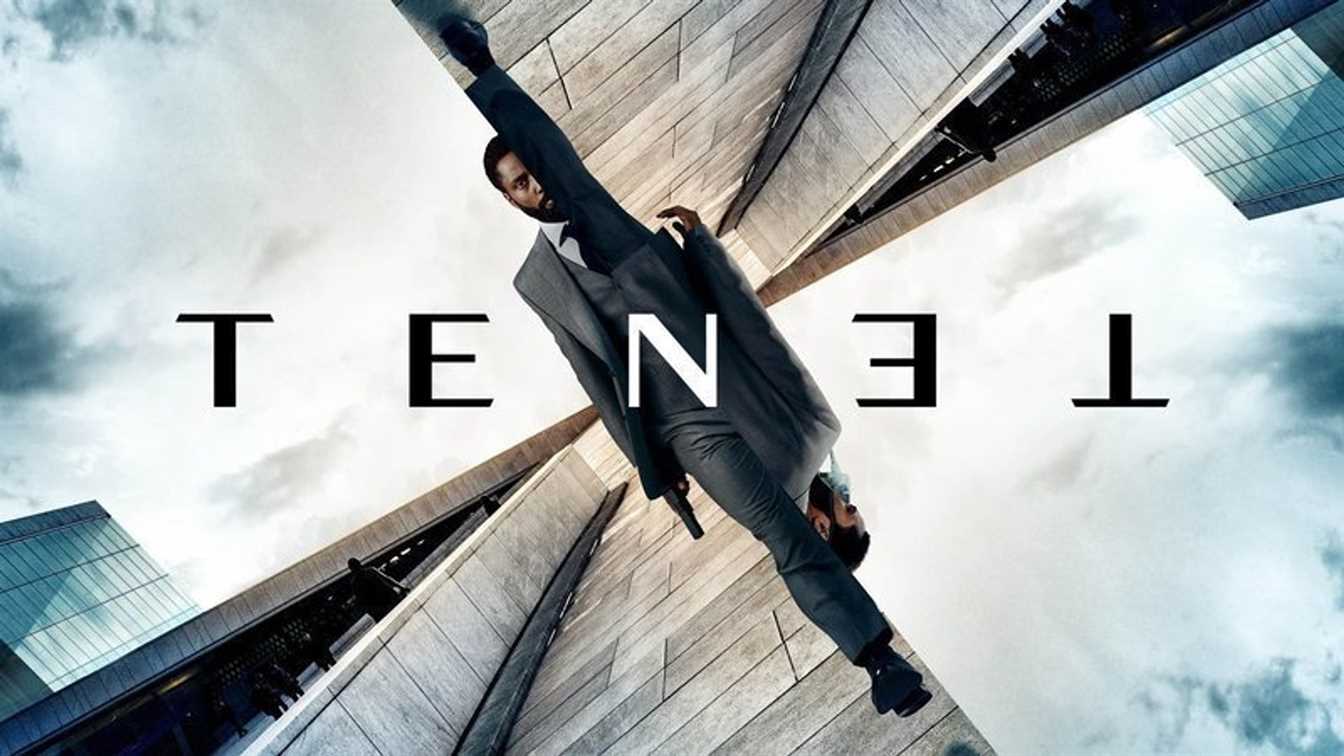 Tenet is the new movie by British director, screenwriter, and producer Christopher Nolan. The movie constantly postponed due to the pandemic process. This production has become one of the highly anticipated films of 2020 since the pandemic period. It finally will broadcast in 24 countries today.
The IMDb score of the movie, whose script kept as a secret, is currently 8.4 with approximately 3500 votes. Christopher Nolan emphasizes that people should watch Tenet in theatres at every opportunity. But let's remember that the number of coronavirus cases worldwide is increasing day by day. For this reason, don't forget to put on your mask when you go to the cinema.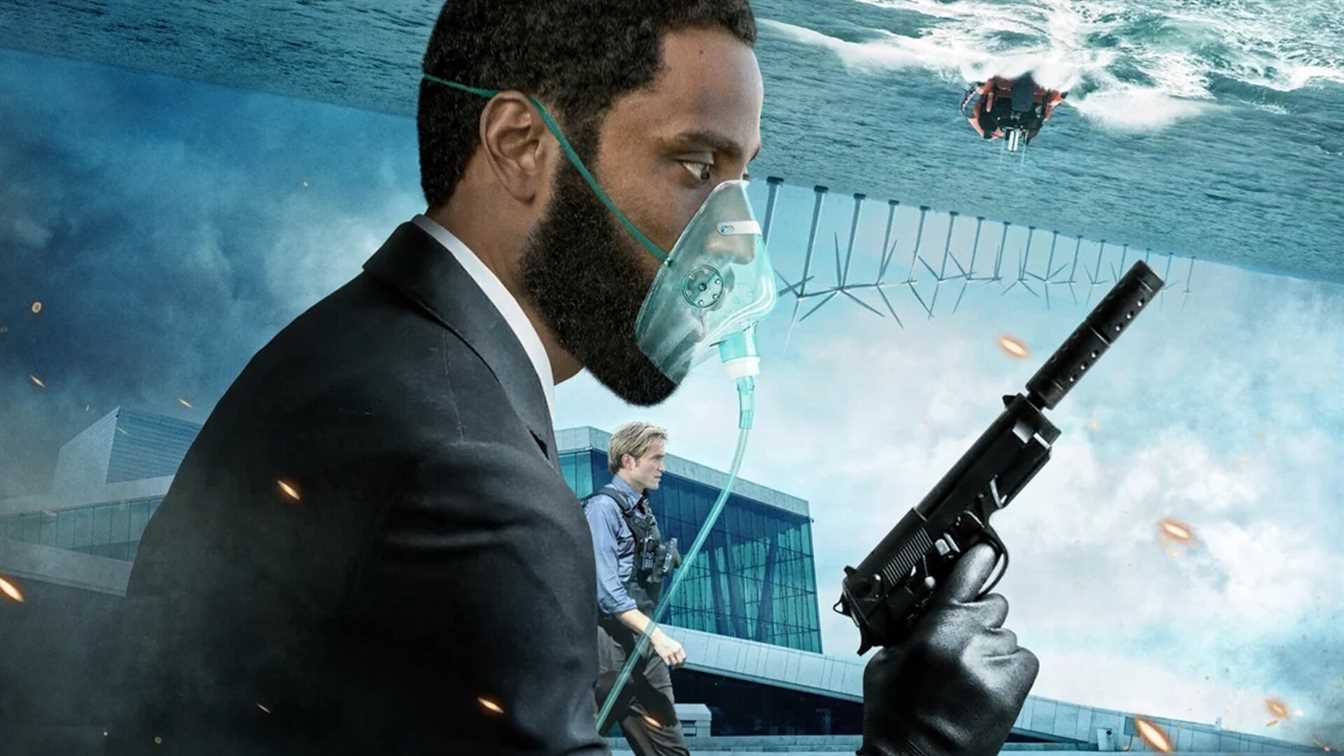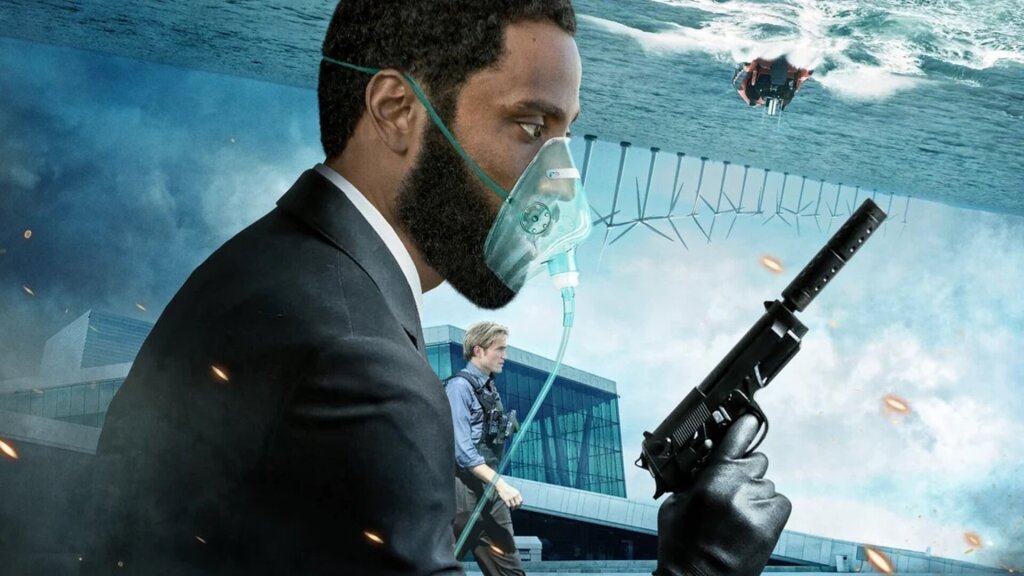 Tenet Movie is on Theatres
The science-fiction and action-based production feature John David Washington, an American actor, and former football player. The protagonist of the production is on an espionage mission in the twilight that can be revealed beyond real-time. In his journey to save the whole world, the only equipment he possesses consists of a word, Tenet. It is not time travel. Tenet's international cast includes famous names such as Robert Pattinson, Elizabeth Debicki, Dimple Kapadia, Aaron Taylor-Johnson, Clémence Poésy, Michael Caine, and Kenneth Branagh.
The soundtrack of the film composed by Ludwig Göransson, whom we know from movies as Black Panther and Creed. Also, Nolan shot Tenet movie using 70mm and IMAX cameras. Göransson nominated for the Best Film Music Grammy Award, the Academy Award for Best Original Music, and the Golden Globe Award for Best Original Music, thanks to the soundtrack he made in the cinema Black Panther.