Movie News
There is one hero didn't face Thanos in Avengers Infinity War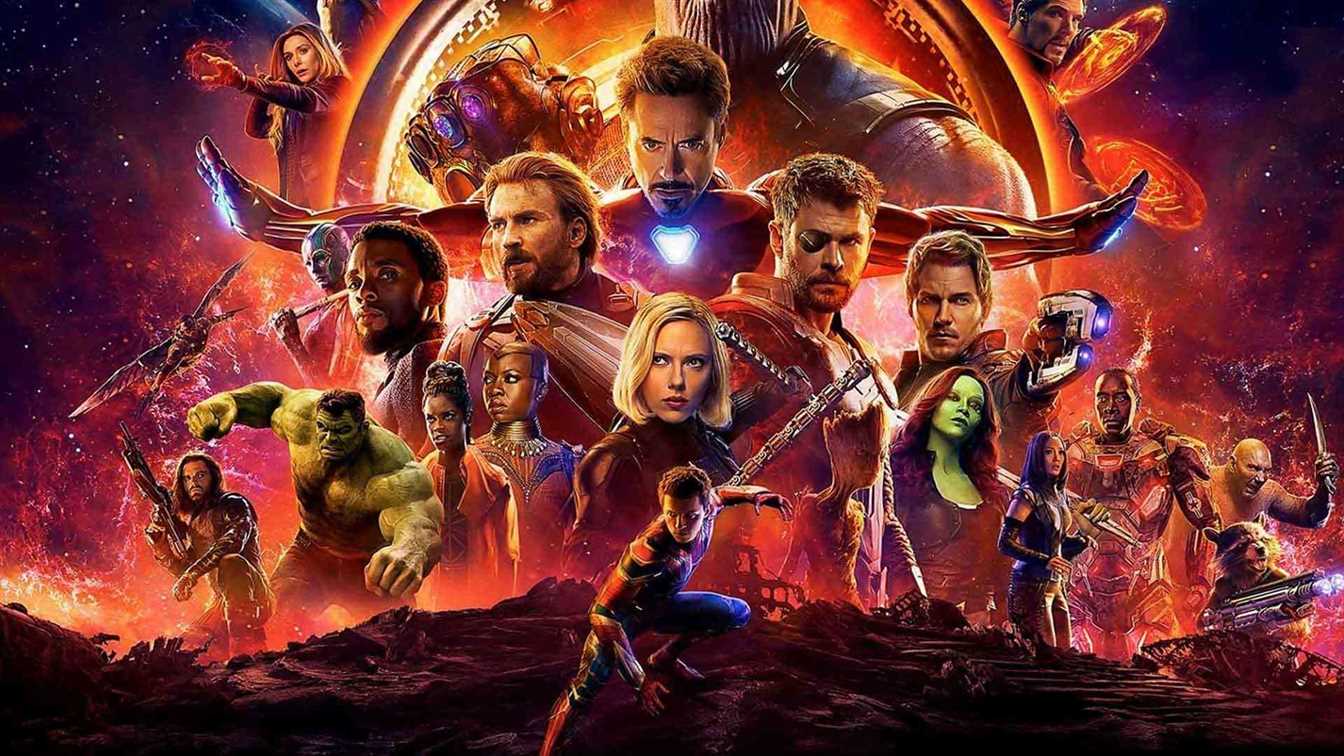 There are many theories and pictures on the internet about what will happen in the next, after Infinity War. But according to a report that emerged today, a hero in the Avengers Infinity War did not come across any way with Thanos.
As you know, our heroes, Avengers, tried to beat Thanos solo or with their team. Some of them died, some were seriously wounded and some survived without taking a hit. But there is such a hero among them, during the movie, it did not come across Thanos not even once. Who do you think it is?
Rocket Raccoon didn't face Thanos one on one!
Crossfiyah, who shares theories and information about Avengers on Reddit, shared an interesting detail in the Avengers Infinity War this time. Throughout the film, many heroes, somehow confronted with Thanos, but only Rocket Raccoon did not face him. We do not know if this is a Russo Brothers' plan or not yet. But in the next film, we can say that Rocket Raccoon will play a serious role.