Movie News
Important detail revealed in Avengers: Endgame's IMDB page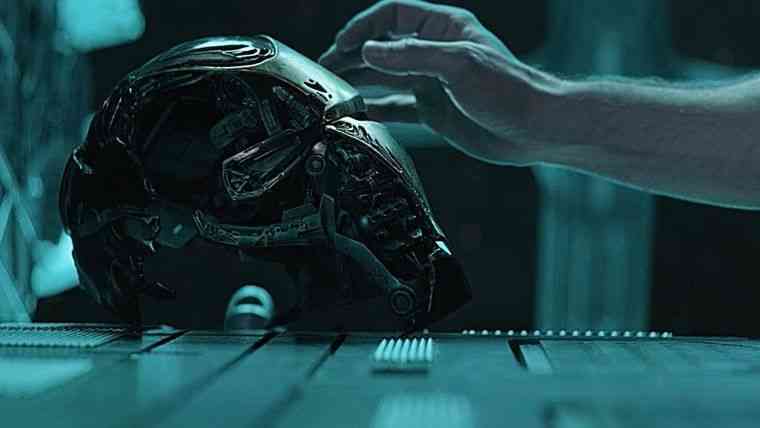 The Avengers: Endgame, which released its trailer last month, had managed to excite a big part of Marvel fans. Marvel filmmakers, who gave more than one detail in the trailer, gave a new piece of information on the film's IMDB page. Curious Marvel fans found two characters of Avengers: Endgame from IMDB page: 70's Car Girl and 1970's Scientist / Lab Worker. These characters have confirmed that the film will set in the '70s.
Important detail revealed in Avengers: Endgame's IMDB page
Marvel fans think that the film could be related to Captain America after this information. On the other hand, there are many who think that this period might be related to Tony Stark. Let's see what the film will show us during the 70s.
In the film, we'll see Robert Downey Jr. (Iron Man), Chris Evans (Captain America), Josh Brolin (Thanos), Scarlett Johansson (Black Widow), Chris Hemsworth (Thor), Jeremy Renner (Hawkeye), Brie Larson (Captain Marvel), Danai Gurira (Okoye), Evangeline Lilly (The Wasp), Paul Rudd (Ant-Man), Karen Gillan (Nebula), Mark Ruffalo (Hulk), Don Cheadle (War Machine) and Bradley Cooper (Rocket Raccoon).