Movie News
Netflix canceled another series: Daredevil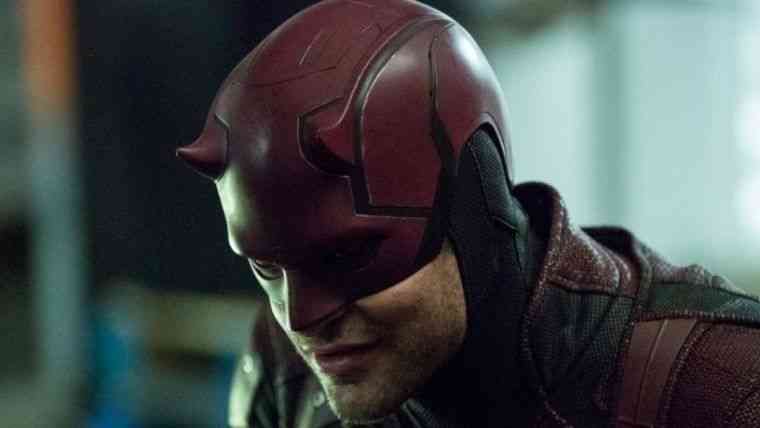 One of Netflix's popular series, Daredevil, is canceled after 3 seasons. Netflix ended the series of Marvel superhero, Daredevil. The first season of Daredevil was published in 2015. Directed by Drew Goddard, the first season was quite admired. Even though the second season failed to meet expectations, the third season, released on October 19th, 2018, received positive comments. However, Netflix announced that Daredevil will no longer be published on Netflix, but the first three seasons will still be on Netflix.
Daredevil is canceled after 3 seasons
Netflix has canceled another series. Netflix released a statement means "quitting when it was on top". This decision of Netflix, which explained that they were quite satisfied with the last season of the series, that the high scores of the last episode were pleasing and that it would be appropriate to terminate the series in this way, caused astonishment. However, Daredevil's fourth season is likely to be seen on another platform. We had witnessed situations like this before, previously.