Movie News
Henry Cavill Wants to Act in Red Dead Redemption Movie Adaptation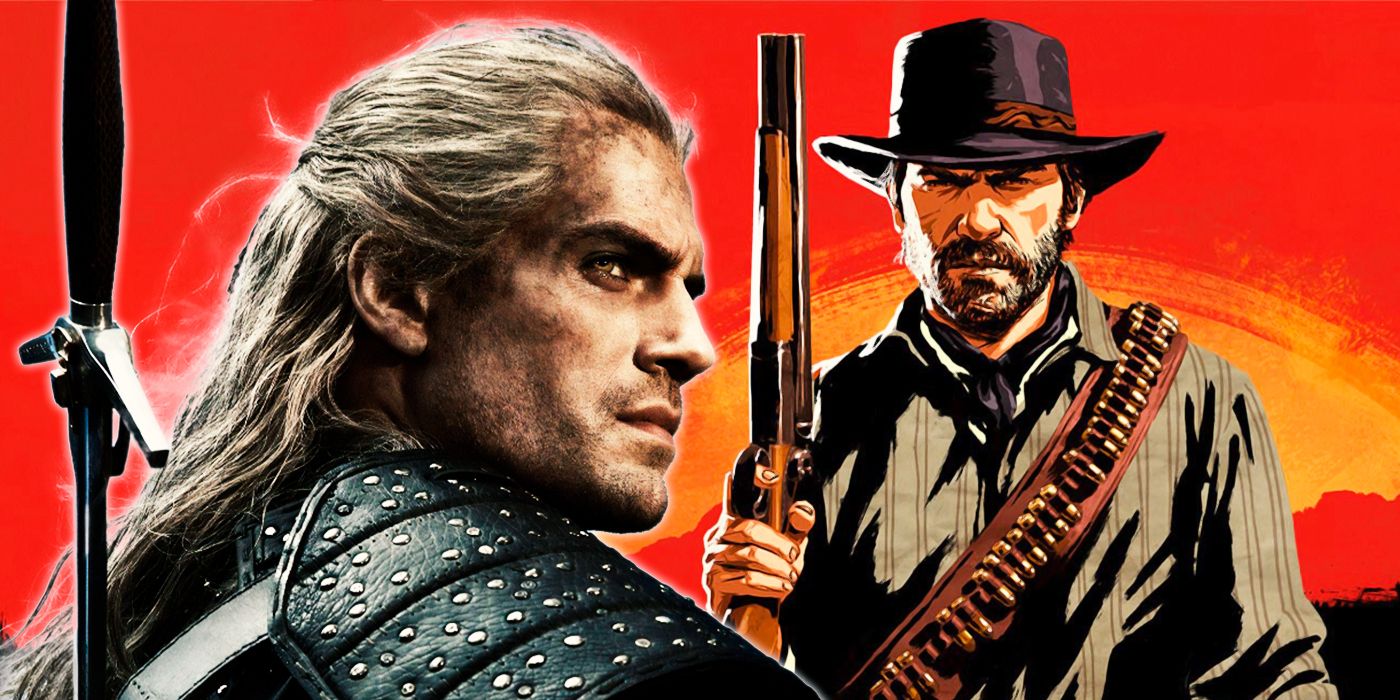 As Hunky Henry Cavill continues to promote The Witcher season 2, his enthusiasm for game adaptations seems unwavering. Henry, who previously teased the Mass Effect project and is known for his Warhammer love, made a statement that will please both western and Red Dead Redemption fans this time. An actor in Red Dead Redemption Movie adaptation with a clean-shaved beard? Yeah, that's where Cavill goes.
Henry Cavill and Red Dead Redemption Movie
Just as Henry Cavill's longing for games is not over, Netflix's The Witcher seems to continue with Henry Cavill as Netflix finds it appropriate. Speaking of The Witcher, season 2 of the series had a premiere in Madrid – The capital of Spain – and of course, Henry Cavill was there too and he had spoken with GameReactor. While Cavill was giving an interview to GameReactor there, he was asked which game series he would like to be on the Netflix adaptation of.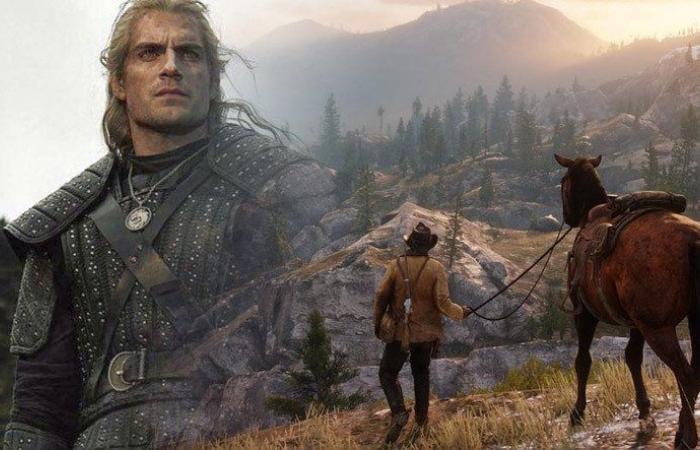 "Well, that's a tricky one, 'cause you're tying both an IP and a company together, which is a tricky thing to do, so I certainly don't want to put myself in any corners with that, but there are plenty of games out there… I've actually started playing Red Dead Redemption 2—I know I'm a little bit late to that party—but I started playing it and I'm really enjoying it. And so, something like that I think would be fun to turn into a movie."
Even though we enjoyed Red Dead Redemption as much as Cavill and can be easily hyped for a Red Dead Redemption Movie Adaptation, It is unclear whether there will be any development in this regard.
Are we really going to see a Red Dead Redemption Movie?
While the adaptations of high-quality games continue to excite us, it was nice to receive such a statement, but we will see if this idea is just a dream, as there has been no news from any competent authority on this subject. Unfortunately, it will probably stay that way for a long time.