Movie News
Avengers Endgame Reaches 1.2 Billion Dollars Revenue Worldwide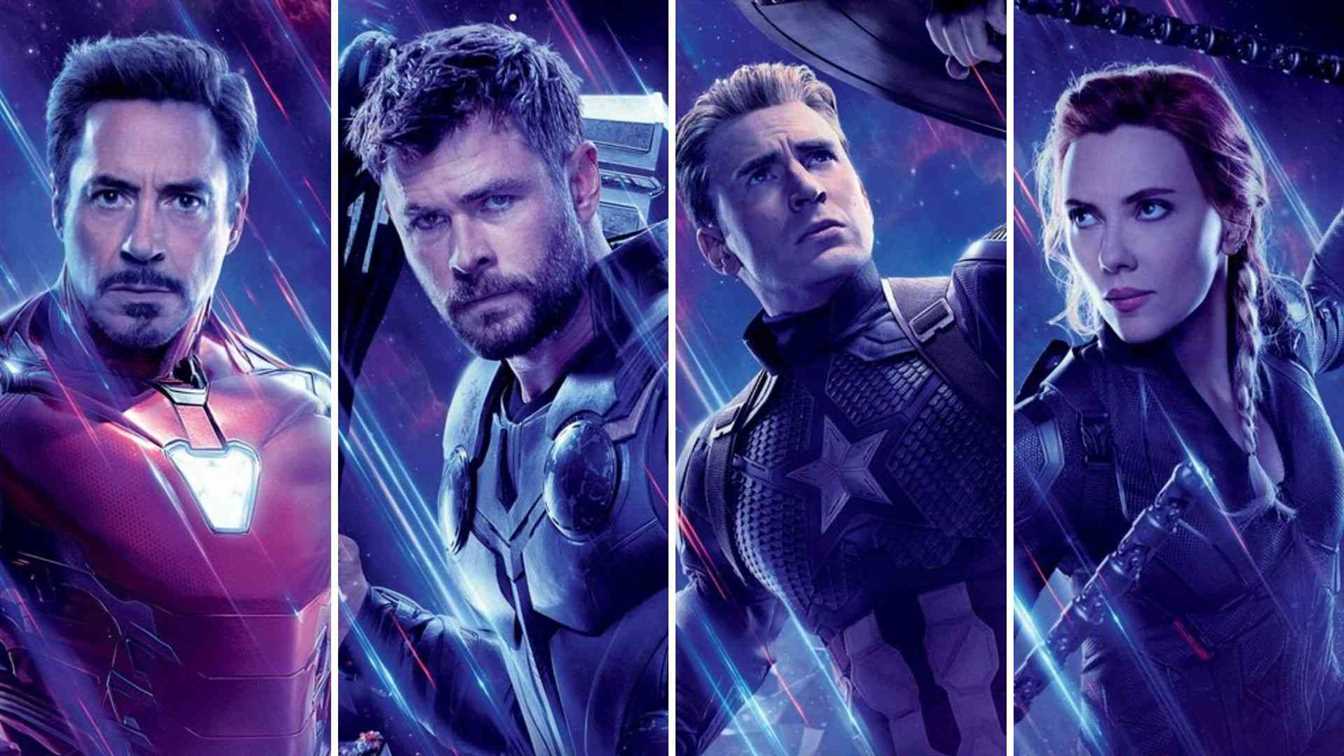 Avengers Endgame beat almost every record at the box office. The fourth and last movie of the series dedicated to the favorite team of all times, within a few days of its release collected 1.2 billion dollars in the global market and 350 million dollars in the United States.
Avengers Endgame reaches 1.2 billion dollars revenue
Compared to Avengers: Infinity War, the movie earned more than 100 million dollars in the US and 560 million dollars worldwide. Much of this commercial success is due to China, whose audiences contributed with $329 million in the five days after the movie was released.
Paul Dergaraberian, an analyst at ComScore, commented on the results of the movie: "Endgame represents the culmination of a ten-year commitment by Marvel towards the public and the devotion of the fans to the beloved characters of the MCU. This massive, historic debut shows that offering with continuity great films, with characters played by what is perhaps the most perfectly chosen group of actors in the history of cinema, Marvel has literally rewritten the rules and in this process has made the history of the box office ".