Movie News
Ghostbusters Afterlife Delayed to Summer 2021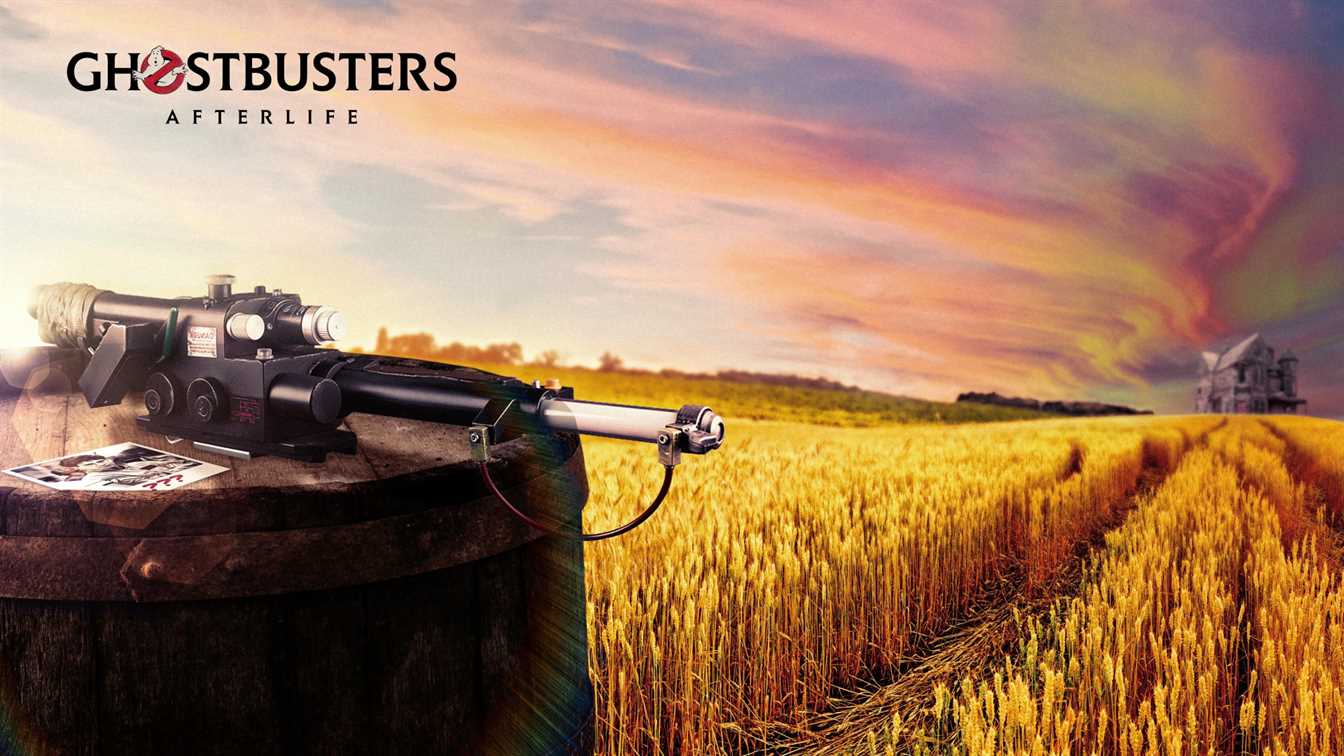 Sony Pictures announced that Ghostbusters franchise's new movie Ghostbusters Afterlife delayed. They announced that the release date changed from March 2021 to June 2021. As a little anecdote, 11 June is the same week when the original movie was first released in 1984.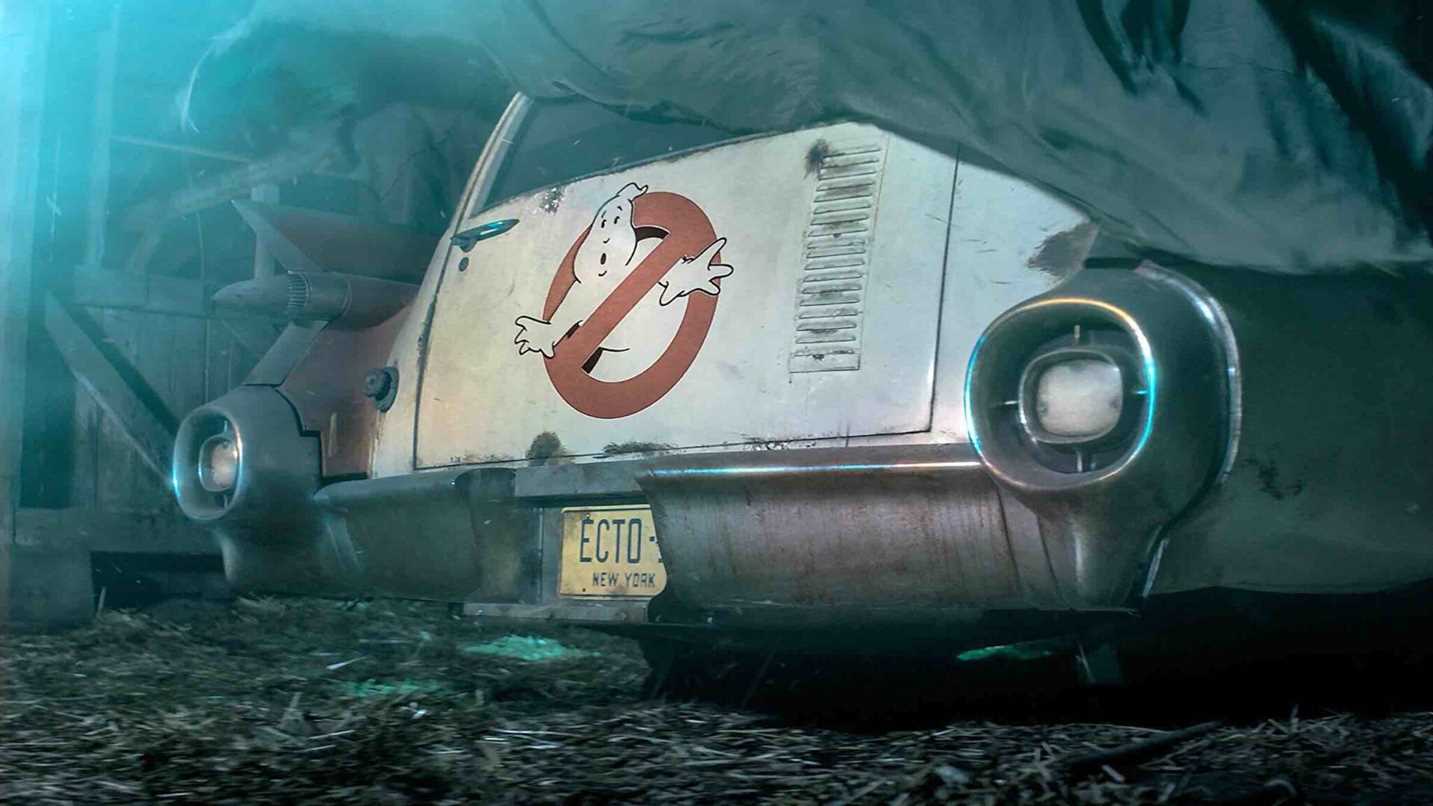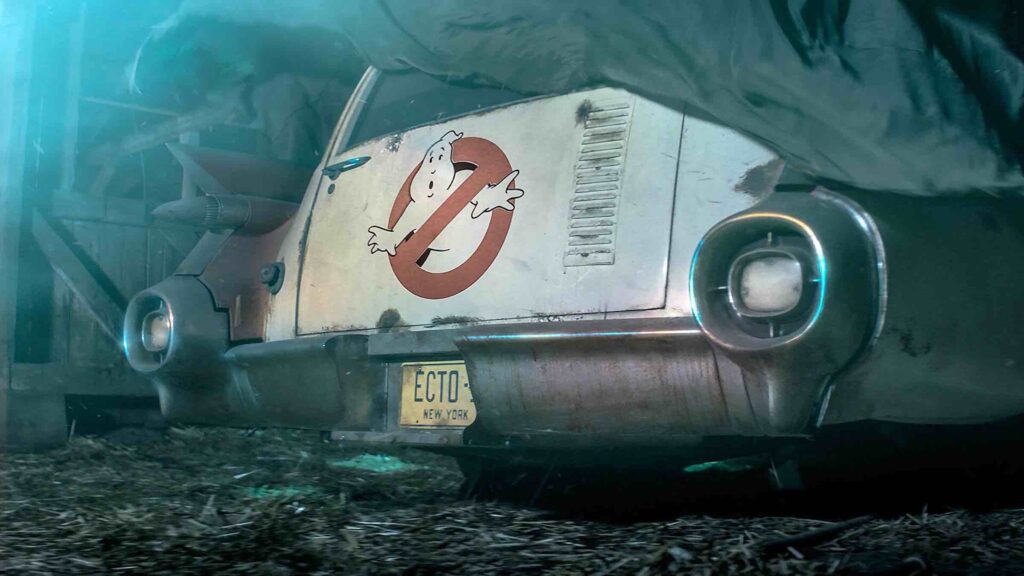 This is the second delay for Ghostbusters Afterlife. The movie originally planned to release on 10 July 2020, but because of the pandemic, delayed to March 2021. The movie directed by Jason Reitman and produced by Ivan Reitman. Carrie Coon, Finn Wolfhard, Mckenna Grace, Annie Potts, Ernie Hudson and Paul Rudd will be starring in Afterlife.
The movie is about a single mother and her two children. After they have been evicted from their house, they move to a farm in a small city in Oklahoma. As the town experiences a series of strange earthquakes, the children discover their family's link to the original Ghostbusters. And they start to search for the secret legacy that their grandfather left behind.
And Sony also confirmed Don't Breath 2, a sequel to the horror film Don't Breath, will be released on August 13, 2021. The original movie was first released in 2016 and with a huge success, grossed over $157 million worldwide.