Movie News
Black Widow Super Bowl TV Spot Released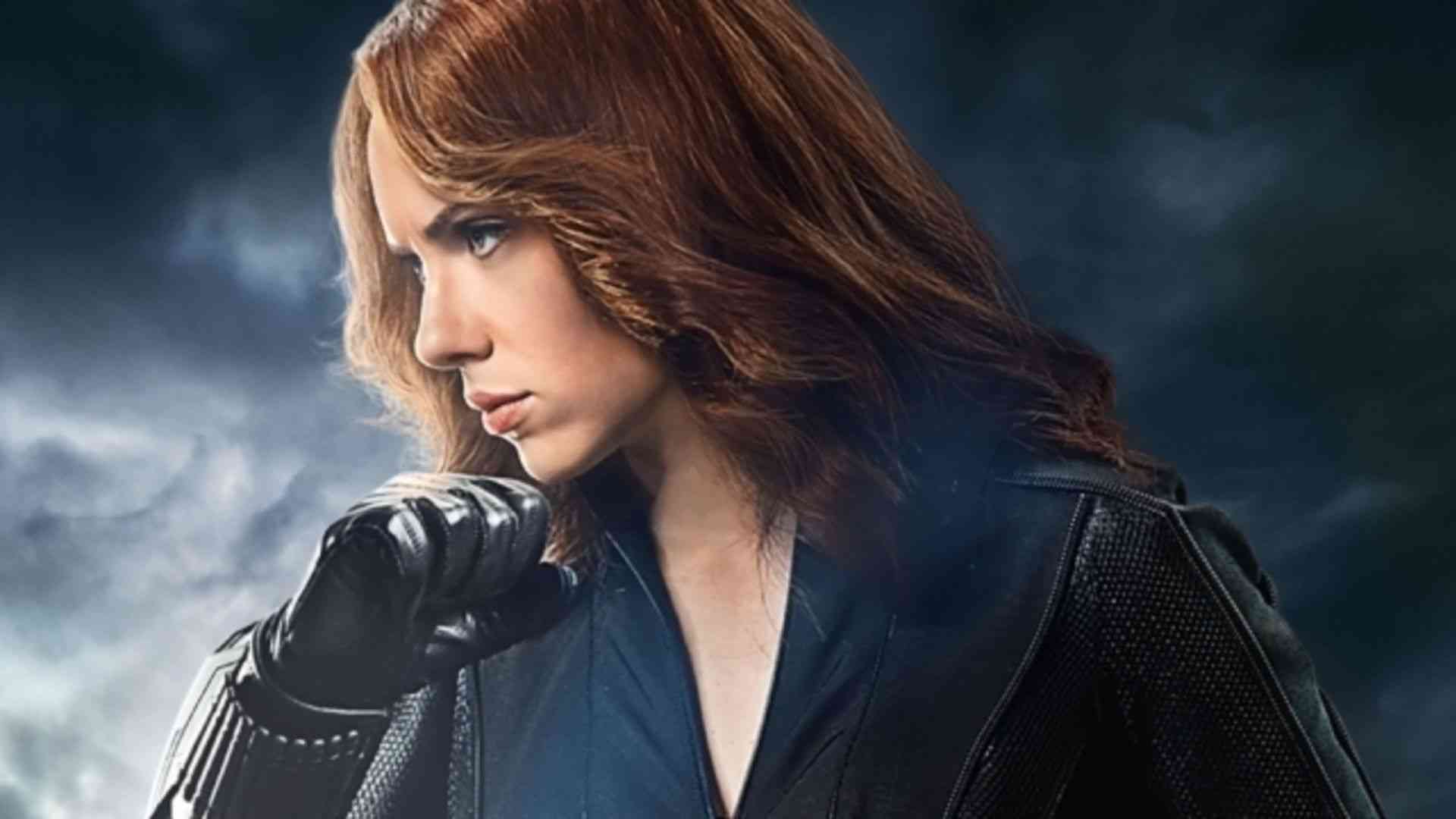 Black Widow produced by Marvel Studios and distributed by Walt Disney Studios Motion Picture. Highly anticipated superhero movie's Black Widow Super Bowl TV Spot released. Many Avenger movie fans reacted because of what happened to Black Widow at the Avengers: Endgame. This is proof of how much people love Natasha Romanoff. At the trailer, Natasha Romanoff says "The Avengers weren't my first family" in the Black Widow Super Bowl TV spot. These words give you a 30-second action-packed trailer.
Black Widow Super Bowl TV Spot Released
Black Widow Movie Trailer Video
Black Widow acted by Scarlett Johansson. According to rumors, Robert Downey Jr. will be at the movie as Ironman. This film about Natasha Romanoff in her quests between the films Civil War and Infinity War.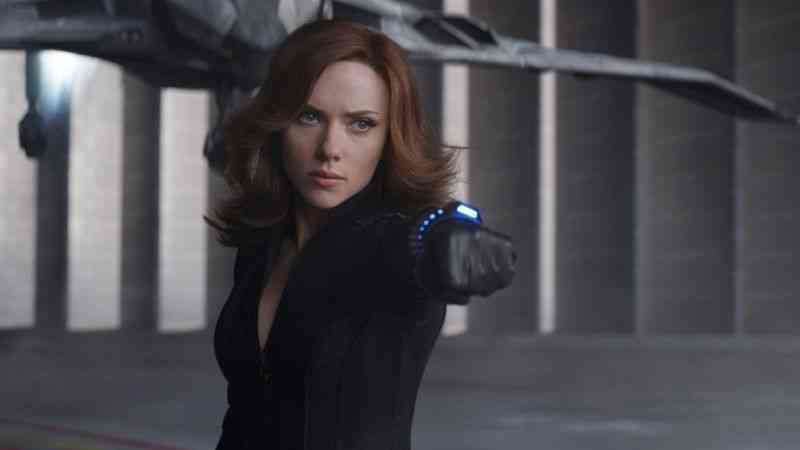 Black Widow is a superhero based on Marvel's comic character. The movie, the first movie in Phase 4 of the Marvel Cinematic Universe, hits theaters on May 1, 2020. The next movie is on the way, it will be released in November as The Eternals.