Movie News
Peacemaker Release Date Has Been Announced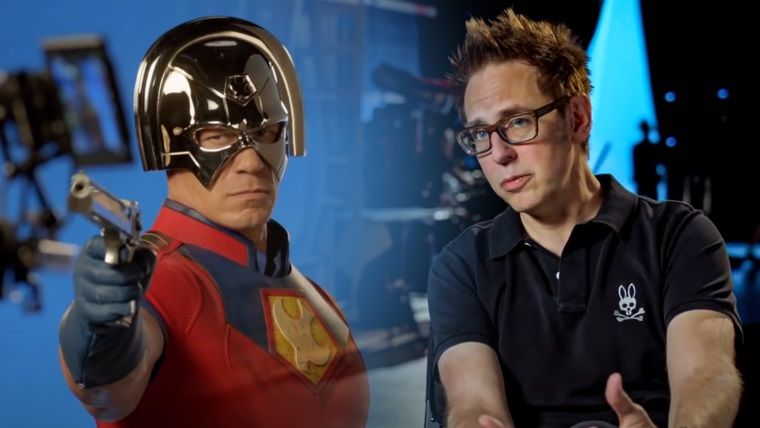 The release date of Peacemaker, the spin-off series for the movie Suicide Squad, has been announced. The Peacemaker series, starring John Cena, will air in January next year, HBO Max content manager Casey Bloys said.
Speaking to The Hollywood Reporter, Casey Bloys made the following statements. "I just started to get involved with the DC content in August. Peacemaker is one of the first shows I greenlit and one of the first shows coming out, in January 2022. It's a great example of what HBO Max can do with DC content in That we're producing at AI level we haven't seen DC content on TV do thus far. It's been one of [WarnerMedia CEO] Ann Sarnoff's priorities to organize the DC world for exactly what you're talking about – to make sure that the universe is logical and makes sense."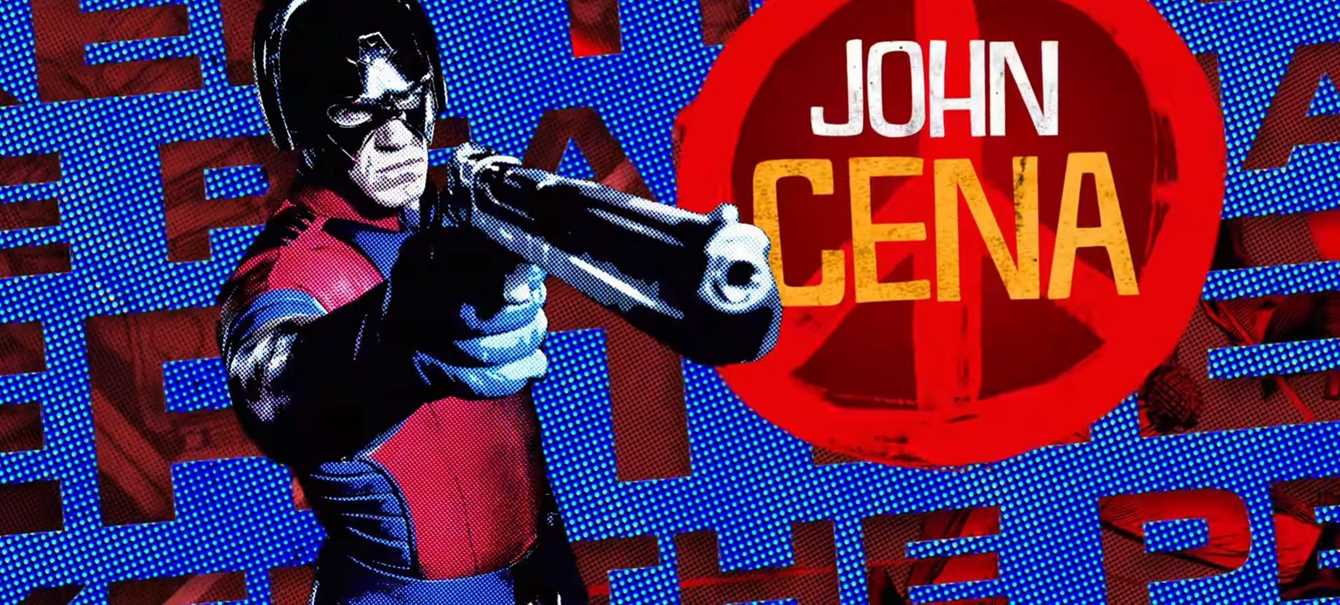 The Peacemaker For Suicide Squad Spin-off Will Release January 2022
The spin-off series Peacemaker of Suicide Squad, which will be released by HBO Max, features famous names such as Danielle Brooks, Robert Patrick, Jennifer Holland, and Chris Conrad The role of Leota Adebayo, played by Brooks, is currently under wraps. Danielle Brooks, who we know from her role as Taystee in the seventh season of the popular Netflix series Orange Is the New Black, includes The Day Shall Come, Clemency, and Angry Birds. Other projects of the American actress include Master of None and Close Enough.
Written by Peacemaker, James Gunn has directed several episodes, including the pilot episode. Cena, on the other hand, will accompany Gunn as an executive producer as well as starring. Gunn will be executive producer of The Safran Company at the same time as Peter Safran, producer of Suicide Squad through Troll Court Entertainment. Warner Bros. He will support as a studio at Television. Finally, let's say that the series will consist of 8 episodes.