Movie News
New James Bond May Be Tom Hardy After Daniel Craig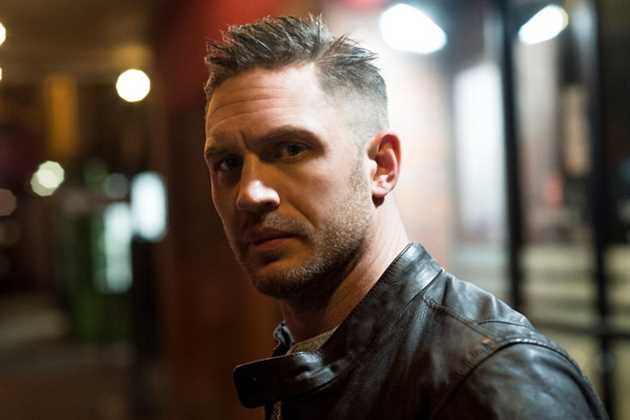 Although no official statement has been made yet, it is said that after Daniel Craig, the new James Bond may be Tom Hardy. No Time to Die, the 25th film in the James Bond series, one of the longest-running and most popular film series in the history of cinema, had planned to released in April. However, movie theaters had closed due to the pandemic process. And shortly before the release date of the film, the movie had postponed to 20 November. It remains a matter of curiosity whether No Time to Die will postpone, as movies that expected to release in the coming months, such as Wonder Woman 1984 and The Batman, have postponed again. However, the trailers and posters released recently show that the studio is not considering postponing the movie for now.
Daniel Craig, who has brought Bond to life since the 2006 film Casino Royale, will be the last film No Time to Die, in which he will portray the iconic character for the last time. While the audience was waiting to see if the film will release in November, as it was said, a surprising rumor emerged about the James Bond franchise. Although no official announcement has made yet. Important names such as Sean Connery, Roger Moore, Timothy Dalton, Pierce Brosnan, and Daniel Craig have played James Bond. The next name to bring this iconic character to life may be Tom Hardy as the successful actor new James Bond.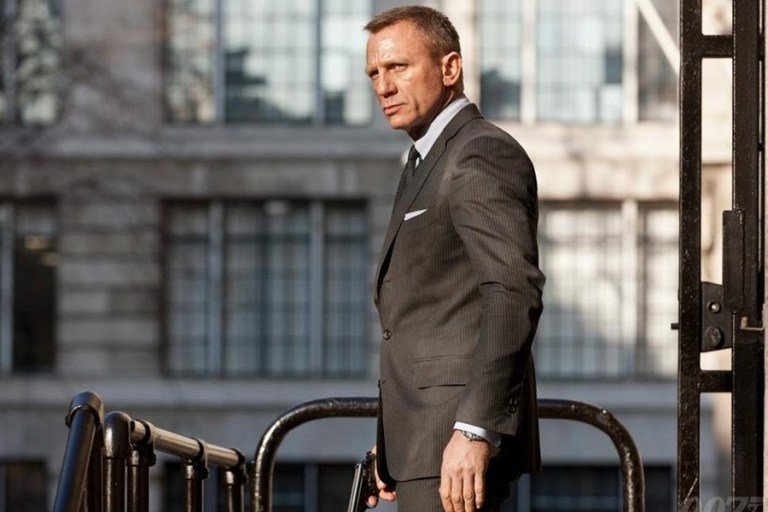 The New James Bond May Be Tom Hardy After Daniel Craig
The source of this rumor falling like a bomb on the cinema agenda is the movie site The Vulcan Reporter. The Vulcan Reporter, which occasionally shares special news about the world of cinema and television with insider information. Although it states that this information confirmed by reliable sources, it is necessary to be cautious against this rumor. Because none of the leading news sources of the cinema world, who have proven the reliability of confirmation systems. Such as Deadline, Variety, The Hollywood Reporter, who have not shared anything to support this rumor. On the other hand, no official statement has yet made from the studio or from the representative of Tom Hardy.
Known for films such as Mad Max: Fury Road, Inception, Venom, The Revenant. Also, Tom Hardy's last time had appeared before the audience with the movie Capone. Preparing to be a guest in theaters next year with Venom's sequel. Hardy was one of the first names to mention. When it came to the question of who will take over the role of Bond after Daniel Craig. We are sure that a definitive statement will make on this subject in the coming days. Stay tuned.