Movie News
Spiral: From the Book of Saw Vision Date Announced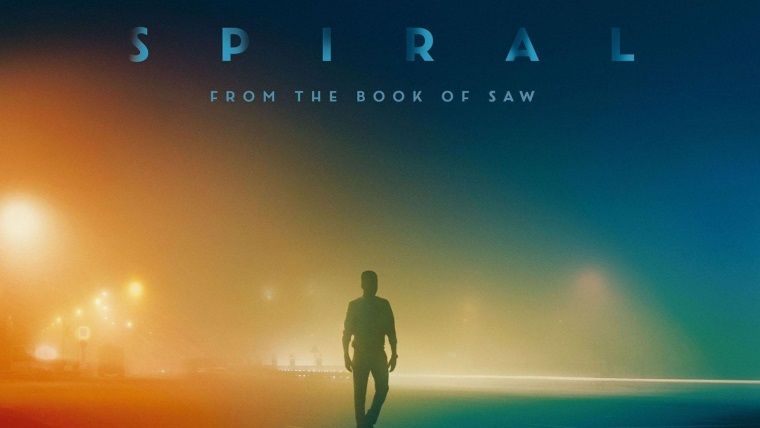 The vision date of Spiral: From the Book of Saw, which will be the ninth film in the Saw horror series, has been set a week earlier. Starring Chris Rock, Samuel L. Jackson, Max Minghella, Marisol Nichols, and Nazneen Contractor, the film will meet with moviegoers on May 14, 2021. Last Tuesday, Disney's Black Widow changed the release date on May 7, creating a significant gap in the calendar. The spiral will be released on the same day as Angelina Jolie's thriller, They Wish Me Dead.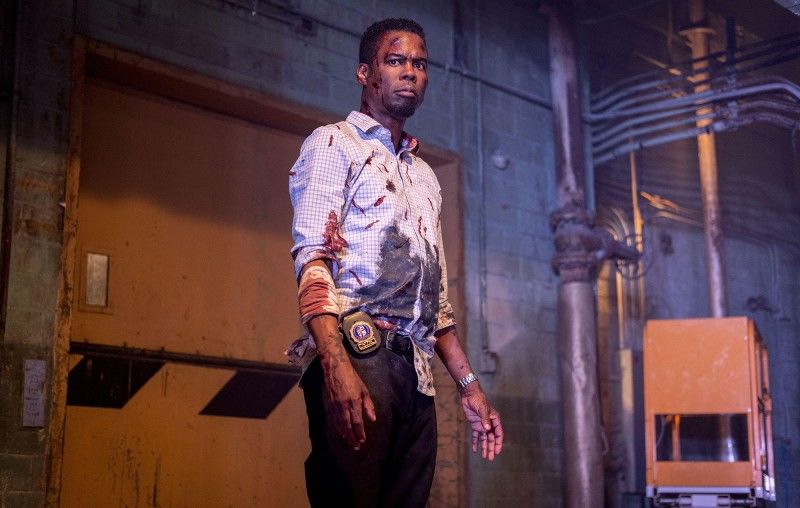 Spiral: From the Book of Saw will be released on May 14
David Spitz, distribution manager of Lionsgate Motion Picture Group, made the following statements in his statement on the subject. "With movie theaters now open in New York and Los Angeles and moviegoers returning to their favorite pastime, 'Spiral,' starring Chris Rock and Samuel L. Jackson, puts a fresh spin on a favorite franchise," said Lionsgate Motion Picture Group president of distribution David Spitz. "We know that Saw fans, as well as those experiencing their first Saw adventure, will be on the edge of their seats with this thrilling new film. Also, we are proud to support the exhibitors with one of our most eagerly awaited films. We are confident this film will kick off a robust summer moviegoing season. "
Spiral: From the Book of Saw was originally planned for the past year. However, due to the coronavirus epidemic that affected the world, it was postponed to 21 May 2021. The film is about the story of a respected police officer (Jackson), detective Zeke (Rock), and his rookie partner (Max Minghella) who are responsible for the murders that narrate the city's horrible past in an eerie way. Trapped in an unknowingly deepening mystery, Zeke finds himself at the center of the murderer's sick game.
The Spiral: From the Book of Saw, written by Josh Stolberg and Pete Goldfinger, is directed by Darren Lynn Bousman. Darren Lynn Bousman has directed the second, third, and fourth films of the series.
you've waited long enough – #Spiral: From The Book Of Saw only in theaters May 14, 2021. pic.twitter.com/R7fhYB5Ict

— SAW (@Saw) March 24, 2021