Movie News
The Flash movie compromised over harassment charges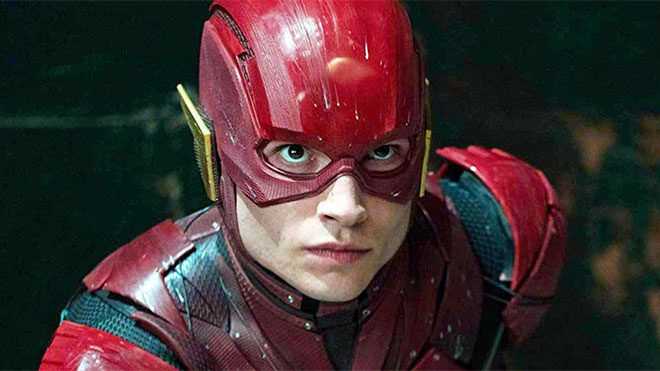 The Flash movie will be one of the most important titles of the DC Cinematic Universe, and the hypes for this movie is quite high, as you know. However, The Flash movie, which turned into a endless story due to the disruptions experienced during the shooting period and the constant pushing of the release date, seems to be in danger this time with the harassment accusations that Ezra Miller cauzes. Warner Bros. may suspend all projects involving the actor, especially The Flash movie.
The Flash movie compromised over harassment charges
Ezra Miller, 29, was recently arrested and charged with harassment for incidents at a bar in Hawaii. Although an arrest was made for Miller, who was stated to have attacked and shouted the people there, it was announced that he was released on bail afterwards.
According to the Rolling Stone, Warner Bros officials, who gathered urgently after this incident, talked about the future of the actor in the company. According to the news, it is stated that the decision to stop all projects in which the famous actor took part was taken at this emergency meeting. One of the biggest projects of the actor, who is currently on the agenda with the Fantastic Beasts: Dumbledore's Secrets movie, seems to be The Flash.