Movie News
The Flash Movie Details Shared Finally!
New details from the solo movie of The Flash, one of the most important characters of the DC, finally shared. At the event organized these days, Barbara Muschietti, the producer of the film, fans asked her to explain some information. Although she does not want to say too much, important details shared about the new Flash Movie. Muschietti said there will be too many characters in the movie. Because this movie will act as a bridge between all the characters and their timelines, this movie will reset everything.
Barbara Muschietti announced that there will be two Batman in the film. It will be a bit of a complicated movie. But I think they will try to solve the complexity in the DC cinematic universe as well. The cast of the movie, for now, are Ezra Miller, Michael Keaton, and Ben Affleck. The Flash movie will release on June 3, 2022.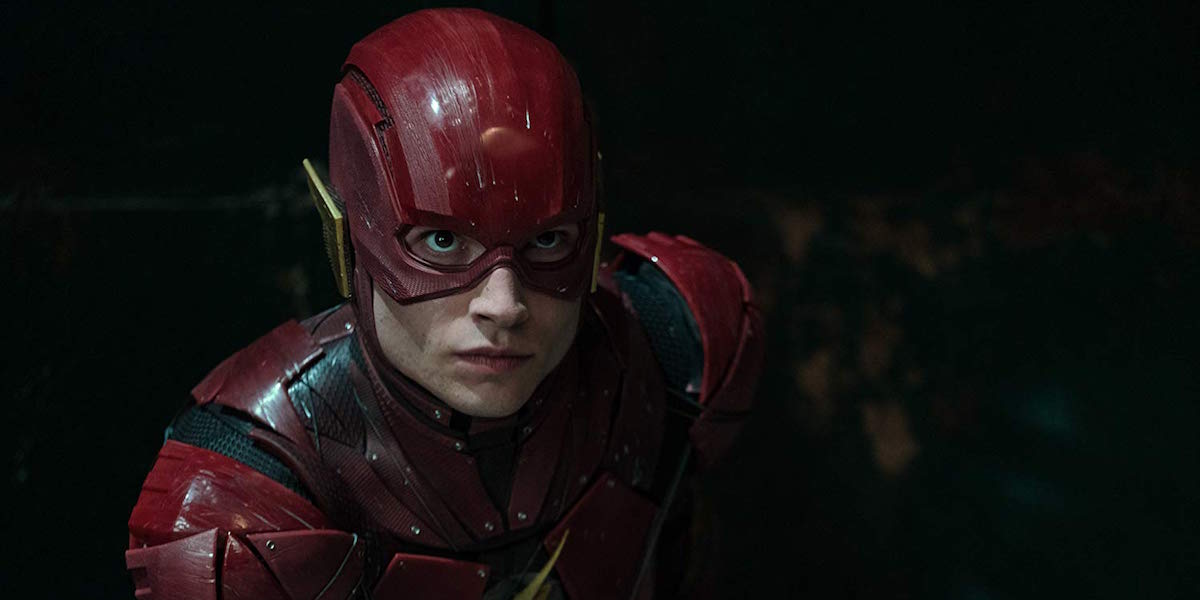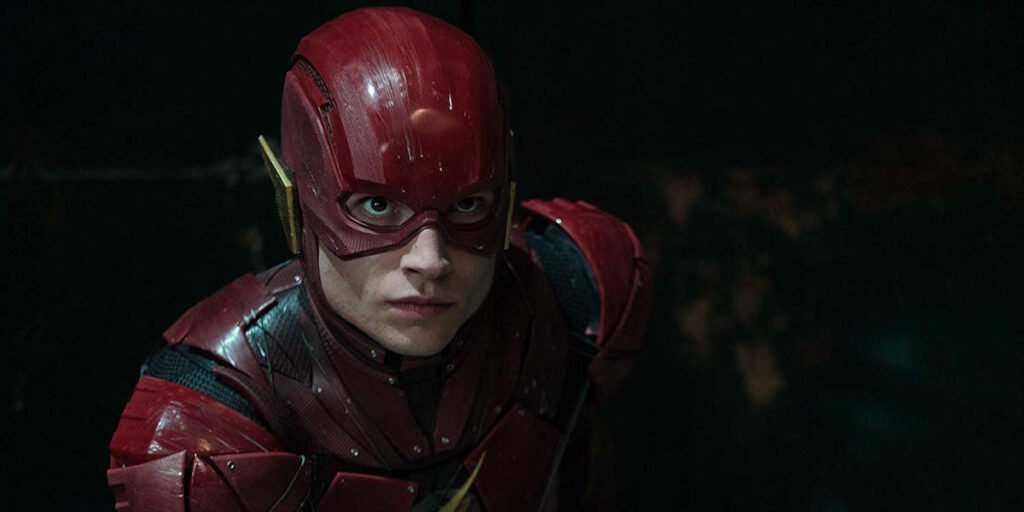 The Flash Movie Details Shared: Movie Will Include A Lot of DC Characters
Like many other superhero movies, The Flash will feature more characters than comics. The Flash solo movie starring Ezra Miller will feature multiple DC characters as well as Batman versions of Ben Affleck and Michael Keaton. Warner Bros. and DC have been developing the project for years, and it hasn't been easy, especially in these difficult times. It was previously announced that Michael Keaton is back as Batman, thanks to the multiverse. Surprisingly, Keaton won't be the only Batman to return. Ben Affleck is bringing the Dark Knight version back to his solo movie The Flash, despite the belief that the role is over.
Recently, on the second day of the DC FanDome event, a short Q&A event was held with the players and the team.
New details from the solo movie of The Flash, one of the most important characters of the DC universe, finally shared. The superheroes who will star in The Flash solo movie may not be limited to this. Barbara Muschietti took over the Flashpoint story, allowing it to include past versions of DC characters in the film. This naturally increased the variety and confusion. The Flash is sure to bring new DC characters to the screen, so fans will have a mix of new and familiar heroes and villains in 2022.