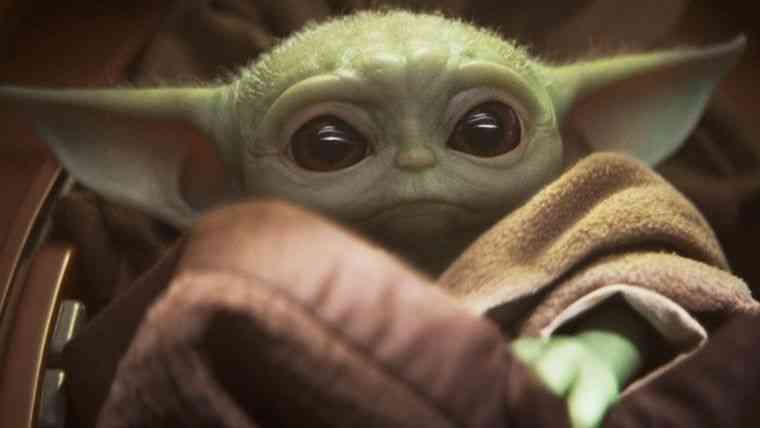 The Star Wars series The Mandalorian, which recently aired the season finale, was quite popular. Producers who narrate the development and stories of the characters in the Star Wars universe have made Baby Yoda one of the most famous characters on the internet. The name of the Baby Yoda character, which is included in all kinds of humor on the internet, is not yet known. Jon Favreau, the producer of the series, said the character did not have a real name and would not be revealed. In the series, Yoda called as "The Child". But, it appeared Baby Yoda has a real name. Taika Waititi, who was close to Marvel's films and finally sat in the director's seat of Thor Ragnarok, claimed that he knew the real name of Baby Yoda.
Baby Yoda has a real name!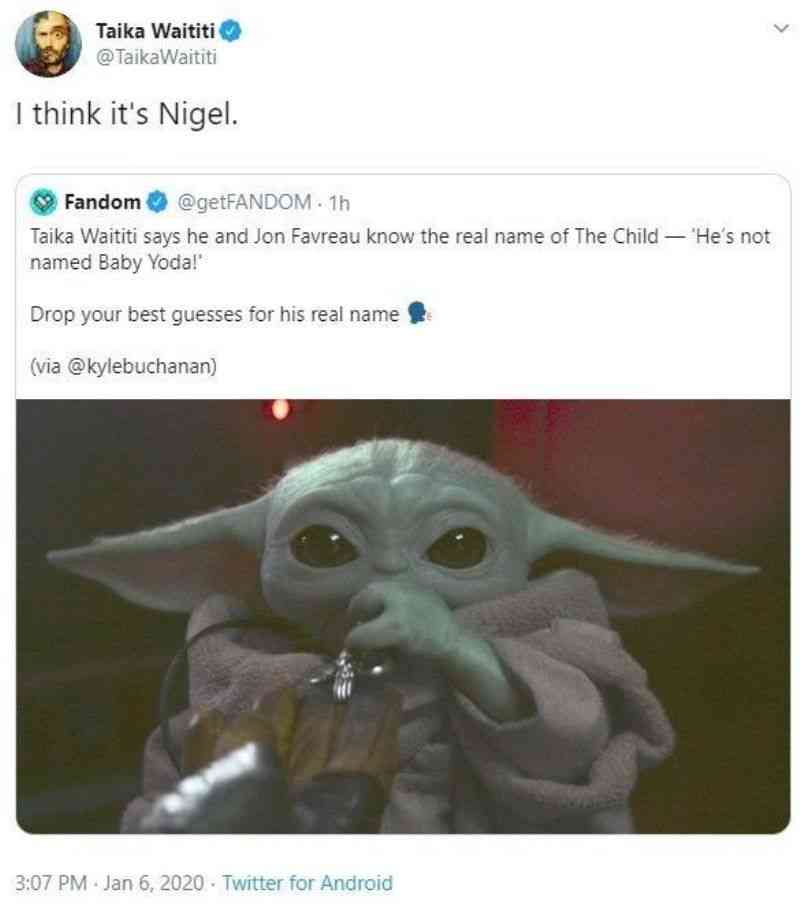 Waititi called the character Nigel as a joke, excited Star Wars fans. Recently, Disney's CEO Bob Iger didn't even call the character "The Child" when he was talking about Baby Yoda. The character, which we'll probably learn more about in the second season, will have more impact on the story.