Movie News
Eternals Movie Official Teaser Has Been Released by Marvel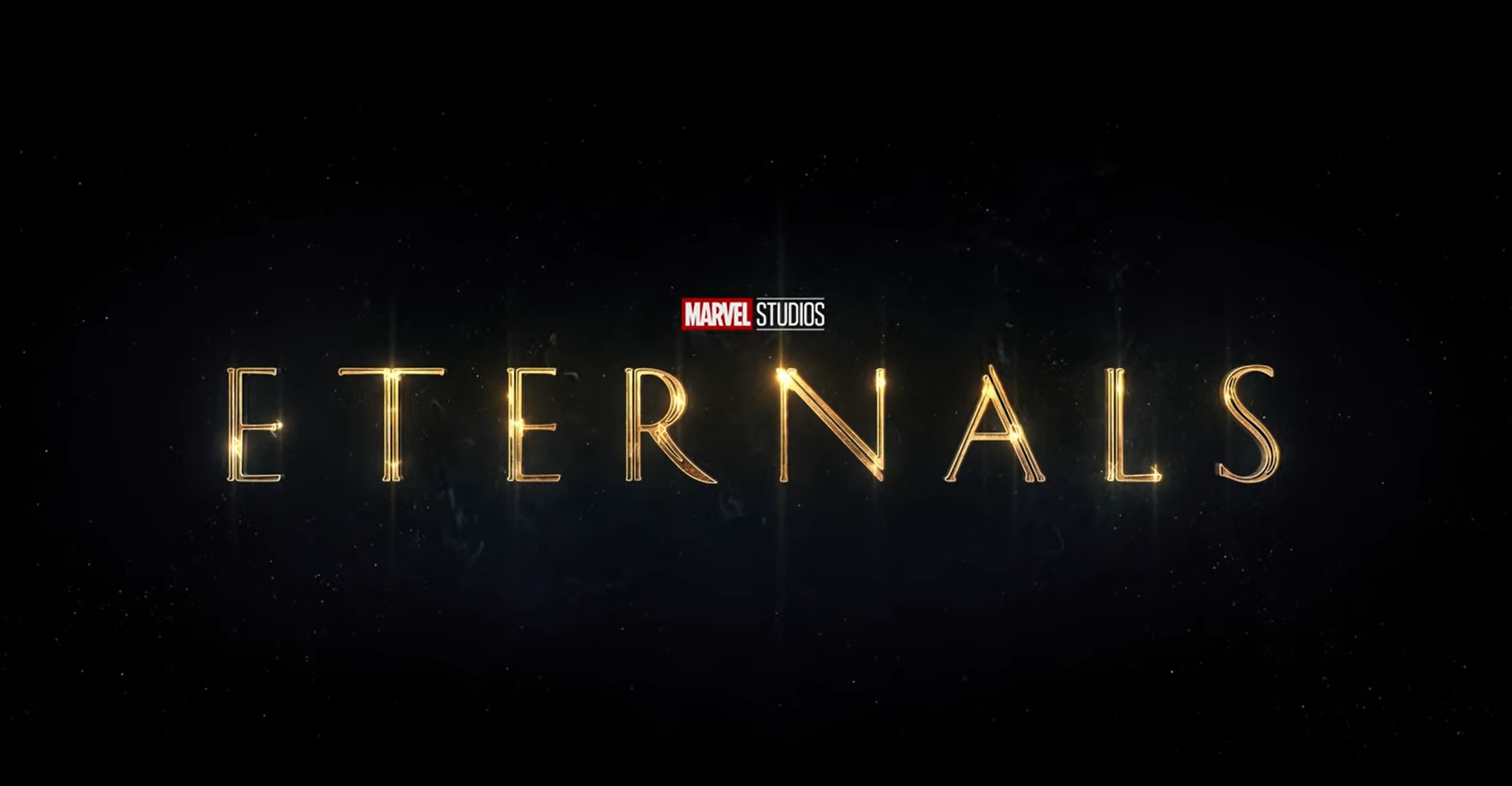 Minutes ago, Marvel Studios came out with something surprising. The Eternals movie official teaser has been revealed.
Eternals Movie Official Teaser is 2 minutes long
The first 40-45 seconds of the Eternals Movie official teaser contains scenes supported with some calming music. Right after that, the remaining video is all about different, short scenes from the movie. We can also see Angelina Jolie in this teaser as well. Can we just say that Marvel is getting better and better with the cinematic universe?
While the wait for Eternals, which is intriguing as Chloé Zhao sits in the director's chair, the first trailer of the movie has been released. Bringing together an international cast, the film features names such as Gemma Chan, Angelina Jolie, Richard Madden, Kumail Nanjiani, Lauren Ridloff, Brian Tyree Henry, Salma Hayek, Kit Harrington, Lia McHugh and Don Lee (Ma Dong-Seok).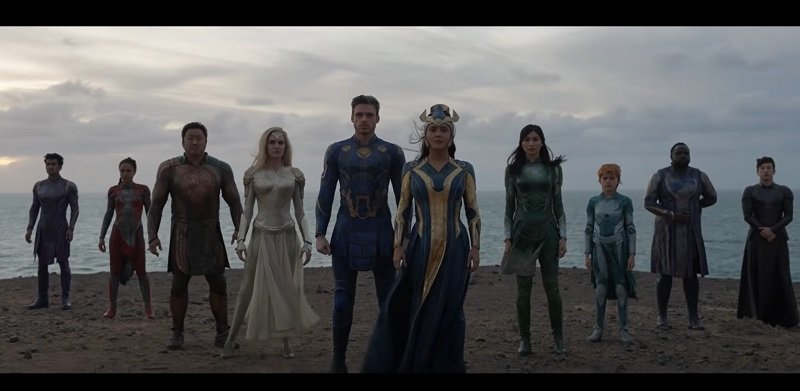 The movie is actually a usual Marvel movie. But the Eternals Movie official teaser shows us on the end that we can see some other characters from the Avengers series. This movie made many people excited as Chloé Zhao is the director. If you don't remember, she won the best director award at the Oscars with Nomadland. This is what makes this movie so important.
With new movies, the Marvel Cinematic Universe keeps growing. This is the latest instalment as of now. However, there will be most probably more as the Cinema sector is not the only place that Marvel is active. Disney+ is another platform that Marvel is working hard on. Enough said about Marvel, you can check out the official trailer just below: