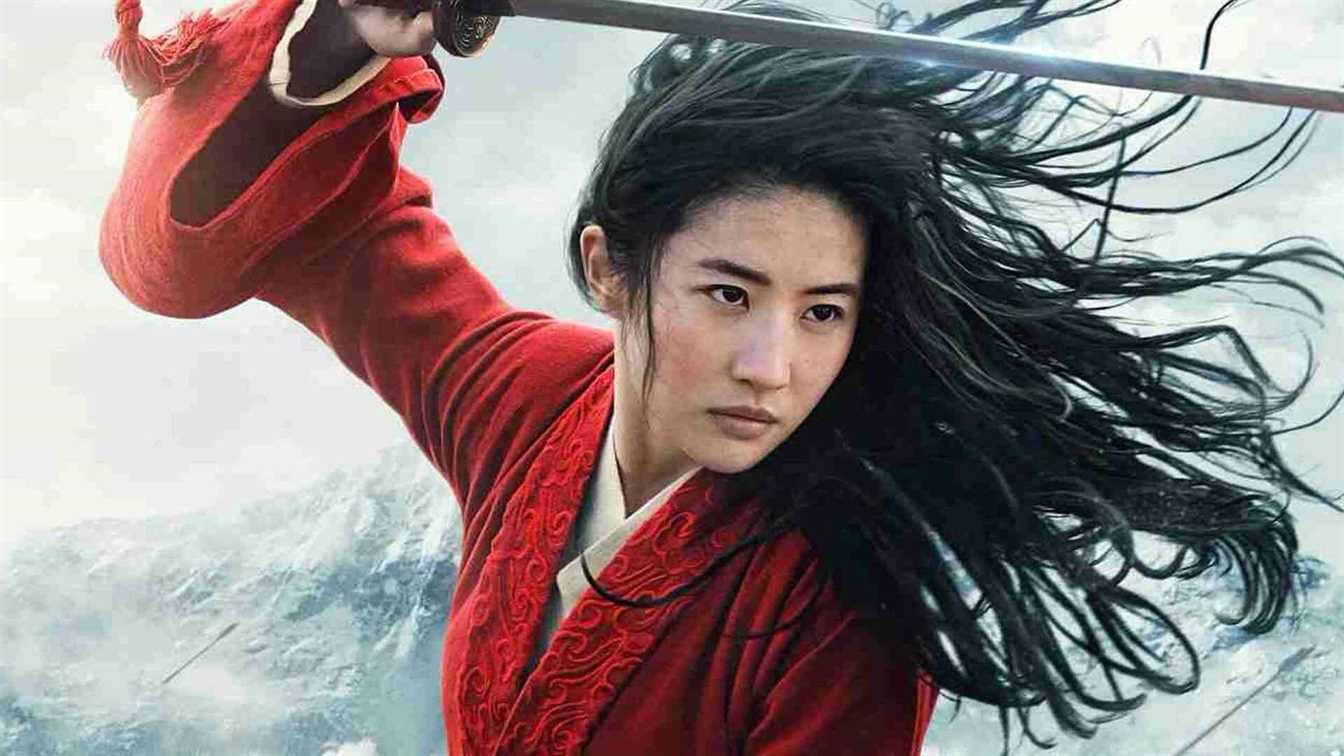 We can't stop ourselves to watch trailers at the Super Bowl. The latest trailer comes from the Mulan. Mulan Super Bowl TV Spot, our character Mulan is in order to save her father. The real story is quite similar; Hua Mulan is a legendary figure from ancient China who was originally described in a Chinese poem known as The Ballad of Mulan.
Mulan is an epic action-drama movie, directed by Niki Caro. Mulan 2020 is the 2nd Disney movie directed by a female. Produced by Walt Disney Pictures. The cast of the Mulan as follows: Yifei Liu, Donnie Yen, Jet Li. Also, the cast is very crowded, as every Chinese movie. The budget of the Mulan is above $300million.
Mulan Movie Movie Trailer Video
Mulan Super Bowl TV Spot released
Story of The Mulan Movie
When the Emperor of China issues a decree that one man per family must serve in the Imperial Chinese Army to defend the country from Huns, Hua Mulan, the eldest daughter of an honored warrior, steps in to take the place of her ailing father. She is spirited, determined and quick on her feet. Disguised as a man by the name of Hua Jun, she is tested every step of the way and must harness her innermost strength and embrace her true potential. It is an epic journey that will transform her into an honored warrior and earn her the respect of a grateful nation…and a proud father.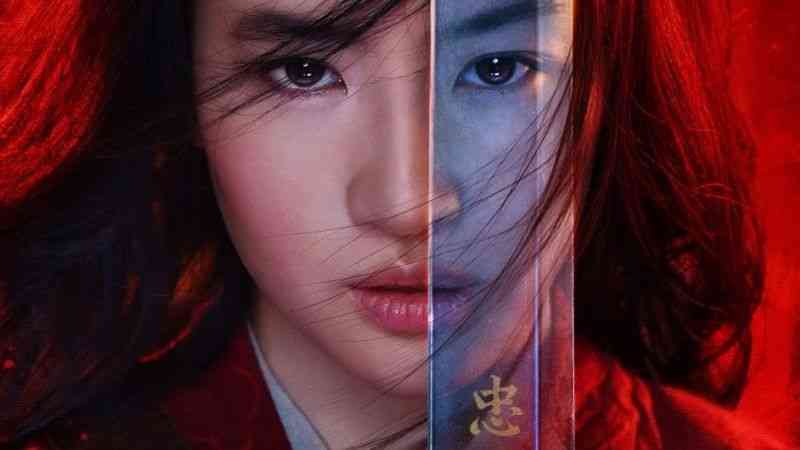 Mulan will be scheduled release on March 27, 2020, by Walt Disney Pictures in the United States. The movie also received an R rating. You can reach the IMDB page of Mulan from here.
You can watch Top Gun: Maverick Super Bowl TV Spot in our article.