Movie News
Samuel L. Jackson talked about the upcoming Captain Marvel movie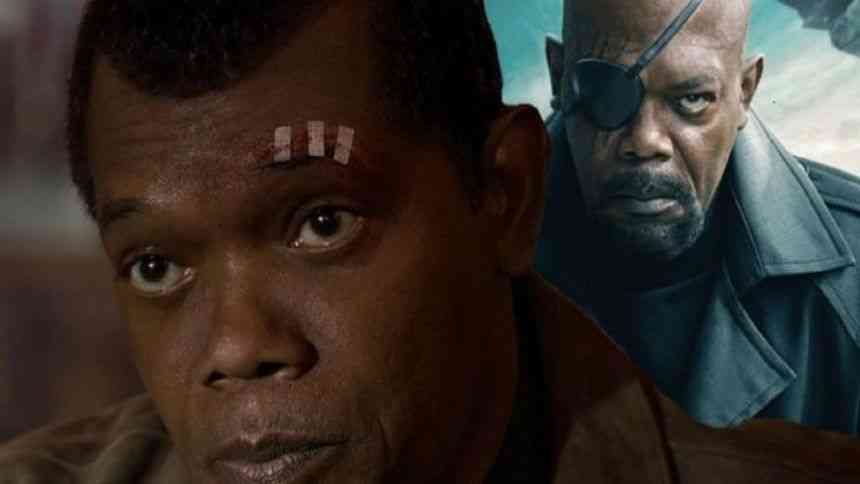 New information about Captain Marvel continues to come. The movie is going to be the last Marvel film to be released before Avengers Endgame. With the second trailer released, the expectations for the movie get higher. In this film, we'll see the younger versions of many characters in the Avengers movies.
Samuel L. Jackson talked about the upcoming Captain Marvel movie
Nick Fury is one of these. We need to accept Samuel L. Jackson is an old man now. In this film, he is in his early 30s and we see him very fit. Of course, even though we know that he is younger with a special cinema technology, Samuel L. Jackson still takes part in all of his scenes. We also know that this movie will be the one which Samuel L. Jackson is seen the most.
Samuel L. Jackson recently spoke to Entertainment Tonight and he talked about the importance of Captain Marvel.
According to Samuel L. Jackson: "…so now we know that we need something that's as powerful as Thanos. And at some point, we'll find out how powerful she is and all the things that she's capable of. She's one of the few people in the Marvel universe that can time travel, so…"
Captain Marvel will be released on March 8th, 2019.